22.08.2011
Several days ago yet another children's summer camp run by Caritas came to a close. The tent camp was held on Plast's Chota Krylatykh resort in the village of Lukvytsya, Bohorodchans'kyy district of the Ivano-Frankivs'k region.
In June, Caritas Ivano-Frankivs'k UGCC held two children's camps. Nearly 100 disadvantaged children—those from poor families, orphans, wards of the state, special needs children, and those whose parents work abroad as labour migrants—vacationed in the picturesque Carpathian Mountains.
Now the local Caritas has completed yet another camp for 15 children of labour migrants.
Over the past 3 years, Caritas Centres in 7 Ukrainian cities have cared f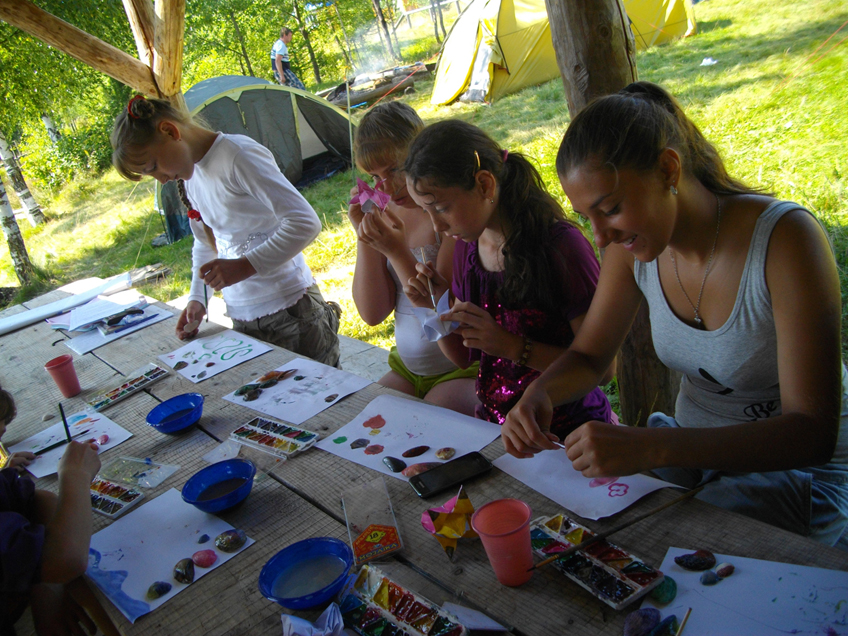 or this group of children. They work to help this group every day at Social Centres where they provide trainings and activities, give guidance, and offer recreation and vacations.
Since 2008, when projects designed to address the needs of children of labour, Caritas staff has secured the cooperation of local government departments of education and community organizations and conducted various joint activities including summer camps for this special group of children.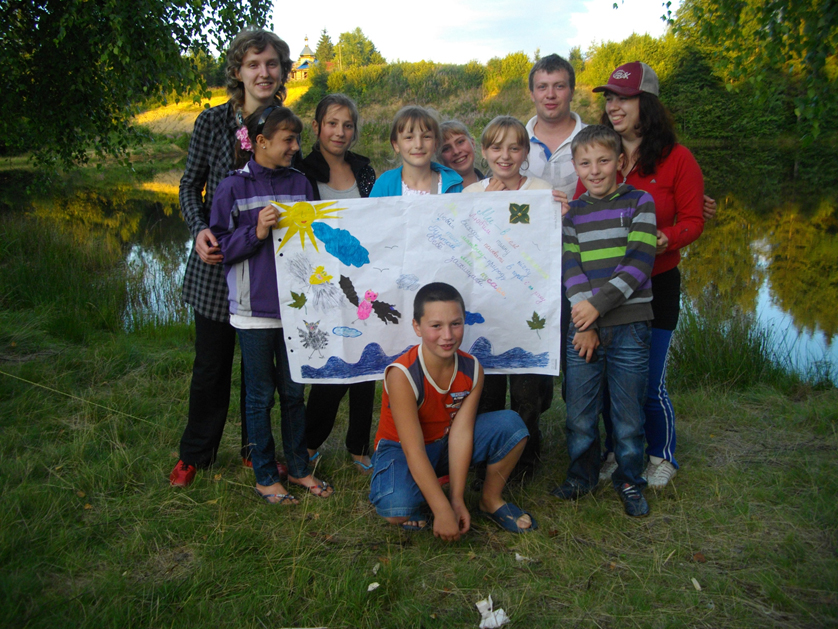 "These children are deprived of attention, and therefore require particularly focused care, cohesion, quality vacations, and the support of psychologists and teachers. Caritas' summer camps give children not only the opportunity to relax and regain their strength, but also to realize their potential, learn to be independent, broaden their worldview, and gain valuable practical experience and skills," notes Lesya Dorosh, Coordinator of Projects for Children of Labour Migrants in the Ivano-Frankivs'k Caritas.
Natalya Kozakevych joined the discussion and added: "It is priceless to have nearly 10 volunteers annually join us at our summer camps (especially those who have or are obtaining a pedagogical background); this helps us to work with these children.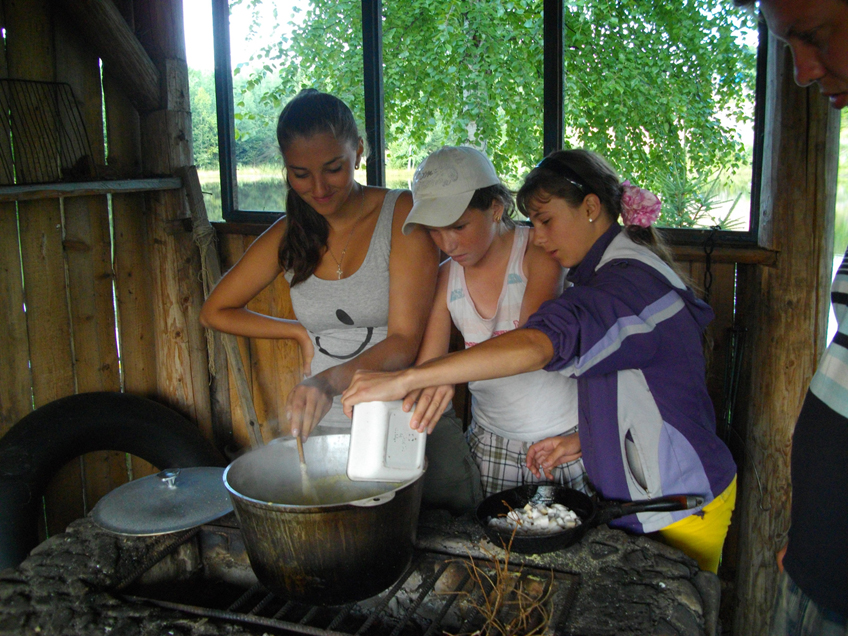 We are also happy that during camp, the children themselves initiate discussions and activities aimed at protecting the environment. Obviously, they are developing, changing, and reflecting the values which we have exposed them to during our work."
The camp in the Ivano-Frankivs'k region contained legal education—"Every child has the right to freedom of thought, and conscious." During the 5 day camp, children of Ukrainian labour migrants participated in special training activities, games, legal quizzes and contests, forums, theatres, and psychological trainings.
The children's vacation in the mountains was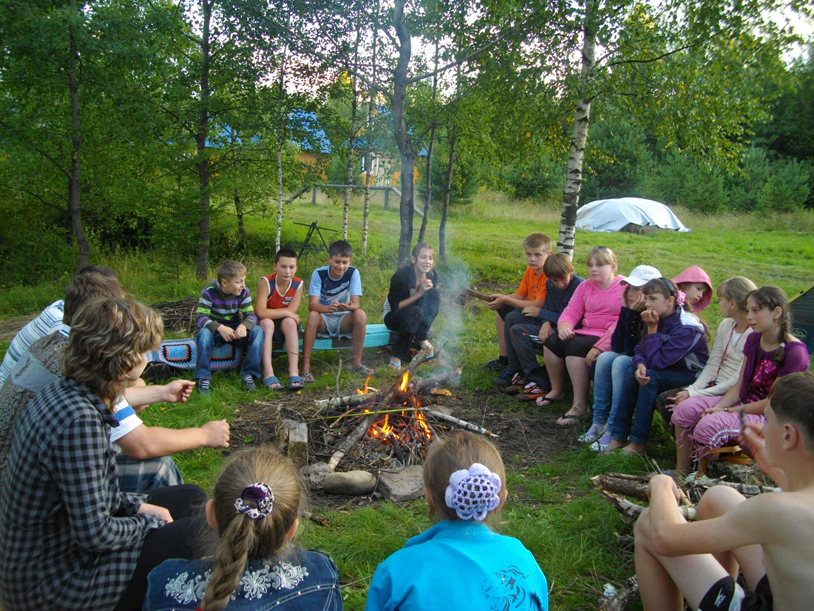 also packed with creative workshops, entertainment, singing, athletic competitions, hikes in the mountains, art therapy, cooking classes, etc. Children did not only participate in the program but helped the organizers to equip the camp, attend to the daily chores of running of the camp, and together created a wall newspaper. On the last night of camp, the organizers held a ceremonial bon-fire.
One of the campers, 14 year old Nazar, explained: "Even though our vacation was shorter than we would have wanted, there were tons of memorable moments! I made lots of good friends, obtained new information and got lots of good advice."