22.10.11
The Medical-Social Centre for disadvantaged individuals has been functioning in L'viv since February. The centre is located at the Metropolitan Andrey Sheptytsky Hospital at Ozarkevycha Street 4.
This project is geared towards people, who because of the prolonged economic crisis in Ukraine, have found themselves in a difficult financial situation, the mentally challenged, the terminally ill, those infected with HIV (including those with AIDS), and the disadvantaged. The project's budget is 116,805 UAH. Up to 600 disadvantaged individuals are served monthly.
This project was made possible thanks to the project Supporting Vulnerable Groups in Western Ukraine during the Crisis, the consortium of charitable organization

s The Foundation for Developing Carpathian Euro-Region, and the International Renaissance Foundation and was supported by the EmergencyFundOSI (an Open Society Foundations program) and the Anti-Crisis Humanitarian Program of the International Renaissance Foundation.
Anatoliy Kozak, General Secretary of Caritas Ukraine says that "Centres of this kind give more than a free meal or free services. The Medical-Social Centres help to improve the psychological state of disadvantaged individuals by socializing them and giving them hope for a better future. It creates greater equilibrium in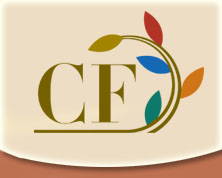 society. Having created a network of such centres, we can significantly optimize the system of supporting the most vulnerable Ukrainians."
Regardless of the fact that official statistics show that the economic crisis is slowing in Ukraine, a recently published UN study showed that over 70% of Ukraine's inhabitants live in poverty; Ukraine ranks 83rd in terms of social development. The price of utilities has gone up, the consumer price index in 2010 increased by 111% and real wages in the L'viv region, despite the nationwide trend, continue to decline.
While visiting the Medical-Social Centre at the Sheptytsky Hospital we met Mr. Ivan who shared his life story with us.
"I've known about the Sheptytsky Hospital and Caritas for many years. The Department of Social Welfare used to send me there. I haven't had a place to live for 12 years; I don't have a job, am fairly advanced in years, and have numerous health problems. I don't have a wife or children; I have family but can't continually ask them for help. I sleep at the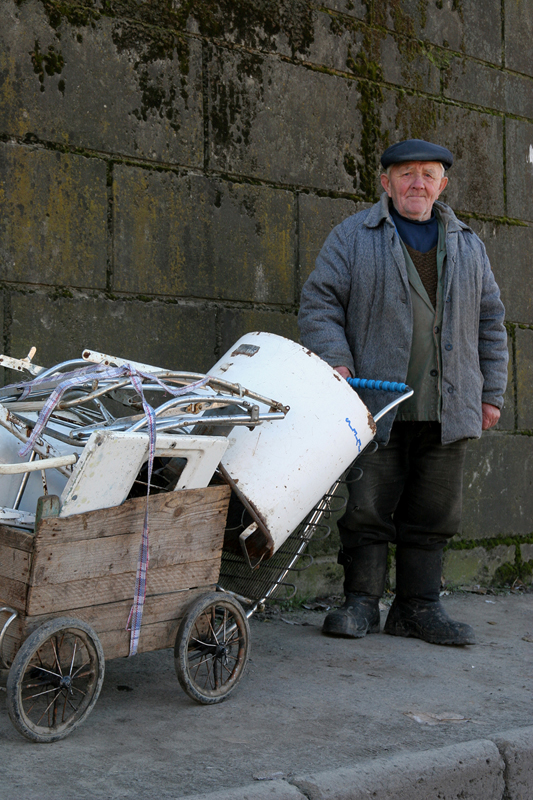 train station, in warehouses, in garages or in the park; sometimes I find temporary work and a temporary place to stay. I've lived through everything—random beatings from street thugs, muggings, and have gone hungry for days at a time.
When I was hungry or sick, I always came to the Hospital for help. I am very grateful that they gave me shelter and spiritual warmth! The worldwide economic crisis, economic problems in Ukraine and poverty affect our lives. The government doesn't help the poor; they only send us off to those charitable organizations which can still find funds to help us.
The Medical-Social Centre has been a great help. I get regular meals here and socialize with others when I bring them their meals. I believe that God sees everything, and will reward me in heaven.
I grew up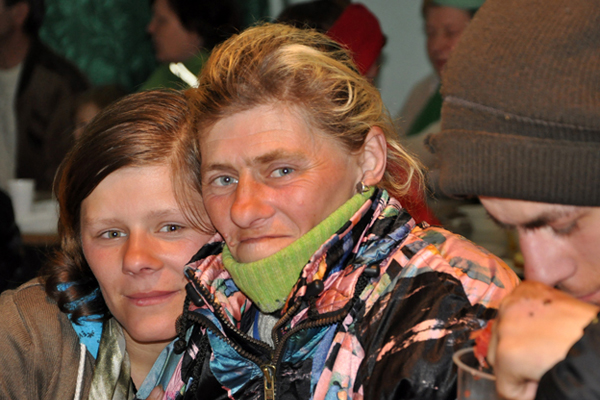 in a respectable family; my father was a seminarian and my mother a teacher. I was raised well. However, unfortunately, I dedicated the majority of my life to selfish temporary satisfactions…
I'll say one thing: it's important to give each person a chance…a chance at rehabilitation, a chance to find employment, and finally to have faith in them. I know what I'm talking about, because I too hit the bottom once, however, thanks to good people I have been saved, fed, and have someone to turn to for help. Right now I don't have a place to live, and with each passing day it's getting colder outside, but somehow I'll survive. God will not abandon me," says Mr. Ivan convincingly.

Dzvenyslava Chaykivs'ka, Director of the Metropolitan Andrey Sheptytsky Hospital explains that this is not the first project of its kind. A soup kitchen functioned in 2001-2002, and in the winters of 2004, 2005 and 2006.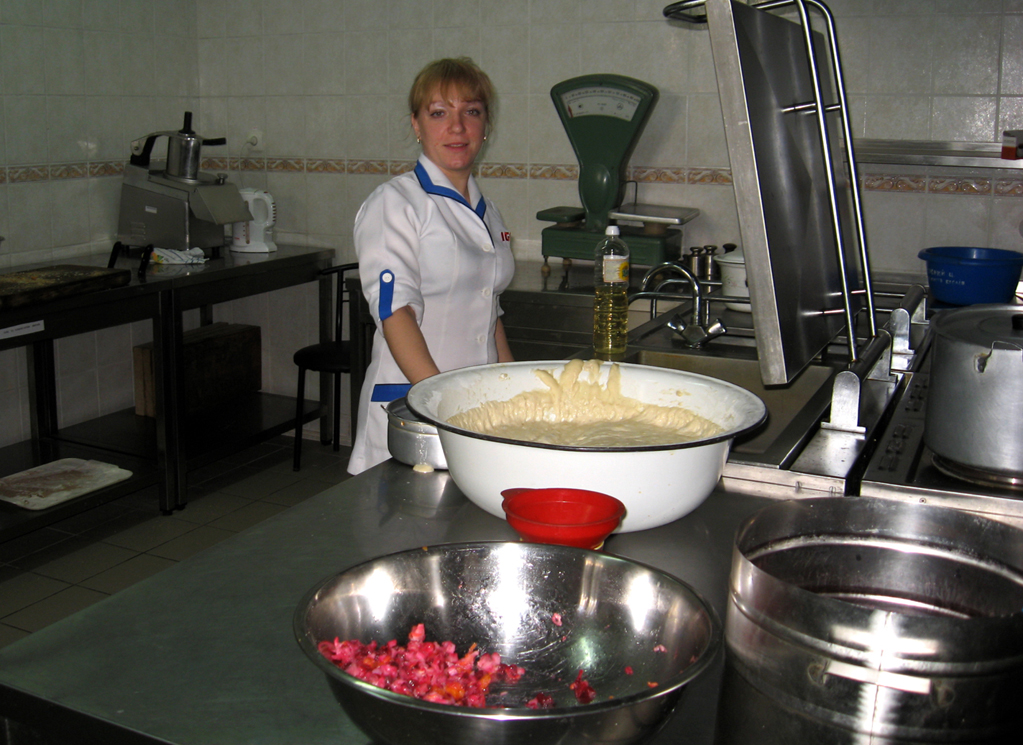 "The current project hopes to draw the attention of the government to the importance of supporting social service centres and encouraging them to hold joint projects to aid the most vulnerable members of our society. They will ask that local public health clinics refer their most disadvantaged patients to the hospital. Such cooperation will help not only to secure services for the most disadvantaged individuals during the crisis, but will show how ineffectively government funds are utilized when compared to the project which provides similar services.
Right now it is also important to support the system of social services which has suffered significant cutbacks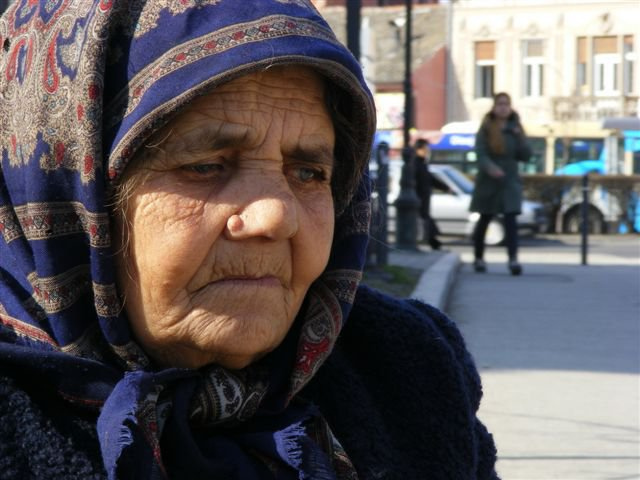 during the crisis. Charitable donations from businesses, which prior to the crisis funded many social projects, have decrease as have international donations.
The Medical-Social Centre will be open through the end of November. Ideally, we would like to continue to this work. It would be good to build such a model at Caritas' social centres, for example. So we have quite a bit of work ahead of us!" says Ms. Chaykivs'ka.