17.10.2013, Ternopil
Caritas Ternopil has recently joined "Run for life" charity project. Participants passed 3 kilometers to save lives of newborn kids in Ternopil. Coordinators of the event invited everyone to participate in the run, regardless their age or level of physical training. That's why Caritas clients and employees joined the initiative.
Olia Hilko, social worker of local Caritas, retells: "Project 'Healthy children – healthy Ukraine' operates in our city. It is a self-motivated group of 50 individuals who put a target to improve medical service of newborn kids in Ternopil Oblast Clinical Hospital for Children. Activists work in subgroups and each team independently does its best to buy some medical equipment: infusion pump, or oxygen apparatus etc. Sometimes, they hold charity concerts or sport contests. Information on initiatives is placed in social networks, each willing person can join.
Lately we were speaking with children who are our clients on things they desire to do; and the majority of them expressed proposals – they want to do something good for people in the town!"
Having heard of this event, children and youth from crisis families, clients of 'Mobile work with youth in Ukraine', have agreed to get involved in charity initiative and began to save some money beforehand, they planned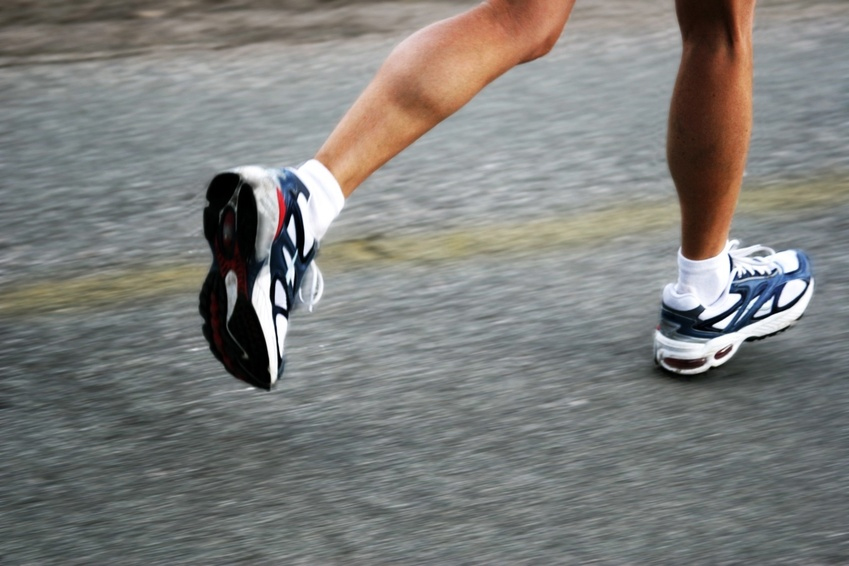 to donate these means for a good action.
At the start participants or spectators had possibility to make voluntary money contribution to take part in the run. They chose the possible amount on their own. Money collected during the run will be used for purchasing oxygen apparatus for "KUTOR" Department of Intensive Therapy for Newborn Children in Oblast Clinical Hospital for Children. Similar initiatives don't require much financial resources, time or efforts, but they teach that any small action, done today, can save somebody's life in the future, – emphasize coordinators of "Run for life" charity project.
"It is a particular enjoyment that two our clients received diplomas for the first place in their age categories! In fact, our clients are very ambitious and disciplined – with time they become different if to compare with those people they were. And it is the best estimation of our work," adds Olia Hilko with an unhidden pleasure.
Work with crisis children and youth in local Caritas started in 2001. For some years object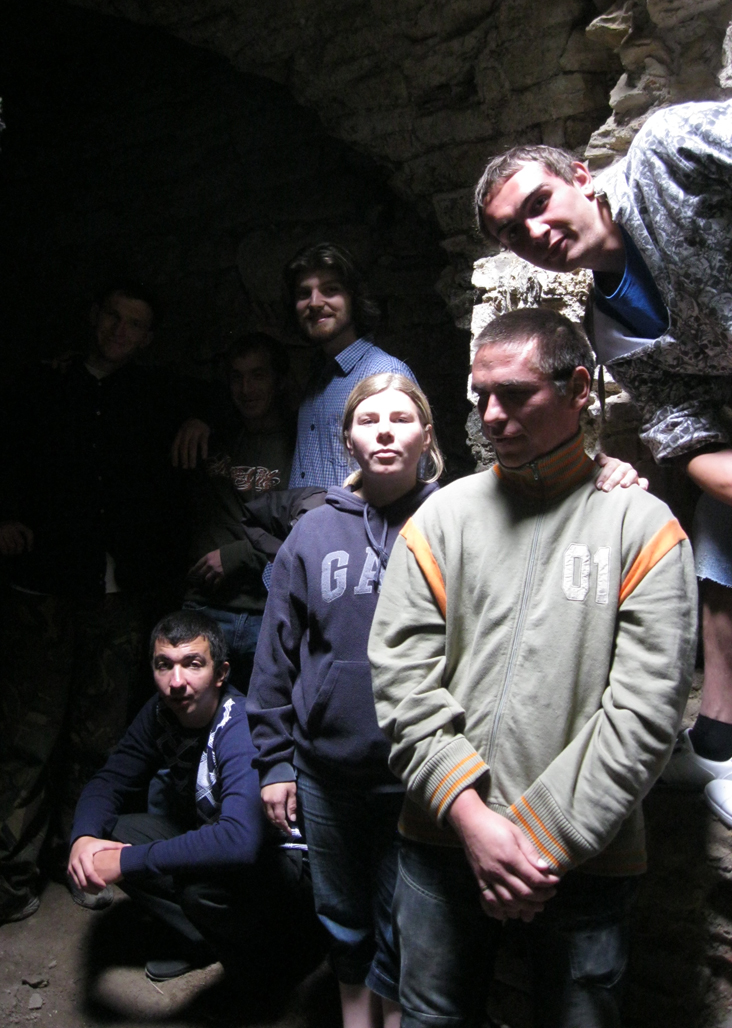 ives, activities, recipients, approach to work and title of the project were changing in compliance with requirements and professional growth of social workers team. If at the beginning the main objective of work with needful children was to secure material needs of clients, as time went by Caritas services in Ternopil acquired social and psychological character.
At the moment clients of Caritas Ternopil are preparing to visit geriatric care center; they will bring home-baked sweet things to seniors and by this means they will have chance to communicate and to comfort loneliness of the dwellers. Moreover, children await new initiatives of 'Healthy children – healthy Ukraine' project, because they will feel wanted and important for others.