26.10.11
During the past year while the Ukrainian government has been unable to finalize a tender for buying medicines, thus threatening the lives of hundreds of children with cancer, Australian philanthropists have donated nearly 2.5 million UAH to treat children with cancer in L'viv. On 3 October the international charitable foundation Caritas Ukraine started the project "Medical Help for Children treated at the Western Ukrainian Children's Medical Centre. The funds were donated by the Ukrainian Catholic Church of Australia.
Anatoliy Kozak, the General Secretary of Caritas Ukraine explains how the funds are allocated: "First we collect necessary documents, met with doctors and parents of the oncology patient, and then we assess how Caritas can help address the needs of each individual patient.
The project provides financial assistance through the Wings of Hope Foundation which specifically helps children with cancer, to treat children at the Chornobyl Hospital. Wings of Hope provides comprehensive assistance to children with cancer; they raise funds by hosting numerous charitable events, they hold an event called Donor Day and look for funding for unique cases.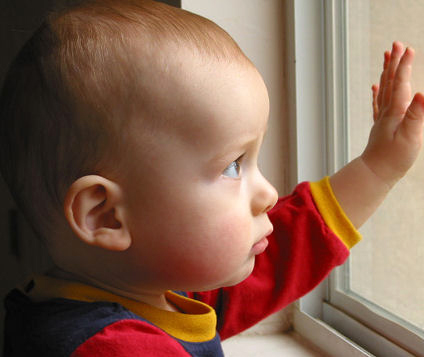 "According to WHO statistics and the National Institute of Cancer in the last 100 years the level of oncological morbidity and mortality has moved from 10th to 2nd place and is only exceeded by cardio-vascular disease.
By 2030, the death rate from cancer will rise by 45% when compared with 2007. Ukraine currently ranks 2nd in the prevalence of cancer in all of Europe. Every year over 160,000 adults and over 1,000 children learn that they have cancer. 70% of the children with cancer have a chance to be cured, but a third of them die during their first year of life. Yes, this is terrible!" says Nataliya Lips'ka, Director of Wings of Hope.
Childhood cancer is a high cost branch of medicine so only big regional centres have departments that can adequately treat these diseases. In one place there should be highly qualified diagnosticians, a chemotherapy department, oncologists, surgeons, and the ability to conduct a wide range of diagnostic studies. Ukrainian doctors use the same treatment techniques as oncologists in other countries.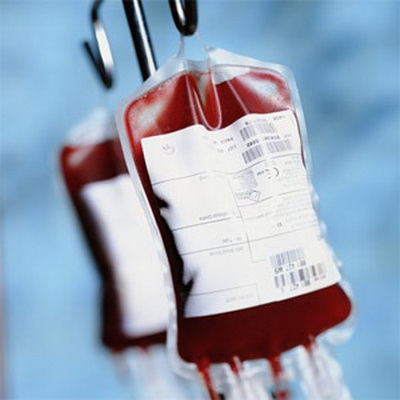 After the Chornobyl catastrophe, and specifically since 1991, the death rate outnumbers the birth rate in Ukraine; the difference is drastic when compared to 1986. The worsening of the demographic situation also caused a social-economic crisis, poor quality and inadequate medical care, an unfavourable environmental situation, and a low quality of life. Especially in the last few years, in our country we see fewer healthy children, an increase in the number of children with chronic diseases or with disabilities, and an increase in the number of children with thyroid cancer and haematological diseases. The overall morbidity rate in children today is three times greater than in 1987.
Starting in October of 1990 the Western Ukrainian Children's Medical Centre [full name of the Chornobyl Hospital], located in L'viv opened a Division of Haematology where they are specially prepared to treat haematological disorders in children with chemotherapy, and surgery. The modern diagnostic techniques and treatment methods used in this department allow 76% of children with haematological diseases to recover and significantly lowers the mortality rate.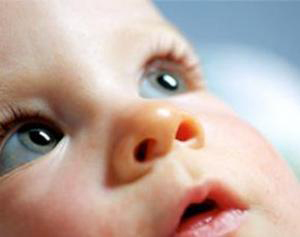 "A course of treatment for one patient includes not only chemotherapy, but surgery and radiation treatments. A single course can consist of 10-15 cycles. The cost of one cycle averages between $300 and $5000 or more. Between each cycle doctors work to elevate the patients white blood count by administering drugs that stimulate their production. One dose of this type of medicine costs between $100 and $1000, and a patient needs 5-7 doses.
In the best case scenario, the state budget covers 10% of the bare minimum; therefore the majority of the cost must be covered by the patient. Obviously, far from every family has this kind of money. If it wasn't for philanthropists, we would lose many of Ukraine's children to cancer," says Ms. Oksana, mother of 6 year old cancer patient Katrus'ya in L'viv.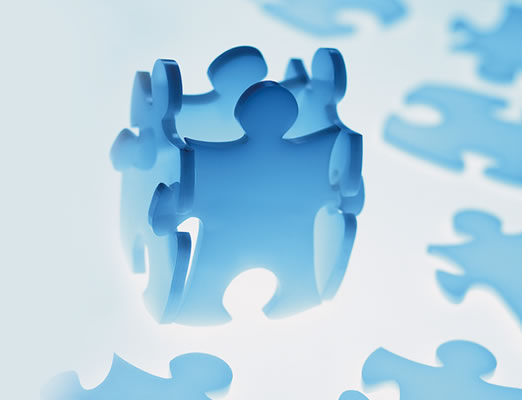 Budgeted for one year, the Caritas Ukraine project anticipates giving comprehensive medical-social services to nearly 30 children who are being treated for cancer and their families.

The project's total budget is nearly 300,000 AUD. In as much as the state, from the beginning of 2011, hasn't allocated any funds for buying medicines or medical equipment, and the Health Minister only received a reprimand for this inaction, Ukrainians can only hope to obtain help in this area from their fellow citizens or from foreign philanthropists.