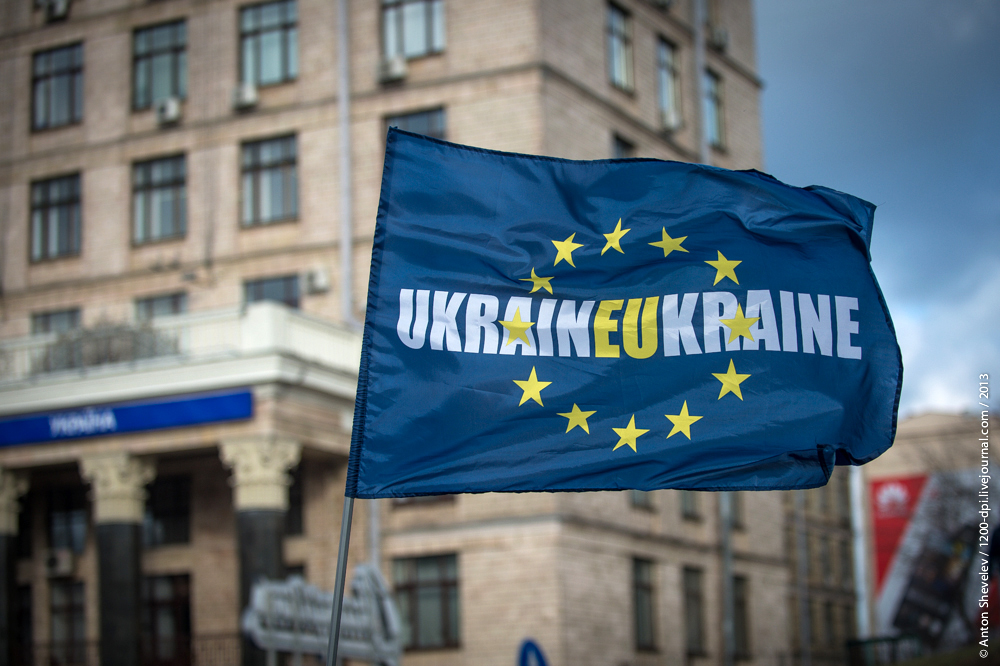 03.02.2014, Lviv region
From letter of Iryna Gnativ, employee of Caritas from Sambir-Drohobych Eparchy of the UGCC
---
"We haven't experienced such winter before. All our friends and neighbors who fall in hibernation for a winter time, today stand in the first rows of activists on maidans of their cities and small towns. No one of them wants to live 'under dictatorship', all as one want to fell free and secure. They protest with the whole country and cry unanimously: "We aren't slaves! Don't beat! No to dictatorship!". And it seems that nobody hears them. And these are millions of people, the entire country that is crying. And how should cry one tiny cell of this country, a small family where dictatorship and beating became part of day-to-day routine?
Do you know who we met on Maidan in Kyiv? We saw women who have been clients of our project for a year, women, who are victims of domestic violence. They live in tents among unknown people and feel safer than at home, despite there are repeated clashes, conflicts and attacks from security forces and provocateurs. These words encourage us falling to thinking. At the moment we can understand lives of women, who are domestic violence victims. Their lives are similar to the current situation in our country. The more you stand for own rights, the more radical methods violator uses.



And it is really terrifying. But we and our clients are heroes. We don't wait what will happen next, but we go on Maidans in our cities and the capital, and stand for our rights. Many women, who become victims o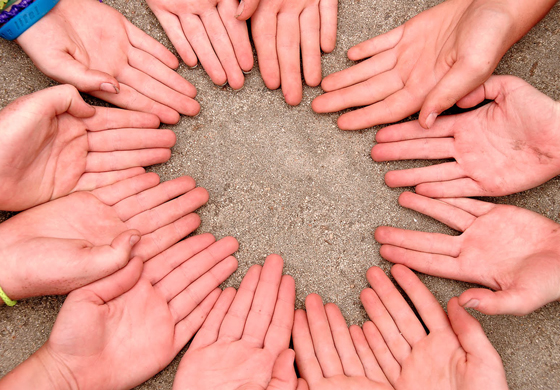 f violence, today fight for their lives and address for the support to different organizations. We are personally acquainted with several dozens of such women, and helped them to change their worldview, self-esteem and way of thinking.
Since autumn 2012 Caritas of Sambir-Drohobych Eparchy of the UGCC with the assistance of the Ukrainian Women's Fund began to render systematic assistance to women who suffer from violence. For the period of project implementation over 80 women, victims of domestic violence, addressed for help. They received required psychological support and follow-up, found friends and likeminded people.
These women are real heroines: every day they struggle for their right for free and happy life, they ruin stereotypes and circumstances. And they win! That's why each of us should be proud of these brave Ukrainians and follow their example. If they – weak and tender women, plucked their courage and stood against domestic violence, can we, millions of Ukrainians, counter discrimination of our rights and freedom?
Violence shouldn't be a part of our lives, families and our country. We call everyone to prove this statement by own lives and behavior."
---
Caritas in Drohobych invites all women for meetings with psychologist who will help to see the problem from the other side and show possible solutions. You won't receive readymade answers on what to do with your husband, but you will get recommendations what can be done for the situation to change.
Meetings are arranged at address: Drohobych, Chornovola Str. 4, cabinet №32.
To get more information, please, contact:
0984571199 – Iryna, social worker
0676730879 – Oleksandra, psychologist
Grasp the opportunity to change your life!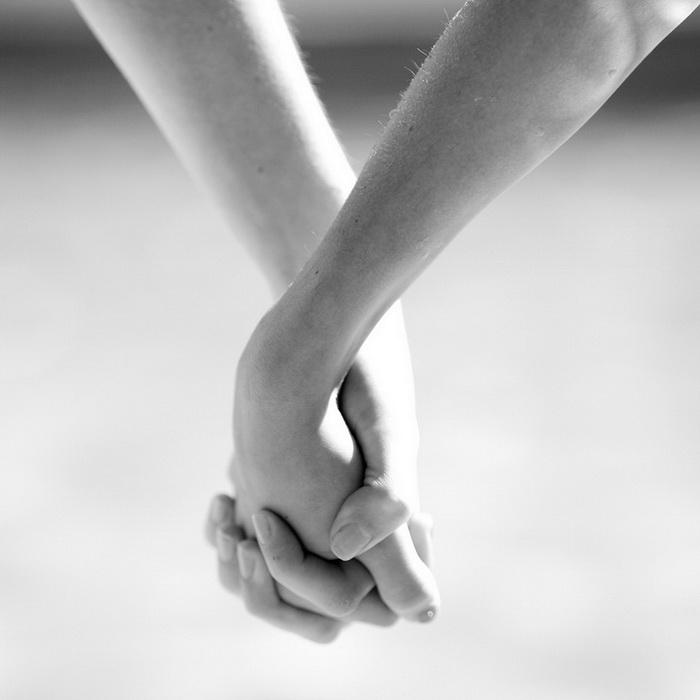 Project on "Countering domestic violence in remote areas of Lvivska oblast" is implemented within grant competition of international charitable foundation "Ukrainian Women's Fund".