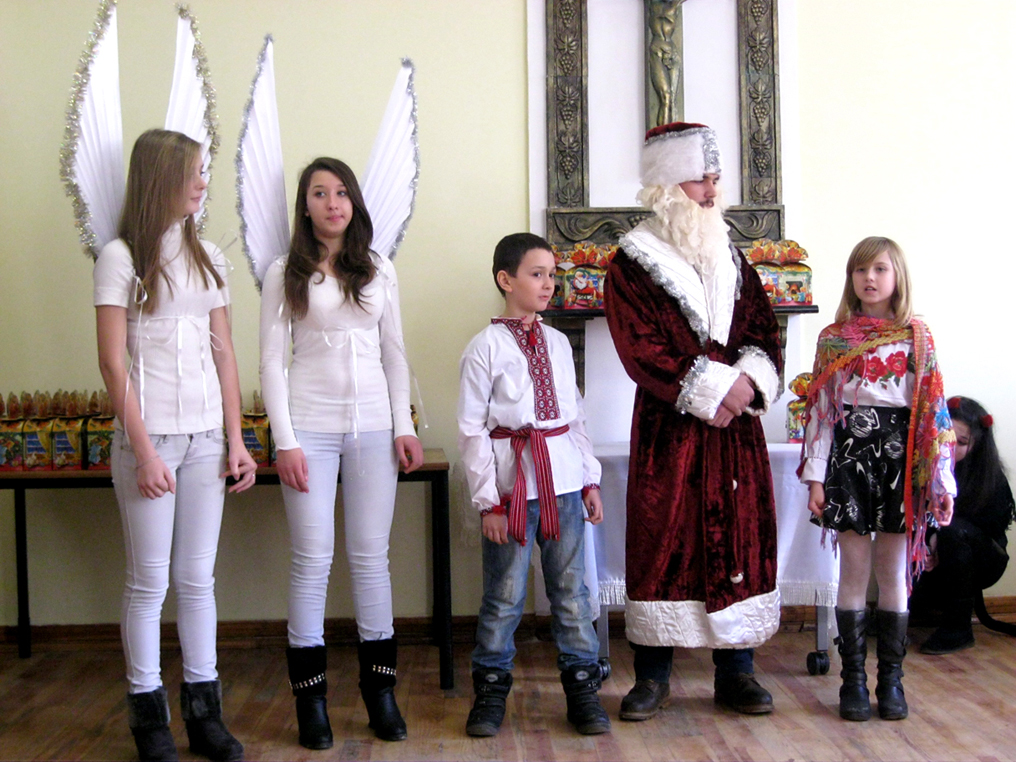 23.12.13, Ternopil
For many years Caritas Ternopil has been taking care of individuals in complicated life situations. One of the foundation's projects called "Mobile work with youth" is targeted at rendering social and psychological support to young people who need it. Activities are implemented in foundation premises on basis of special social center and outside this center – for the effective and direct connection with those who are in need of help.
Natalia Kotsyuba, local project coordinator, retells: "Clients of mobile work with youth are those who address for care on their own initiative; and those whom we find via cooperation with civic and state establishments. Among the latter are: city educational facilities and local social service for children, youth and families, social dormitory, shelter-care facilities for temporary stay, and foster homes."
Cooperation of Caritas Ternopil and Ternopil criminal executive inspection has began recently. Under inspection register there are minors who committed delinquencies and received suspended sentence. Employees of internal affairs bodies carry certain work with them according to the legislation requirements, but they also positively reacted on the Caritas proposal to collaborate. Stuff of the "Mobile work with youth" project suggested to involve young crisis individuals in activities that are implemented in charitable foundation and become not only recipients of the assistance, but to participate in the process and become providers of help.
"We often require volunteers when we conduct various educating, developmental and game events for children and youth. That's why we came up with an idea to involve young people to some activities, and also push responsibility in defined spheres down on them – this will favor their social growth, teach them to solve daily difficu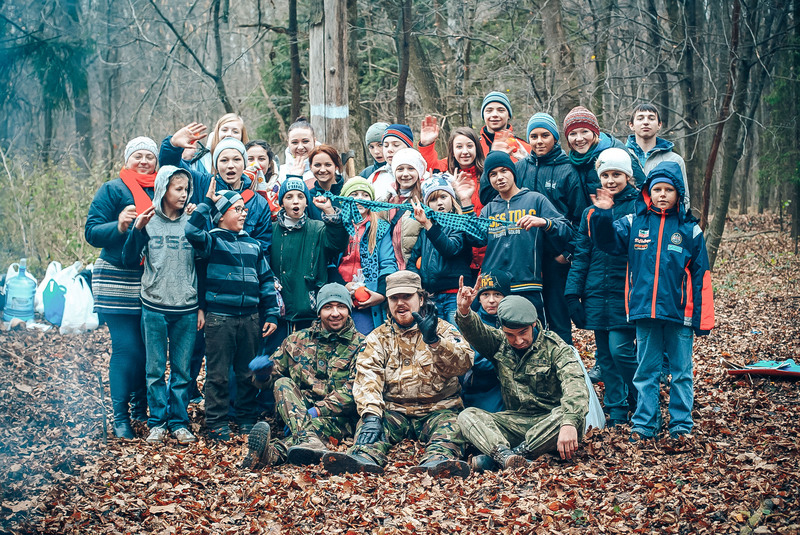 lties alone in the efficient and socially acceptable way," says Olya Hilko, social worker in Caritas Ternopil.
Some time ago several joint initiatives were held at once; organization of entertaining and educating quest on military theme for children from large and low-income families was one of them. 24 participants were divided in two teams, kids, accompanied by volunteers, performed certain tasks, wandered in the forest, competed in smartness and fastness, learnt to be one team, to support and cheer up one another – everything was done to find the hidden treasure. Employees of Caritas Ternopil pointed out that after this event they again got convinced that sometimes talks near the fire are more open and effective than the same activity within the cabinet walls or any other premises for many long months of determined work with clients.
Lately, workers of local Caritas and young volunteers from criminal executive inspection organized vechornitsy (note: 'vechornitsy' – traditional gatherings with music, songs, jokes and rituals) for needful families at St. Andrews Day. The boys had to conduct games for children. They creatively approached any task and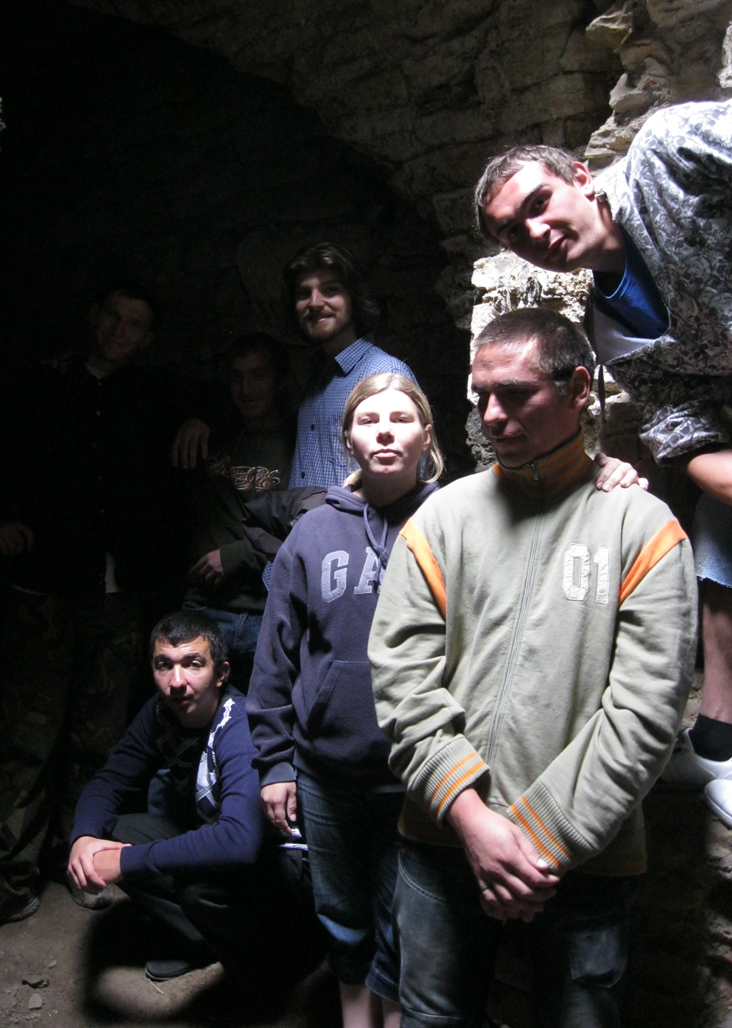 caught attention of everyone present on the celebration.
Natalia Kotsyuba notes: "Obviously, not all minors under sentence are eager to cooperate with us. From our side we emphasize that there is a voluntary participation in such initiatives. However, there is a positive result: two young boys took own decisions to help in organization of St. Nicolas holiday. One of them received the greatest role: to be St. Nicolas. It is an important occasion for person who has problem with order, responsibility and sequence of intentions; nevertheless, boys coped with their tasks perfectly."
One of the objectives Caritas Ukraine organizations strive to attain in their work is to motivate youth to make own decisions, take responsibility and not to wait for instructions what to do next.