17.05.12
Zavtra.UA's 5th Annual Youth Forum was held on 12-14 May near Kyiv. This is the first private nationwide program which supports talented youngsters; its goal is to help create and strengthen a new generation of intellectuals and activists in Ukraine.
Zavtra.UA awards stipends annually through an open nationwide competition. Full time, day students in their 3rd through 6th year of study at Level 4 accredited Ukrainian establishments of higher education or at Partner establishments are invited to compete. Winners are chosen on the following criteria: a high level of professional knowledge, independent research and leadership, communication and creative skills.
320 winners of this year's 6th annual competition, from over 100 HEIs and winners from previous competitions (activists from social and community projects functioning as part of Zavtra.UA) gathered in Kyiv to participate in the Forum.
Nadiya Chorna, Community Relations Manager represented Caritas Ukraine at the Forum.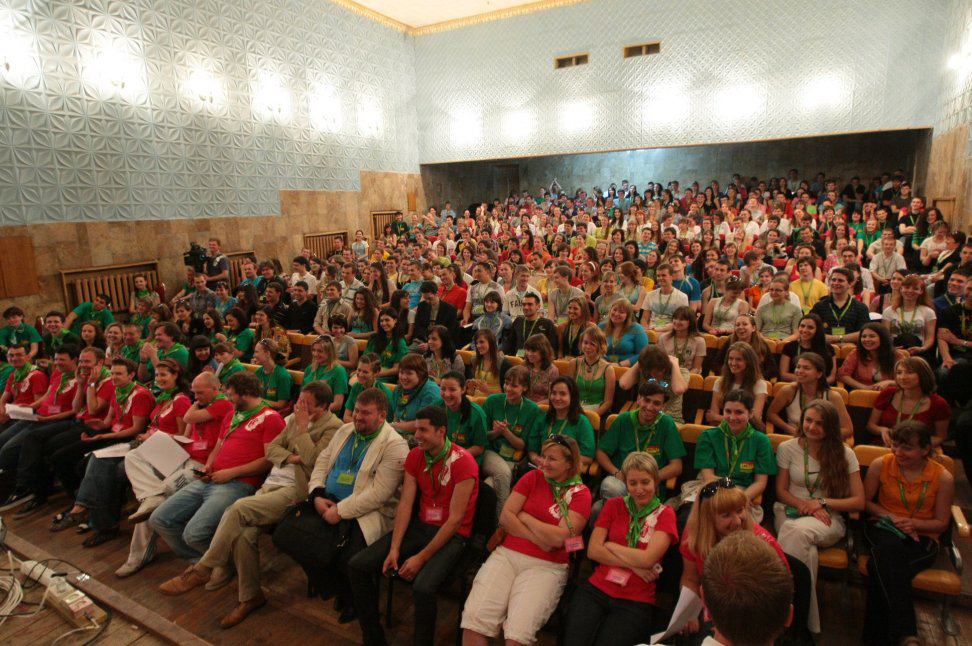 One of the Forum's assignments is to stimulate community activism among students by involving them in social initiatives aimed at developing the country and society. The projects which the stipend winners are developing are aimed at achieving this goal.
For five years, Zavtra.UA stipend winners have completed a list of social projects, specifically: Zapovidnyk, which sets up reserves and historical and cultural monuments in Ukraine, the All-Ukrainian agrarian summer school, during which students studying agriculture can obtain theoretical and practical knowledge and which involves HEIs and leading businesses, etc.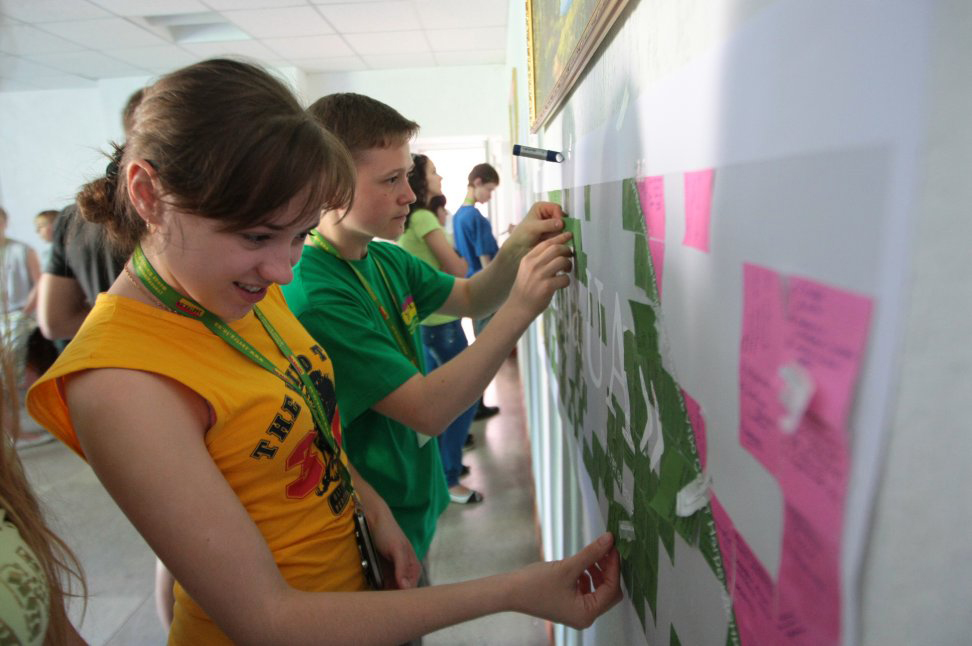 The first day of the Forum was filled with seminars on team building and project development. On the second day, talented young people developed projects in areas of culture, sports, health, education, ecology, human rights protection, youth movements, communication and psycho-social support of adolescents.
Ms. Chorna was a consultant at the Forum and helped the students formalize and detail project concepts within their chosen areas. She notes: "This event is obviously very important; it has tremendous impact and great potential. The brightest young people in the country are gathered here. They have good ideas and a strong desire to accomplish their goals.
It is important tha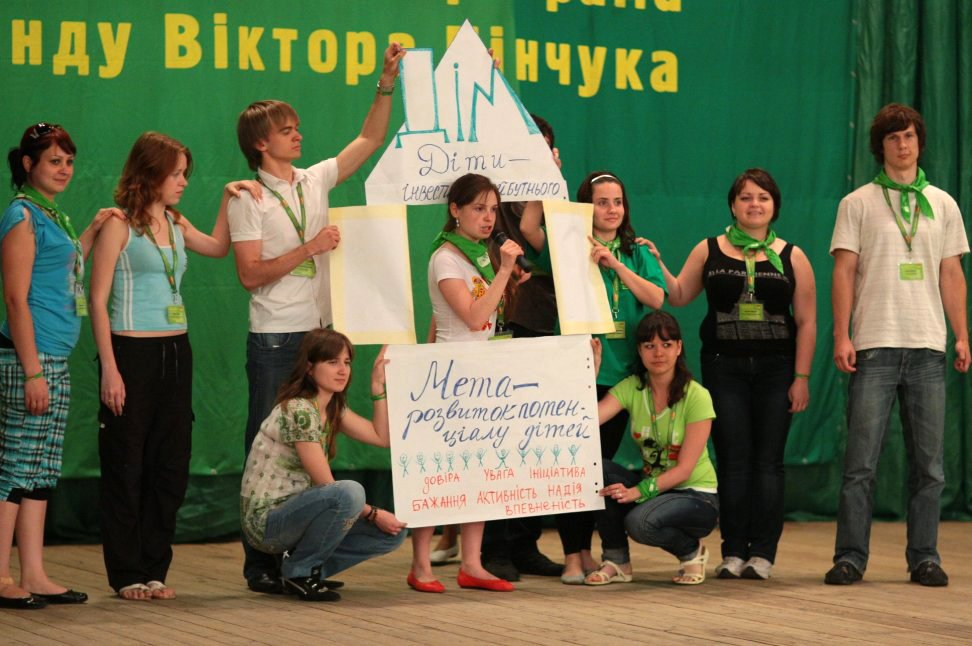 t concrete goals have been placed for developing social initiatives: the purely social focus on vulnerable groups, concreteness, and the ability to use the strengths of the stipend winners, educational components, low cost and results, of course."
The five winning projects, which will soon be chosen, will receive financial support from Victor Pinchuk and will be launched in the nearest future.

A video of Forum can be viewed here. Photos – here.