28.05.12
From 16-24 May in L'viv a specialized training was held for Home Care coordinators and social workers. The Home Care project improves the quality of life of the lonely elderly, frail, terminally ill, and those who as a result of disease progression or injury require constant or temporary outside assistance. Workers of Home Care provide a wide spectrum of services—personal hygiene assistance, medical services, housekeeping services, they help resolve legal issues, organize recreational activities and offer psychological counselling.
The training for Caritas Ukraine's Home Care staff was led by Ingeburg Bardin, a Health Care Pedagogue and Consultant for Caritas Germany. She is a Registered Nurse specializing in health care and training. She completed courses on Home Care and worked in this sphere for 37 years as a nurse educator for specialized consulting services at Caritas Trier (Germany). She is a supervisor and co-author of the handbook Home Care of the Ill and Frail.
Ms. Bardin held a series of educational meetings in L'viv. She utilized interactive techniques, supervision, and provided a lot of theoretical information. Nearly 40 Caritas employees participated in the trainings. Currently the Home Care project operates in 8 cities and serves between 5 and 6 hundred individuals.
For many years the project was funded by different sponsors from Germany, France and Austria. Since January 2012 the Memory, Responsibility, Future Foundation and Caritas Germany have been funding the project.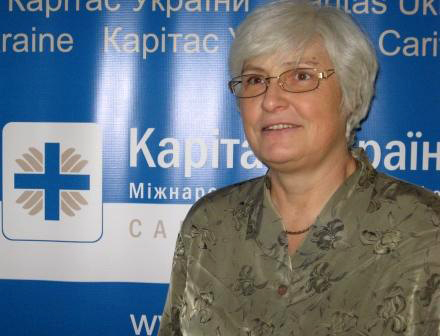 The demand for home care among ill elderly individuals, especially those who are alone, is very high in Ukraine. The number of agencies which provide such services is completely inadequate. Ms. Bardin shared her opinions from her last visit to Ukraine and the trainings she led at that time: "Among some of the positive changes I see in the past few years is better preparation of social work personnel at Caritas Ukraine and that they better identify with Caritas' mission. It is also nice to see these employees share their knowledge with other organizations, state agencies and private individuals who care for the frail. This is a huge step forward.
From my experience, I can say that no country will be able to make do without home care services. There are 3 main reasons for this. First, the large majority of elderly individuals prefer to be at home and not in geriatric homes or other institutions, this is especially true when we factor in the conditions people must live in at such institutions in Ukraine. The second reason lies in the fact that the system of caring for people at home is economically advantageous and much more effective from a healthcare standpoint.
T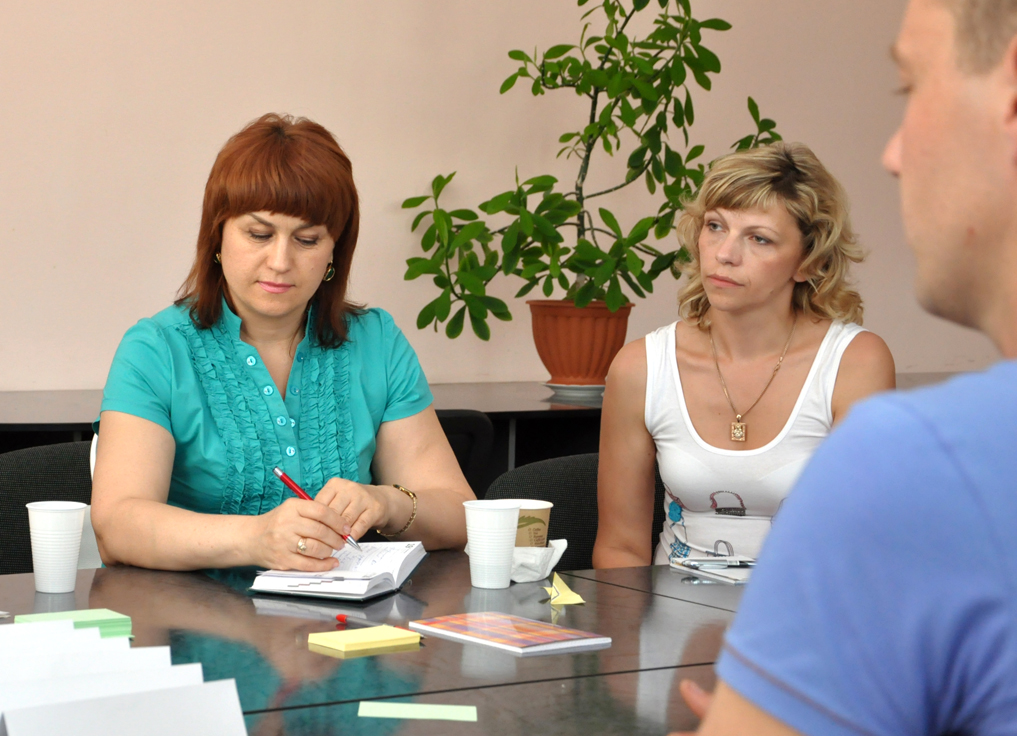 hirdly, caring for loved ones is an important part of the culture and traditions of your country. In Western Europe, the USA and Japan this is a crucial element which rallies support for such services from the public and private sector. So, in addition to the economic factor, the desire to accommodate well established traditions becomes the basis for creating the necessary conditions for home care in Ukraine."
Caritas Germany employs nearly half a million people and almost 29,000 work in home care. The German government only provides 2-3% of home care services so private agencies provide the majority of home care services (nearly 12,000 organizations which employ nearly 300,000 people, provide home care services). There is not a single state institute which trains personnel for this type of work; this is done strictly by non-governmental organizations.
Caritas Ukraine notes:
First, the main advantage of Home Care is that clients are not simply served (that is they are not only given medical and social services) but that they are encouraged and taught how to be more ind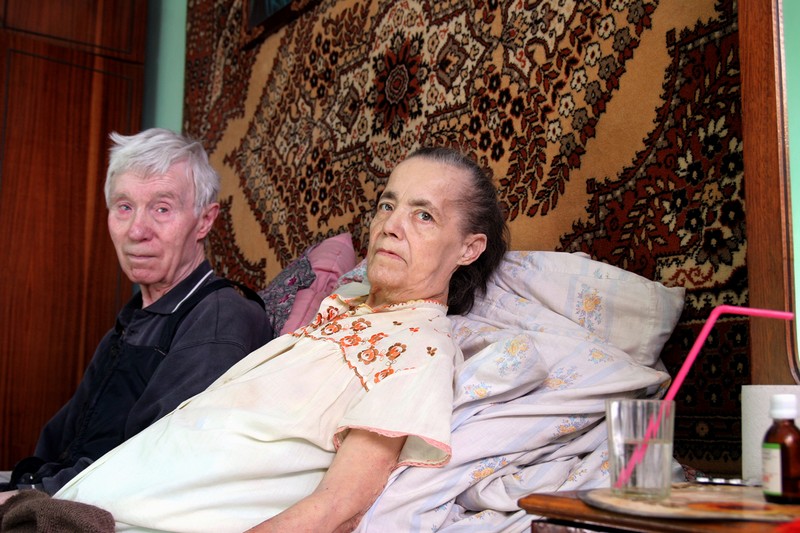 ependent. They are assisted to make staying in their homes for as long as possible, a reality.
Second, we teach our clients the basics of self-help whenever possible. This has a tremendous psychological impact on an ill person; it boosts their confidence. Third, we help the caregivers—those who care for loved ones who are unable to care for themselves.
Aside from this, Caritas' work is founded on Christian principles which are very important and evident in all aspects of Caritas' work, especially in Home Care because elderly people most often want spiritual peace and to be able to trust those who care for them.