19.09.2011
Fr. Roman Syrotych, Director of Caritas Kyiv announced that Caritas Kyiv gave sweets to children and adults of the International Christian Association Faith and Light of the Kyiv Region.
The International Christian Association Faith and Light, founded in 1971 is grounded in the belief that each disabled person is a person who is entitled to the same rights afforded to others; firstly the right to be loved and respected as an individual. Faith and Light is grounded in the conviction that God equally loves each person, disabled or not. Faith and Light unites mentally disabled individuals (friends), their parents and young volunteers (companions), says Fr. Andriy Nahirnyak, Chaplin of the Vesnyanka (Spring) Association.
The Vesnyanka Association was founded in Kyiv five years ago, in the spring of 1996. The association is under the tutelage of the Kyiv Arch eparchy of the Ukrainian Greek-Catholic Church, but is interdenominational in character—its members include the Orthodox, and Roman-Catholics. Members meet to create friendships, share their troubles and joys, celebrate, pray, and to support one another. Every month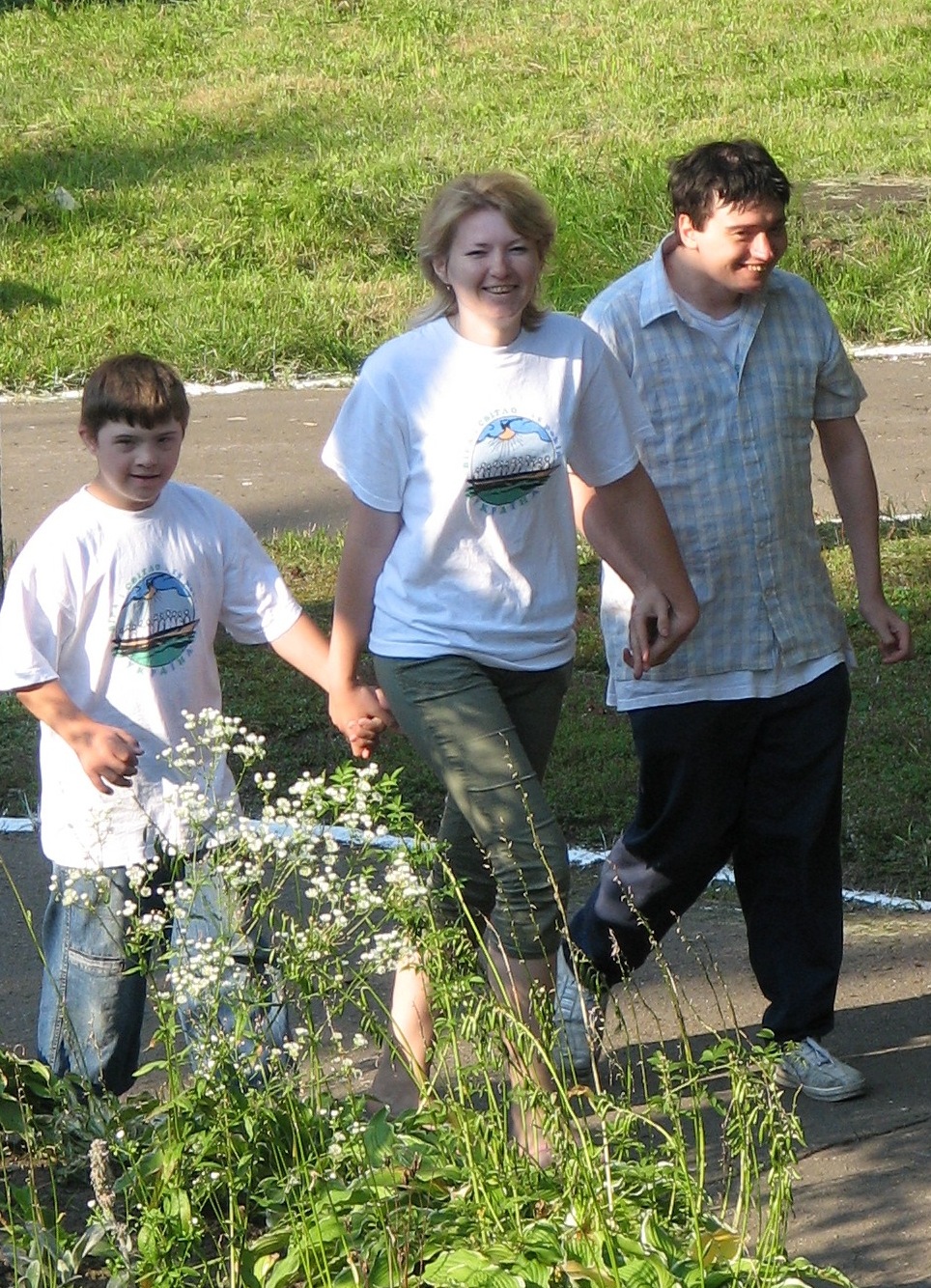 the group participates in a Divine Liturgy and has a monthly meeting. Between these meetings is the so called "time of loyalty" (spending time together: walks, social gatherings, etc). The Association engages in other forms of activity as well including pilgrimages and camps.
The Association provides:
– individuals with mental disabilities the opportunity to love and be loved, share the wealth of their hearts, their openness, directness, and straightforwardness;
– parents the opportunity to develop friendships and receive support. This allows them to re-discover the inner beauty of their child. Their attitude changes from disbelief to love, from complaints and disappointments to gratitude. In the Association they receive support from one another, have a sense of unity, and the ability to share their difficult experiences;
– young-companions, through their friendships with disabled individuals, to recognize other things which are important in life. They are exposed to a new purpose in life and are given the opportunity to see the world through the eyes of love.
Faith and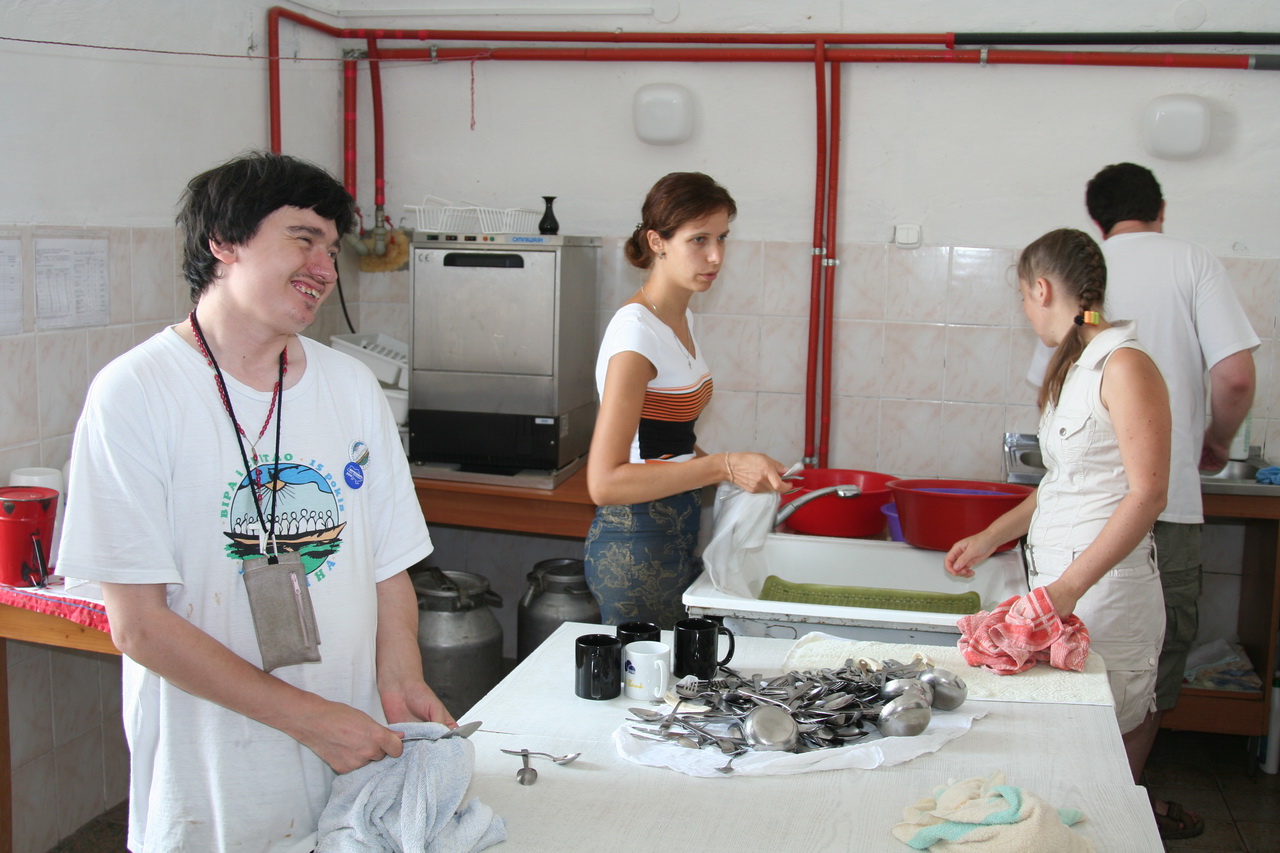 Light is a unique organization which focuses on offering services to disabled individuals; this guides how they prioritize their financial resources. The Association is not a community organization. It is financed by membership dues, selling items that members make, donations and charitable assistance.
Recently Caritas Kyiv visited the local association and gave them sweets. Members from both groups got to know one another better and plan on continuing this cooperation and friendship!