According to statistics, 8.8 million children currently live in Ukraine. Nearly 100,000 of them are orphans or wards of the state; only a third of these can be adopted. In 2010 Ukraine had 100,787 orphaned children, in 2009 the figure was almost 3000 less; this can partially be explained by the demographic situation, and partly by the work being done with families.
Additionally, research shows that the risk of becoming an orphan today in Eastern Ukraine is 3-4 times greater than the risk in Western Ukraine. The largest number of adoptions over the past 6 years was completed in 2009 when 2,374 children found homes. In the first half of 2010 there was a slight decrease in this number. This leaves tens of thousands of Ukrainian children in orphanages or in the streets of major cities—lacking not only necessary hygiene items, but human interaction, love, parental guidance, education, and the conditions necessary for personal development.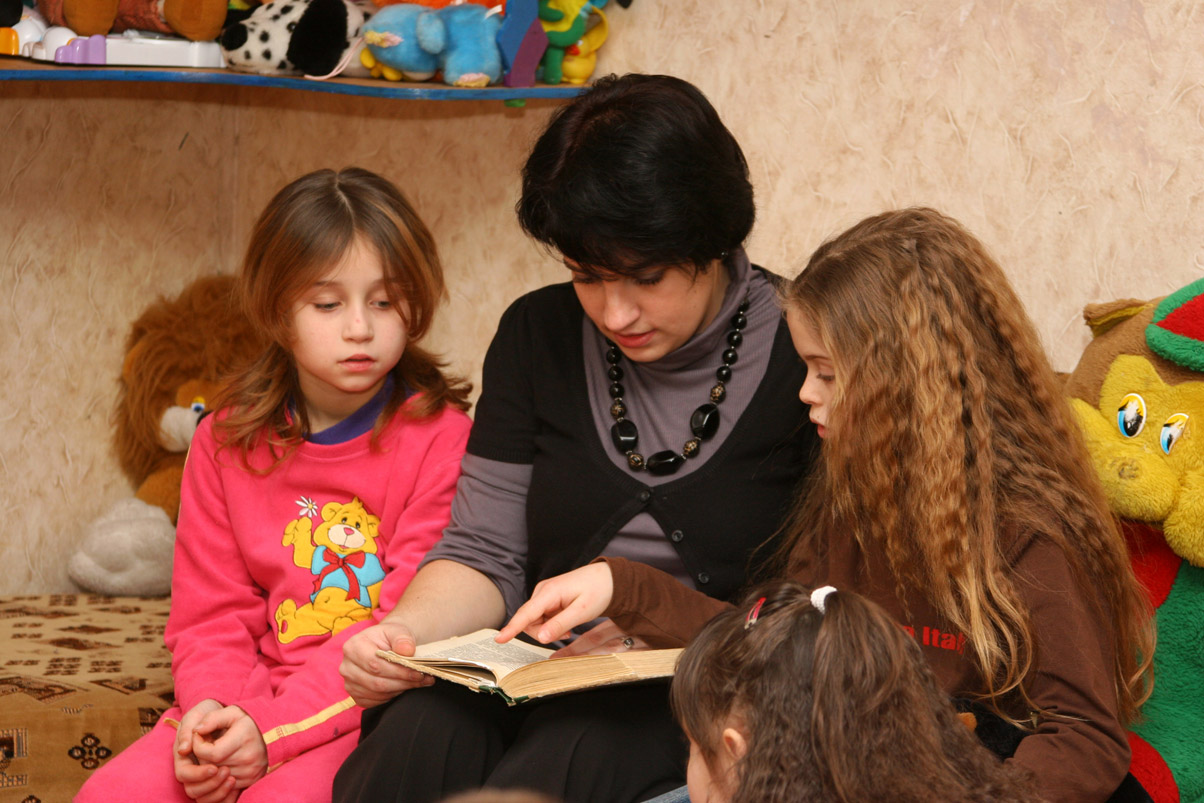 Thanks to programs that assistance children, youth and families, Caritas Ukraine is able to care for and support children who are orphaned or otherwise deprived of parental care. Experienced and skilled Caritas workers, guided by Christian mercy care for orphans living in orphanages throughout various regions of Ukraine by providing them material support, and organizing interesting recreational activities including: creative workshops, games, skills workshops, excursions, trips, and summer camps.
In 1998 the Ternopil Caritas opened the Holy Family orphanage in the village of Petrykiv in the Ternopil region.
Since it was established, nearly 100 orphans and wards of the state have passed through its doors. Currently it houses 30 children. A quiet, home like environment prevails at the Holy Family orphanage where children are able to re-establish valuable family ties. Children have the opportunity to try their hand at various crafts such as bead work, macram?, sewing, cooking, and they participate in holiday celebrations, summer camps, excursions, and trips. The main reason why the Caritas orphanage stands apart from state orphanages is that they use an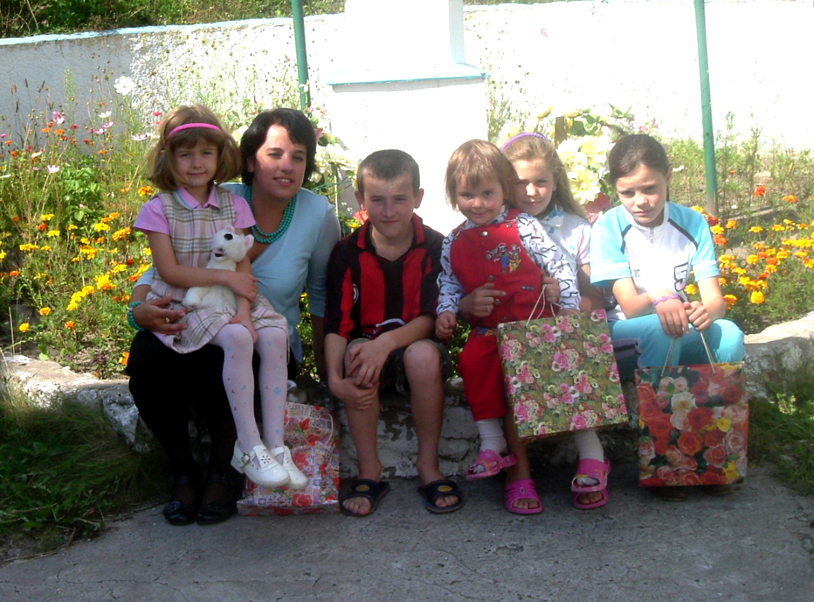 individual approach for each child, help each child develop personal skills and socially acceptable behaviours, and allow each child to feel that someone truly cares for them.
The administration of the Holy Family orphanage has closely cooperated with state structures that are responsible for wards of the state. Caritas lobbies for the interest of these children before government structures, represents them in court, helps to find housing for those setting out to live on their own, helps them further their education, and planning a family. Ternopil's Holy Family orphanage has been called home by tens of unfortunate children.
Holy Family Orphanage
Director—Andriy Vasylovych Pan'kiv
Shevchenko Street 55, Petrykiv village, 47720
Ternopil district, Ternopil region
Telephone/Fax: +38 (0352) 52 36 84, Telephone: +38 (0352) 49 54 94
e-mail: carias@tr.ukrtel.net