01.12.14, USA-Lviv oblast
It is already a good tradition for Caritas of Sambir-Drohobych Eparchy to receive foreign volunteers. Each year this center invites dozens of people of a good will to implement various charitable projects. This year wasn't an exception.
We interviewed an American missioner Shevon Regan who has recently visited this Caritas.
Shevon, please, tell about yourself: where are you from, what do you do to earn a living, what is the place of your family's origin?
– I was born in 1974 in Virginia, USA. I work as an engineer in the American army, I also deal with many secretary responsibilities. I have two kids: 20-year-old son and 16-year-old daughter. I am of Irish heritage.
Where did you get information about Caritas and why did you decide to come to Drohobych as a volunteer?
– I got to know about Caritas from Yuriy Voloshyn (note: one of volunteers who lives in the US and has Ukrainian roots). He told me about organization and the first thing that encouraged me to come is the fact that there is not only a social work or implementation of certain grants here, but there is a community of Christians, who are qualified and dedicated in their service to needy people.
What does a word "charity" mean to you?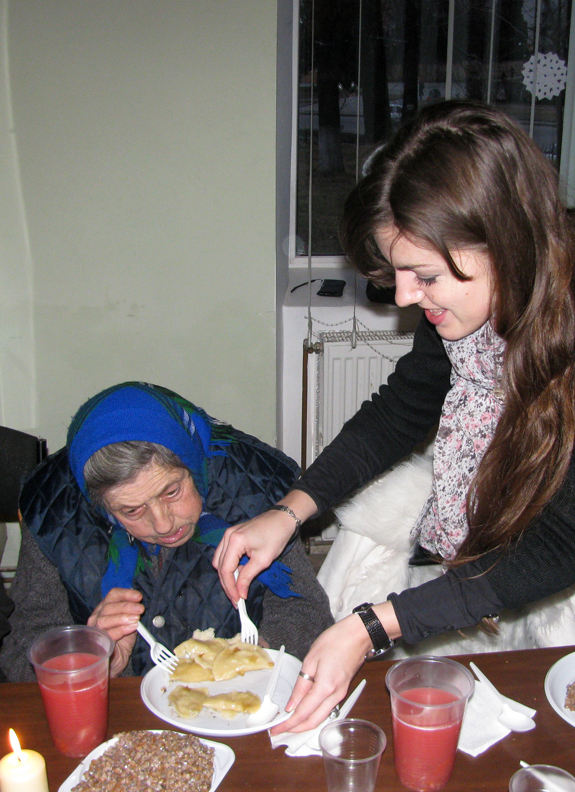 – I was born in a prosperous and developed country. Where the poorest people are richer that middle class in Ukraine. I think that I am quite wealthy, because I have everything for a comfortable life: a car, a house, clothes and other means for living in comfort. On the other hand, I am aware that there are people who haven't got a half of these benefits. I don't have so much money to distribute among all needful, however, I have enough time to give a part of me to others.
I set apart all my savings and money to travel round the world, discover unknown places and do charity, spend time with those who need it. I really love children and teenagers, I can talk with them about different things, and also about God. Here, in Ukraine, people are very religious, that's why atmosphere in your country appeals to me.
What are your impressions about Ukraine and Drohobych in particular?
– People are very kind and hospitable here, it is very easy to get along with them. In Caritas there is a family of Crimean Tatars living next to me, they are IDPs. They often accompany me to the supermarket or any other places that I need.
Here, everyone wants to tell me something about Ukraine and teach me to speak the language. It is comfortable to stay in such country where people try to take care of you. Speaking about Drohobych, I really enjoy such genuine and simple things as a market, or a church, or streets. But, obviously, events that seized Ukraine this year contributed to the most important authenticity you have. I am inspired by courage, brotherhood and openness of Ukrainians.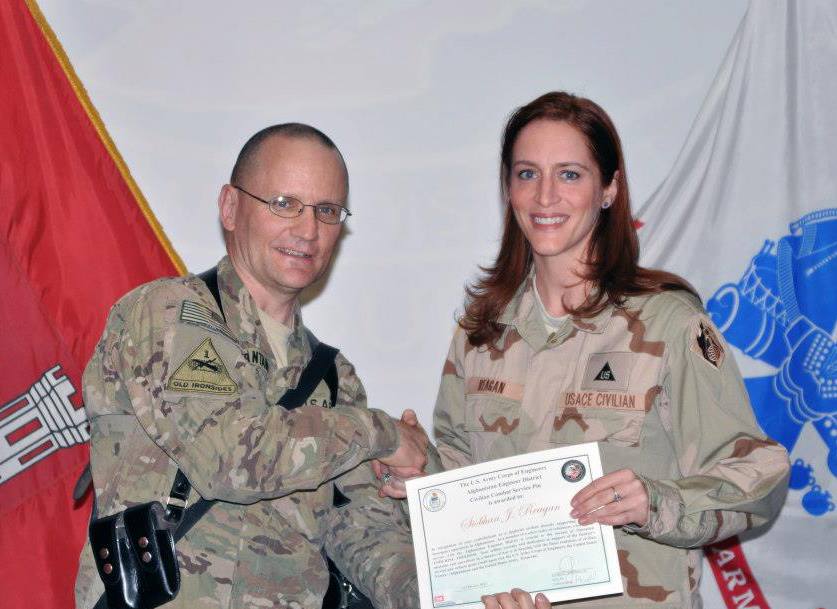 What are you dreaming about and what are your plans for the near future?
– Some time ago I dreamt to have a happy family, bear children and bring them up. Now these dreams came true and I am looking for new ones. Somehow it is the reason I am now in Ukraine, because my new dream is connected to the assistance to people.
Doing a volunteering mission, I want to make all possible efforts so that when I will be asked by God "What good things have you done?", I will answer: "Perhaps, I did't win in the race of life, but I did my best to help the needful."
I plan to visit Africa, notably Uganda, in January 2015 and open a children's home and a church there. Moreover, maybe, will come back in Ukraine – it will be a great joy for me!