26.11.11
Recently, His Beatitude Lyubomyr Husar, a leader and former Head of the Ukrainian Greek-Catholic Church, recognized the work of the National Health Programs Coordinator for Caritas Ukraine. The award given to Dzvenyslava Chaykivs'ka by His Beatitude Lyubomyr Supreme Archbishop of Kyiv and Halychyna was for her dedication to Caritas Ukraine's Sheptytsky Hospital and for her efforts in developing health programs in Ukraine.
"For your zeal to serve the needy for the glory of God and for the good of the Greek-Catholic Church we extend our most heartfelt thanks, recognition and praise. May God and the Holy Trinity bless you and give you the strength and desire to continue with grace and love. May you receive all God's blessings!" it was said in the address from Bishop Lyubomyr.
Ms. Chaykivs'ka, doctor of functional diagnostics, and former Chief of Staff of a L'viv P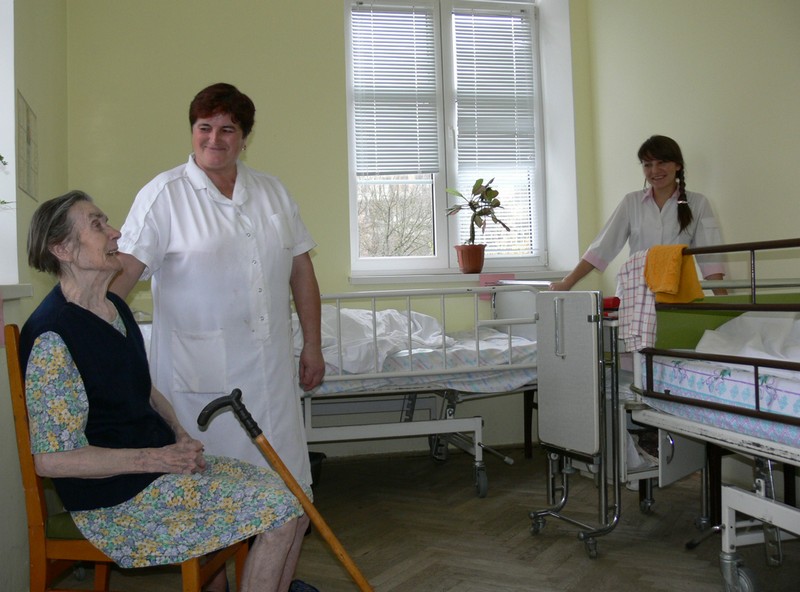 olyclinic, has been a member of the Caritas family since 1999.
Ms. Chaykivs'ka initiated, developed and for many years coordinated the Home Care program (operating in Ukraine for over 10 years now). The Home Care program strives to improve the quality of life for the elderly, frail, terminally ill, and for those who because of acute phase of illness or injury require constant assistance, and those with HIV. In the past, Home Care operated in 13 Ukrainian Cities; currently it operates in 8 cities and serves 500-600 individuals.
For the past 11 years Ms. Chaykivs'ka has been the Director of the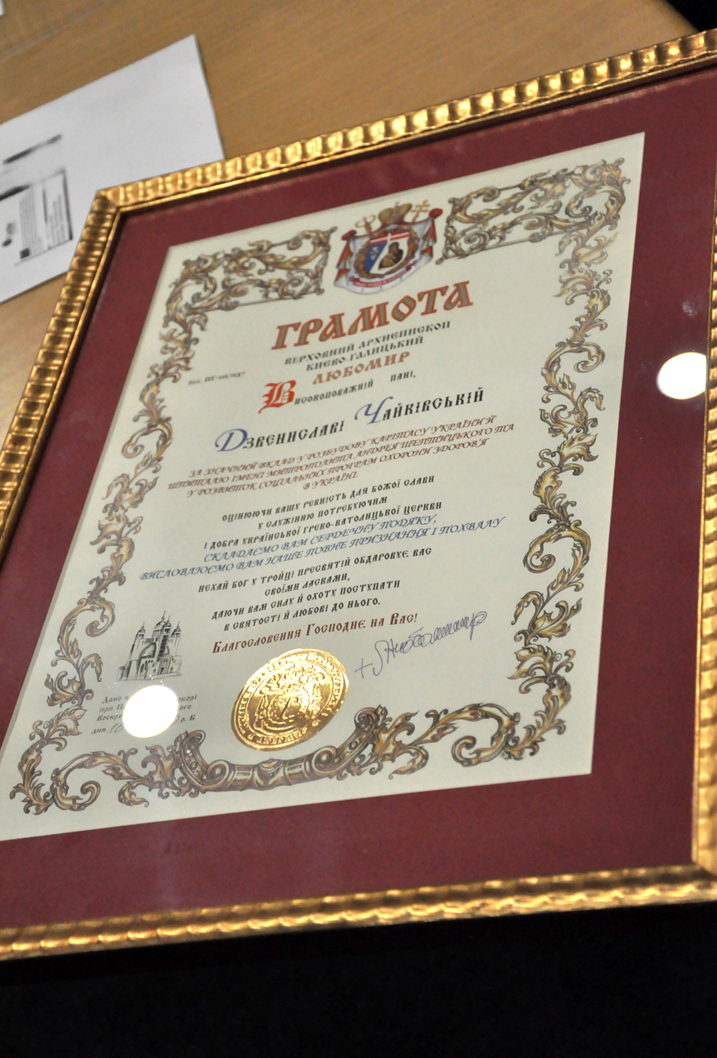 Sheptytsky Hospital. This establishment is possibly the only charitable medical establishment in Ukraine. The Hospital however does not aim to be the best Hospital in L'viv (there are over 100), but strives to address the areas of medicine that are weak or absent in the established health care system. It has a surgical and palliative care department, ambulatory care department, diagnostic centre, and periodically operates a soup kitchen for crisis families.
In 2007, the Sheptytsky Hospital was named "Charity of the Year" during a nationwide contest.
In March 2010, Ms. Chaykivs'ka received the Saint Pantaleon award for her work in health care. At that time Vasyl Knyazevych, Minister of Health of Ukraine, presented the award to the Director of the Sheptytsky Hospital for her personal dedication to health care in Ukraine.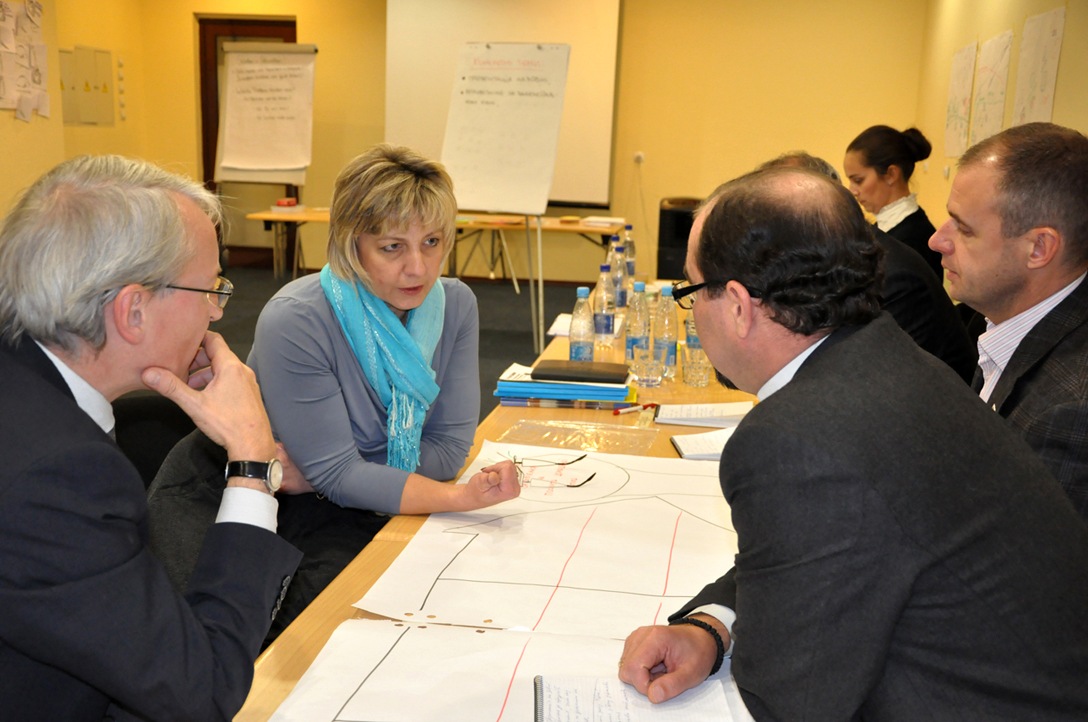 "I am honoured to receive this award from the Bishop! It is very important for my work-it's a push, an incentive, and a blessing.
I know that our work with the needy constantly improves, becomes more professional and of better quality. Together we can change health care in Ukraine and civil society in general," says Ms. Chaykivs'ka.