30.06.2016, Ukraine
Caritas Ukraine opens the second wave of registration in the project "Profession for a New Life. Individual Grants for Training". For IDPs in Kharkiv, Zaporizhia, Kramatorsk, Slovyansk, Dnipro, and Mariupol, it is an opportunity to get training, a new profession and obtain the necessary skills to work in a new field. Retraining involves different terms of studies and different specializations.
"Some IDPs cannot find job because of their previous professional experience is not in demand on the local labor market. For them Caritas offers retraining grants. It is a chance to get profession that is more promising for future employment, which is essential for building a new career in a new city, "- says the employment project manager of Caritas Ukraine Natalia Malyutina.
The success of the first wave have shown that grants can change the attitude to resettlement; motivate to find true vocation and work that brings real pleasure. There are many success stories and we would like to share stories of Kristina from Donetsk and Serhiy from Gorlivka.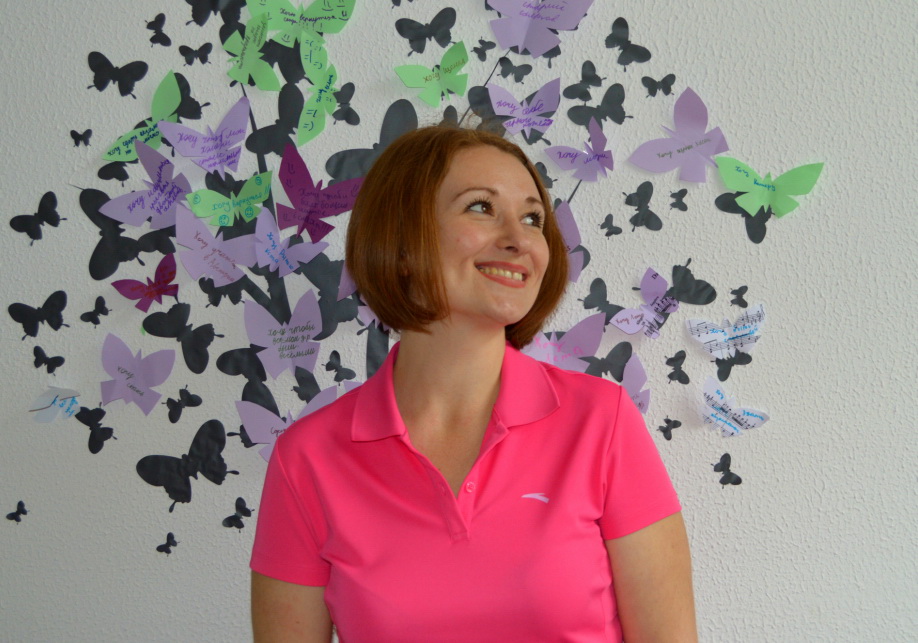 Christina has many skills – she is able to establish trusting and productive contact with customers, conduct accounting and analysis, organize work processes, monitor their successful implementation, and, besides, always to stay in good spirits, full of energy sharing her good mood with others. In Donetsk for many years, main duties of Kristina were assessment, receiving goods, and inventory. The work always included communication, involving also "difficult" customers. She had to resolve conflicts, make responsible decisions. Nevertheless, she has a family, and is wonderful homemaker, wife and mother. The family is her main value; at the same time, she is able to develop herself in the professional sphere.
After moving to Kharkiv, Christina tried to find work, but an independent search returned no results. Thus, she has found the opportunity to receive training and gain knowledge of accounting. Christina became interested in the employment project of Caritas Charitable Foundation and appealed for help. After a while, recruiters picked up a job that matched her skills and interests. Now Christina is consulting services manager in the Educational Center for Children 'Hravitaciya' (Gravity). Among the duties of Cristina there are such as accepting applications for participation in the classes, organization of trainings, paperwork. She has constantly to communicate with children, and she likes it a lot.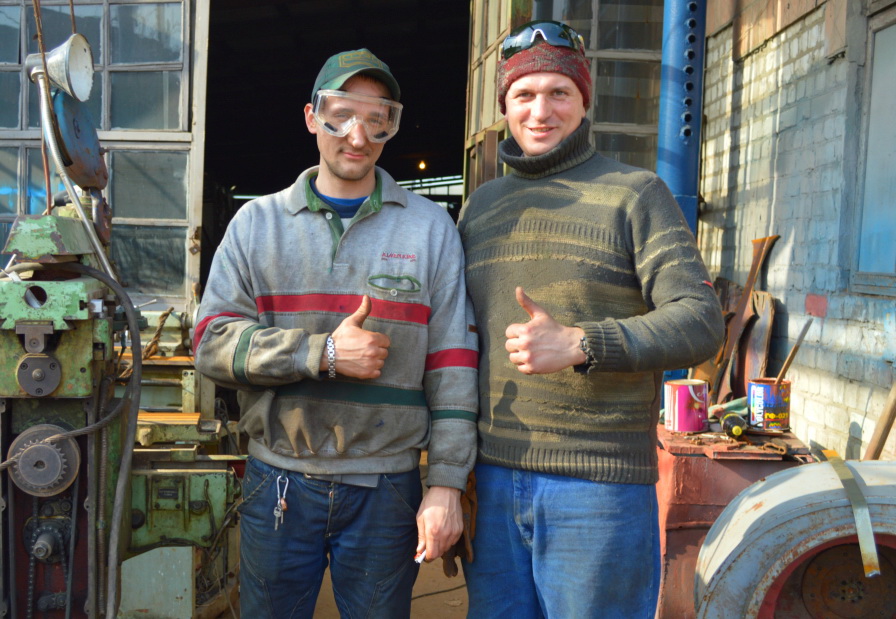 Serhiy is a mechanic by occupation; he worked as a car mechanic. In 2014 during the hostilities in Gorlivka, Serhiy moved with his family in search of a place where he and his wife would be able to find a suitable job, and school for their little daughter. Having all the documents, they began looking for work. Serhiy had an intention to work as a welder – learn new profession and gain some experience. However, he had to leave his new job shortly. Again, Serhiy had to look for the opportunity to fulfill himself as a welder.
Later, Serhiy learned about the Caritas Foundation. He had meeting with recruiters who saw his irresistible desire to find work. Shortly Caritas recruiter called to Serhiy and informed him about job vacancy. Serhiy went to the interview without hesitation and successfully got a position of the welder. This is a job where he gets not only knowledge and experience, but also support of a friendly team. It seems these are the ingredients making a person successful in his personal and professional development. Serhiy always believed that person should love his work and then his favorite work will give him energy and strength to implement new ideas and to develop his inner potential.