09.09.15, Ukraine
During summertime Caritas Ukraine organized more than ten leisure camps for IDP children from eastern Ukraine. First of all, this project was targeted at provision of emotional support to kids, assistance with adaptation and recovery of their psychological balance. Children stayed in picturesque places in Carpathian Mountains, Shatsky Lakes and Black Sea.
Project was created as a response to humanitarian need of people affected by military actions in eastern Ukraine, who were forced to leave their homes and change place of dwelling for safer one. Children in such families are incredible sensitive to dramatic change of environment, rhythm of life and household activities. Notably, it goes about children from low-income and crisis families, kids with special needs.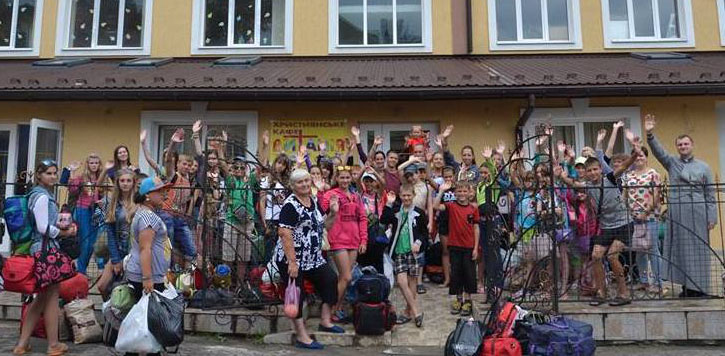 Caritas Ukraine developed a profound project of assistance to IDPs, paying specific attention on professional psychological support of kids and teenagers. Summer camps for such kids were aimed at recreation and delicate integration of children in new mental environment, provision of multifaceted assistance and understanding, setting their hearts on positive wave, and fostering of children personal growth.
7 regional Caritas organizations joined the project: from Ivano-Frankivsk, Kolomyia, Novovolynsk, Kyiv, Odesa, Brody and Boryslav. In general, over 400 kids benefited from chargeless recreation. Employees of regional Caritas centers in Kharkiv, Zaporizhia, Dnipropetrovsk and Kramatorsk helped to select and direct participants to summer camps.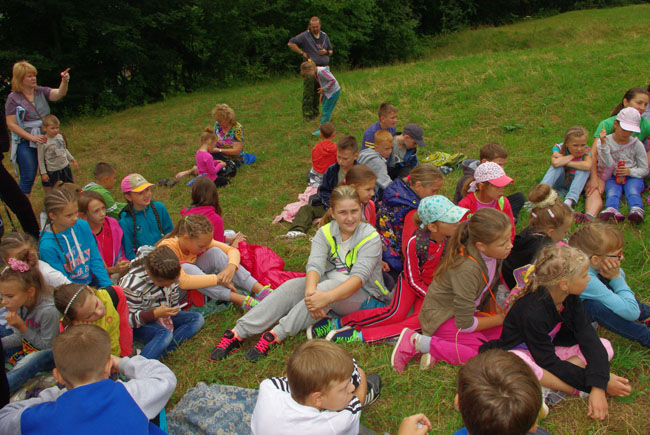 An important emphasis of the project was participation in camps of children whose families couldn't afford themselves to organize recreation for their children. Active leisure and new summer impressions were guaranteed to nearly 300 kids from low-income and large families, almost 50 children from crisis families, 10 participants from children's homes of family types and 7 kids with special needs.
Organizers of the recreation for IDP kids thoroughly took care of camp locations and decent conditions for participants. Camps were held in Carpathians – near Yaremche and in Vorohta villages; in Shidnytsya, Lviv region; in Odesa oblast near Black Sea and near wonderful Svityaz Lake.
Conditions for emotional comfort and leisure, environment of open communication and trust were created for children. Camps' program was active and interesting, it included action-oriented games and entertainment activities, creative workshops, intellectual contests, small hiking tours and spiritual talks. Professional psychologists secured follow-up of camps, they assisted kids in finding common ground with each other and tutors, establishing sincere communication and mutual understanding.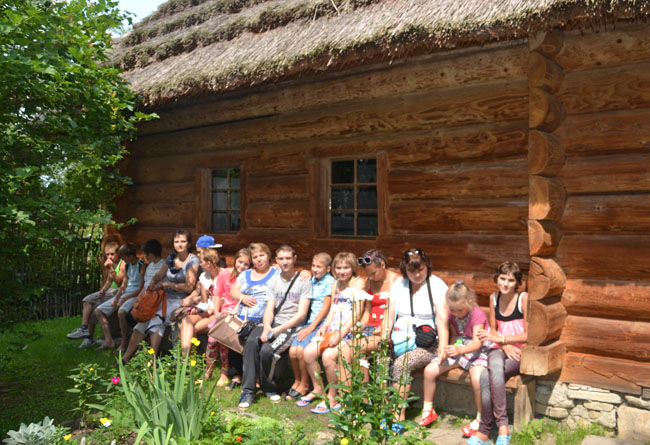 Caritas Ukraine continues assistance to IDP children, especially those in complicated life circumstances. Development of kids' individuality and their skills of social interaction in new environment is important for us. More information on this type of assistance can be provided in regional centers of Caritas Ukraine.