10.11.2014, Kolomyia
Olena Dolzhykova coordinates assistance to the displaced in local Caritas. She is well-acquainted with this problem, because some time ago she moved to Kolomyia as an IDP. At the moment she is Caritas worker – she helps people who ran away from war looking for peace and better destiny.

"These people have a really big psychological trauma, because they saw with own eyes how military actions were happening, how people were killed. First of all, there is a psychologist who works with them, and afterwards, we provide assistance that we can. Attention is focused on the most needful: these are pregnant women, large families, families with the disabled and pensioners," retells Olena.
Her hometown is Antratzyt in Luhansk oblast. She left her home and work in August after the first air strike. For some time she stayed in Kharkiv, and at the moment she dwells in Kolomyia in her friends' house. Soon she plans to rent a flat. Fortunately, she was lucky to find a job, she shares her impressions: "As all IDPs I came to register in Caritas. I asked about employment possibilities, because in Antratzyt I also worked in the center that was delivering assistance. I had a word with Sergiy (note: Director of Caritas of Kolomyia-Chernivtsi Eparchy) and he agreed to employ me. I really like to work here and we have a nice team.

Now I am involved in fundraising for the displaced. We are preparing charitable initiatives, special letters and by means of TV we address all concerned people to help us."
Caritas Kolomyia work on the assistance to IDPs started in May. People who came from Donetsk and Luhansk oblasts, and also Crimea can get help in looking for housing; in some cases they get financial support to pay residential rental, communal services; receive food packages. Furthermore, one of the biggest problem for the displaced is employment. There is also an acute need in food products, hygiene kits and warm clothing.
240 families, and these are more than a thousand of people, are receiving assistance from local Caritas. Approximately the same amount of people await their turn. Caritas Germany is the main donor of the project, h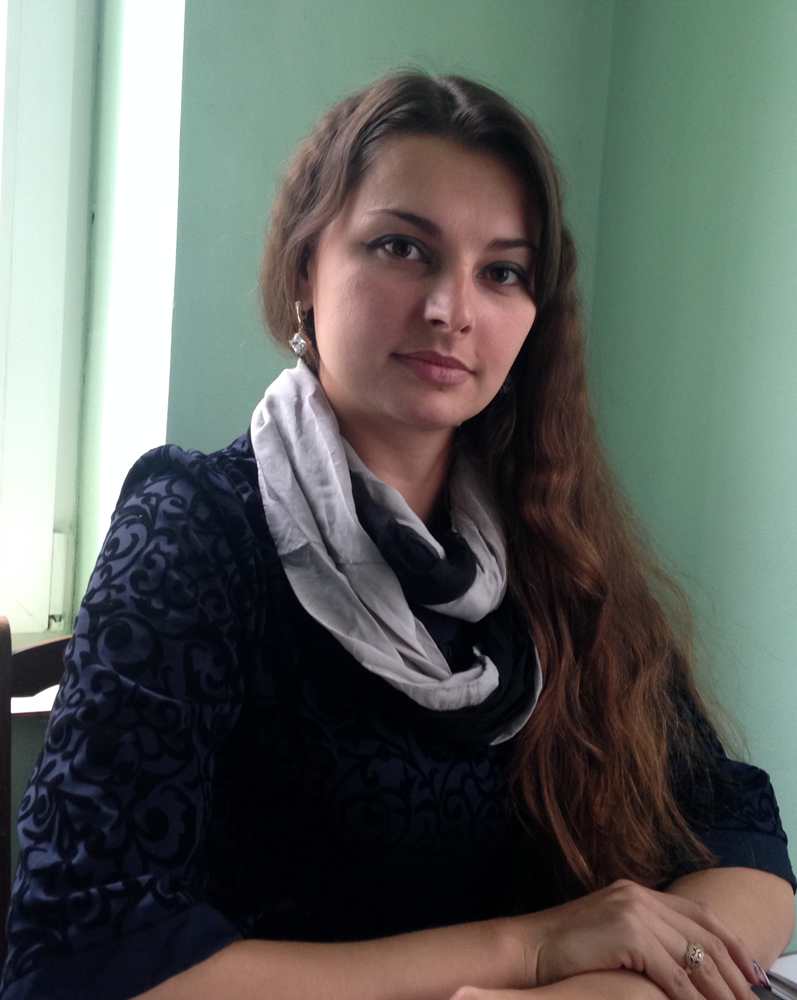 owever, local benefactors try to contribute to the project in an equal way. "We need to provide more than 800 IDPs with clothing, that's why we need support of concerned people so that children and women in complicated living conditions can benefit from such help," notes Olena Dolzhykova.
In general Caritas Ukraine seizes work of 9 regional organizations on care for IDPs: in Kyiv, Odesa, Kharkiv, Lviv, Ivano-Frankivsk, Kolomyia, Novovolynsk, Drohobych, Sokal. As of end November Caritas workers have rendered and are providing assistance to nearly 5000 IDPs.
Caritas employees have the following objectives for such activity:
• Securing basic needs of the displaced (food, clothes and shoes, hygiene kits, and also accommodation and transportation services);
• Provision of legal assistance (counseling and support in preparing of documents) and social follow-up (assistance in adaptation, help in search of employment);
• Psychological support and consultations for IDPs who are vulnerable and affected by the conflict (include preliminary diagnostics, team and face-to-face work with children and adults).
Caritas Ukraine workers don't duplicate assistance that is provided by other organizations, services and initiatives, on the contrary, they coordinate own efforts to render the most efficient help to the displaced from Crimea and Eastern Ukraine. Our goal is to assist every person in finding ways to set up own home in new conditions.