10.05.13, Ukraine
Here is an article with reflections of Vitaliy Kurmanskiy from Odessa. He lost his sight seven years ago and has a mild form of infantile cerebral palsy. But nevertheless he dealt with numerous stereotypes and difficulties. He is a third-year student of psychology department at university.
A boy spoke about himself, dreams to master his life again, isolation from many possibilities and ambitions he feels because of sightlessness. Moreover, he reminded the situation when his mother was reluctant to go to doctor with him. She thought of being judged and mocked about her son. Unfortunately, relatives don't support him in his willing to get higher education and work within specialization; communicate with peers and other things.
Vitaliy Kurmanskiy – person of strength, dreams and advances. About values in people's lives:
Human being is always looking for something. Searching and aspiring for something. What is the easiest thing to find? Obviously, it is an excuse. Simple words like 'if only' and 'because'. You can use them effortlessly to justify own inactivity!
Was I ready for things that happened in my life? Surely, no. However, by virtue of my situation I felt the difference between the price we pay and the value we acquire. I have never thought of problem as any situation that doesn't pass the point of non-return. Though it occurred in my life. Having lost my sight completely, I recognized that life can give surprises you are not ready for.
I personally wasn't ready to become sightless. My life was divided in two parts: BEFORE and AFTER. I asked myself many questions: 'what for?', 'why?' and many others. It took some time for me to understand that things won't be the same. State of panic, self-hatred, helplessness caused discomfort. At the same I asked myself other questions: 'what's next?',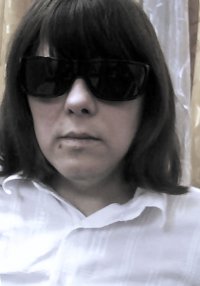 'what's the value of my life if the price to pay was my sight?". I strived to listen to people around me. I wanted to get a beacon of hope, though I recognized that there is no chance for coming back.
Thanks to an employee of Filatov Institute I got to know that one being sightless can do something, can set and achieve objectives. I even got concrete examples. This employee was also interested what I opted for the future. My greatest desire was to change profession. Afterwards, this person asked me what things are obstacles for me. Firstly, I didn't understand him, because I have lost my sight and that was the main problem. "And so what?" asked the employee. That's why I decided to try to make my dream come true, though I felt that so many years passed from my graduation. It would be hard to enter high educational establishment. But the aim was defined and it was time to act.
When I shared my intention with relatives I faced misunderstanding. They even doubted my adequacy. But life went on and I had to document my disability. In fact, it was the first contact with people who weren't part of my habitual environment. I was running out of time and communicating with medical practitioners I put provocative questions to get any information about making my dream come true. I found out that there is a sightless person in our neighborhood who studies at the university. With all my obstinacy I got contact details of this person and received priceless pieces of advice from like-minded fellow. From that moment my concept quitted being a bee in the bonnet and gained perspective.
Soon, two programs for sightless were installed on my computer; school manuals to prepare for entry at university were brought to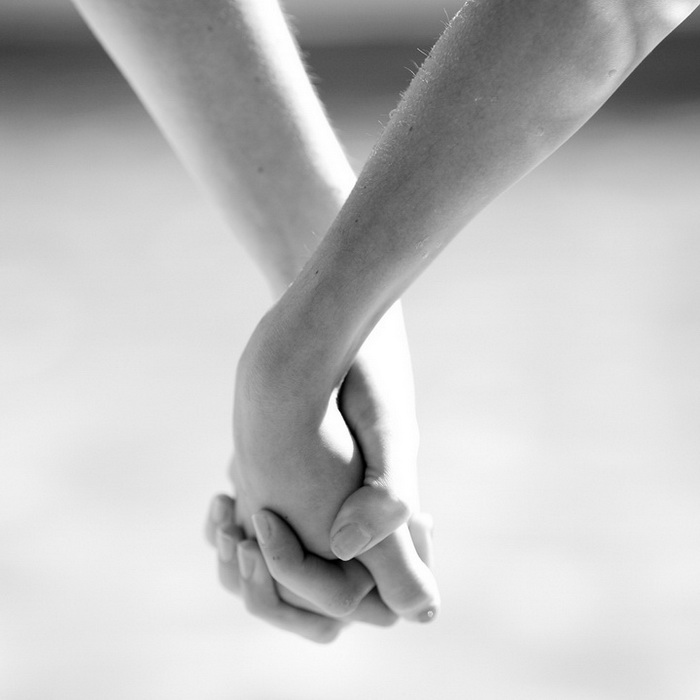 me. Surely, it was rather exiting: many challenges arose on my way to a dream. They broke my faith, but the desire was more powerful! As a result, I attained my objective and now I am student of psychology department.
The next words are for the friends and clients of Caritas, for everyone in crisis life circumstances:
Whatever complicated situation occurs, everything depends on individual and the support of those close to him/her. Believe in yourself and be open to friendship!