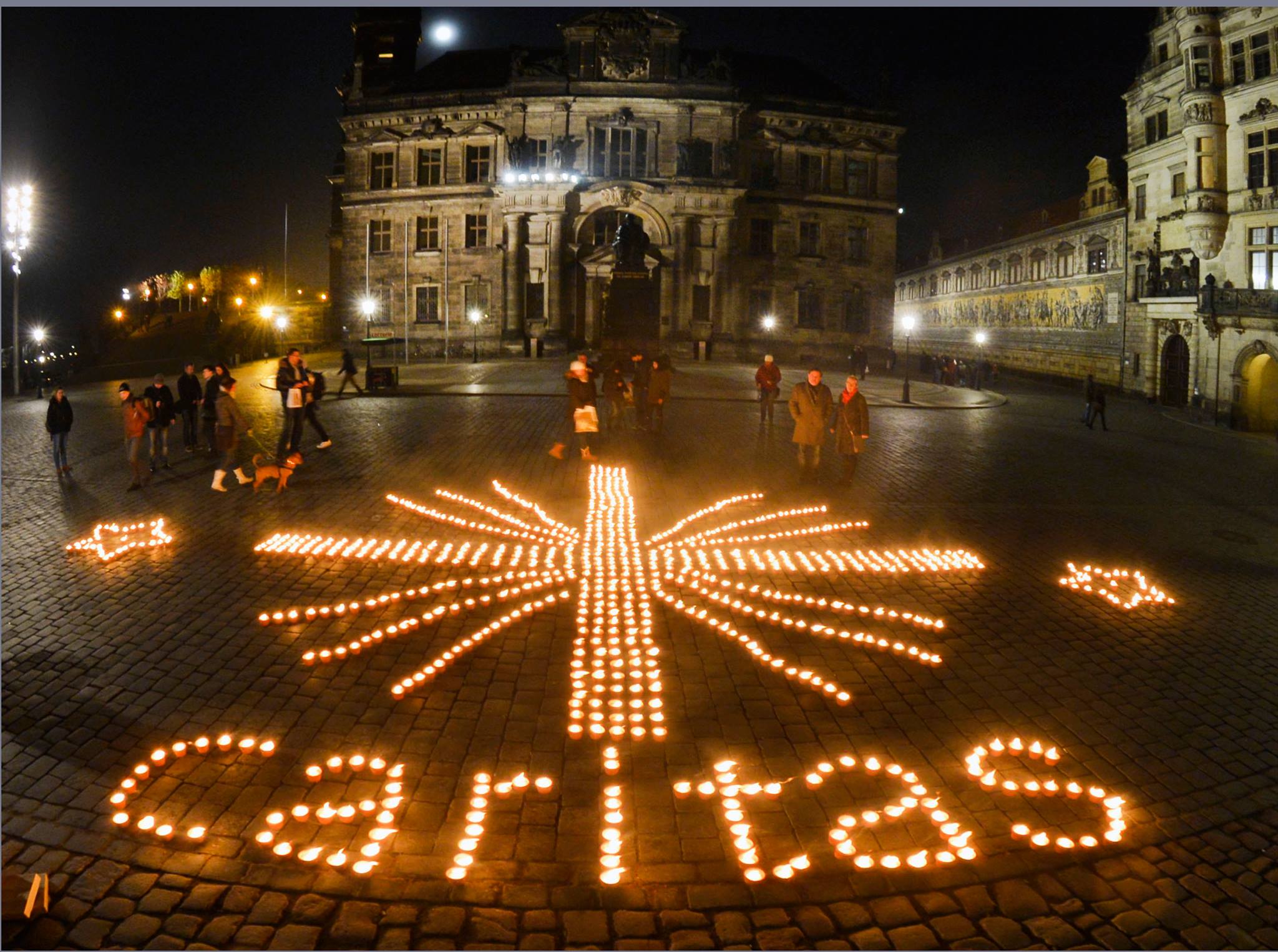 IMPORTANT
25.12.13, Ukraine
According to expert data, in current Ukrainian situation there are almost 100 thousands of orphans and youngsters left without parental care, nearly 60% of them – in residential care facilities. Approximately 90% of orphaned kids are social orphans, because at the moment of receiving this status they have/had their parents alive. Over 100 thousands of Ukrainian children are brought up in disadvantaged families.
More than 60% of kids aged 2-14 years suffer from different dorms of violence. 30% of families with children in Ukraine live below the poverty line. Nearly 100 thousand children live and work on streets nowadays.
Every second homeless individual consumes alcohol and drugs, many children on streets earn a living by stealing, robbery and prostitution; great number of them is illiterate. There are tens of thousands youngsters who suffer from AIDS epidemic and this number is increasing; every year the quantity of HIV-infected women grows for 20-30%.
It is quite overwhelming to observe inactivity of governmental and field-oriented state institutions. The dialogue on reforming social services delivery sphere has being carried for many years, however, there no changes made on legislative and financial levels. Expenses of local budgets on social security and social benefits, notably on children, were fixed in the amount of 5,4 billion hryvnias in 2013. At the same time disbursements of state budget on maintenance of Ministry of Internal Affairs of Ukraine total 11,7 billion hrynvias.

Subventions from state budget on payment of state social aid for orphans and children deprived of parental care; financial security for parents-tutors and foster parents on providing social services in family-type children's homes and foster families on the principle 'money goes after a child' comprises 486,8 million  hryvnias. At the same time expenses on maintenance of Verkhovna Rada apparatus amount to 849,7 million hryvnias in 2013.   
State, political and economic situation is unstable; therefore the so-called 'third sector' of Ukraine becomes responsible for solving social problems. Under conditions of disloyal legislation and out-of-date system of state social services delivery, unfavorable economic conditions and taxation system, high level of bureaucracy and vestiges of soviet mentality that is based on non-participation in civic life, – just non-governmental organizations in Ukraine perform role of the state in solving problems of care for children and youth that found themselves in crisis life conditions.
Caritas Ukraine unites network of non-profit charitable organizations in 8 oblasts of Ukraine and is a part of an international network of philanthropic organizations (165 countries that participate and render aid to over 25 millions of needful people) for over 20 years has been carrying out multifaceted work on providing assistance for children and youth in crisis living conditions.
Projects on mobile work with crisis children and youth, rehabilitation and socialization of disabled youngsters, social and psychological assistance to labour migrants' children are being implemented; target material help is rendered to children who found themselves in complicated living circumstances; financial support for treatment of children with oncology diseases is provided.
Every year Caritas Ukraine spends nearly 3,5-5 millions UAH for care of children and youth.  Moreover, nearly 97% of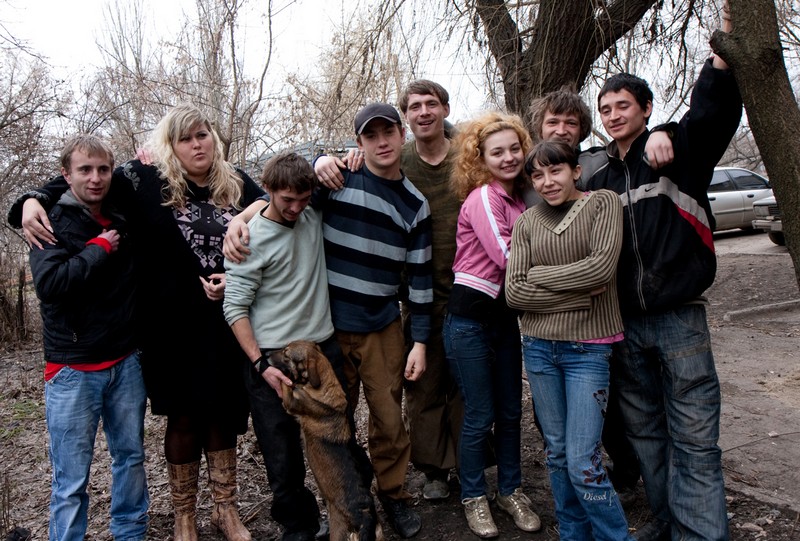 the financial support is received from abroad, in the majority of cases from Germany, France, Spain, Switzerland and Belgium.
«Christmas candle» charity initiative has been implemented for the last 11 years by Caritas Ukraine for Ukrainians to assist in solving social problems in the country. This initiative is aimed at distribution of Christmas candles made by disabled youth and collection of financial means to help socially-vulnerable children.
During the last years 130.000-150.000 people of good will participate in the initiative; it shows colossal support of Caritas Ukraine work.
The initiative resulted in considerable contributions of Ukrainians to care of children-orphans, kids from disadvantaged and low-income families, disabled youth and labour migrants' children. Every year Caritas activities give a possibility for hundreds of such children to participate in summer camps, visit excursions, get involved in work of training groups and creative classes in children's social centers, organize special holidays and become recipients of target assistance. It helped many youngsters to return to life in society and in the near future they will be able to turn into active Ukrainian citizens.
«Christmas candle» has double objective: to collect money to help children in need and to attract attention of each individual to problems of kids in crisis living circumstances who surround us.  
When you take, – you fill your hand, when you give – you fill your heart!