11.02.12
At Caritas Brody's Social Youth Centre a focus group discussion was held with those who serve the children of labour migrants. The topic was: The Challenges and Adaptive Reserves of Multi-location Families of Ukrainian Labour Migrants. Also, a short time before that the local Caritas held a round table at the Novovolyns'k City Council entitled Social Repercussions and Dangers of Labour Migration.
Starting in September 2010 the Volyn Caritas has been running the Psycho-Social Support for Children of Labour Migrants project which serves nearly 45 children between the ages of 6 and 17. "Modern migration is an integral reality throughout the world which makes new demands on the international community, nations and the Church.
In Ukraine it is very popular—5-7 million Ukrainians work abroad. Generally speaking this is nearly 4-700,000 labour migrants leaving Ukraine each year in search of decent pay.
66-74% of labour migrants plan on returning to Ukraine when they leave. With time these plans change because their thinking and fe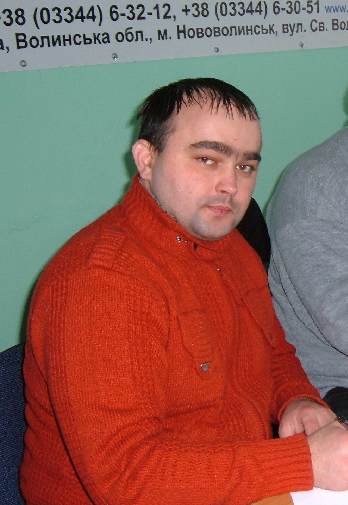 elings quickly adapt to their new lives. As a result only between 27-37% of Ukrainian labour migrants actually return to live in Ukraine after working in the EU," says Fr. Volodymyr Kmet', Director of Caritas Volyn.
The initiators of the discussion at the local Caritas were the Ukrainian Greek Catholic Church's Commission on Migration, the Ukrainian Academy of Science's Institute of Regional Research and a representative from the Franko National University in L'viv.
Hryhoriy Seleshchuk, Chairman of the UGCC's Commission on Migration noted: "The existence and work of the centre which addresses the problems that families of labour migrants face, should be supported not only by the church but also by the state. It is true that people most often share their problems in church, but the church cannot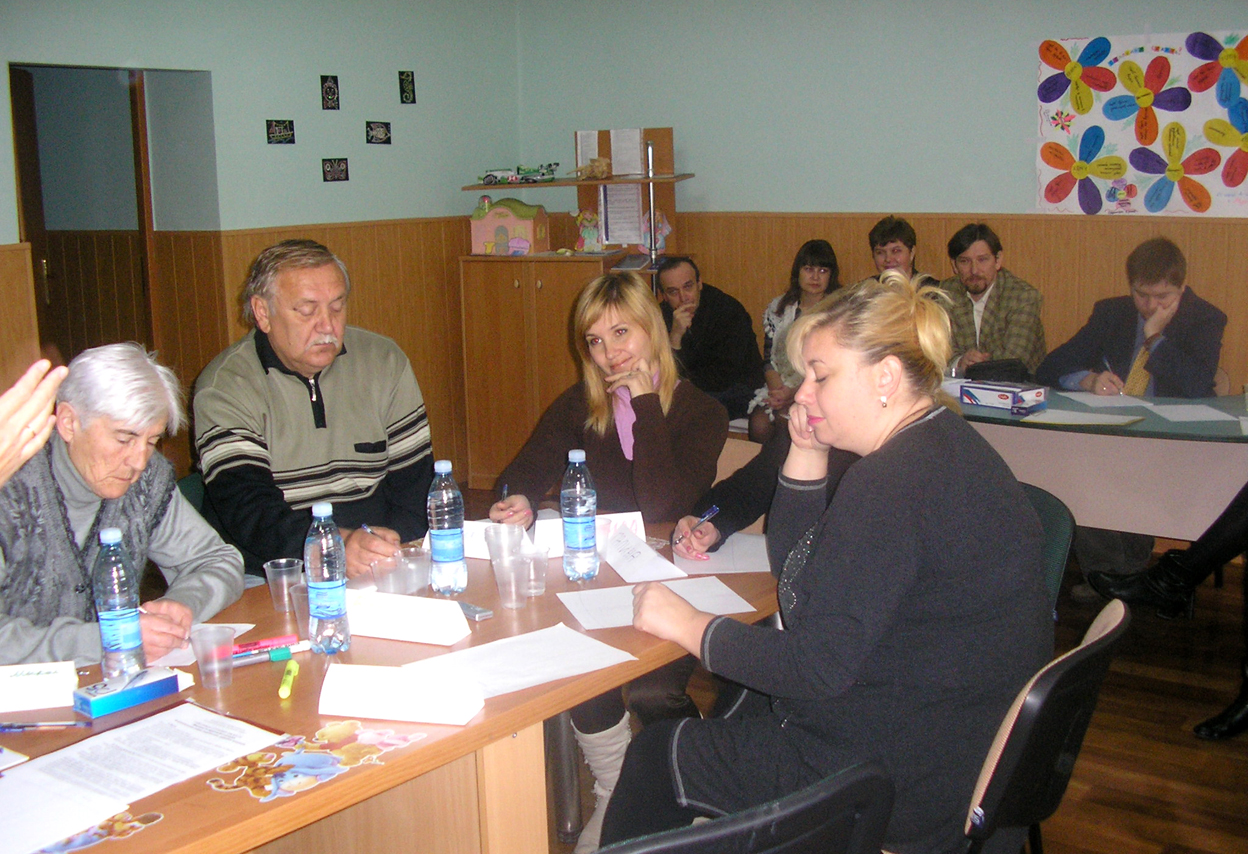 hide the problems of migrants, it must make the society aware of them so that discussions are initiated and solutions are found to these troubling issues."
This is the third focus group led by researchers. Prior to this one was held in L'viv with young people who were children of labour migrants, and another in Drohobych with migrants themselves. The goal of these meetings is to develop a systematic way to resolve the problems which the children of labour migrants and their caregivers encounter.
This methodology should serve the family members of labour migrants whose needs cannot be separated from the needs of the migrants. The discussion touched on the following issues: Expenses and Income of the Families of Labour Migrants, Feelings of Abandonment among Children of Labour Migrants: can it be avoided?,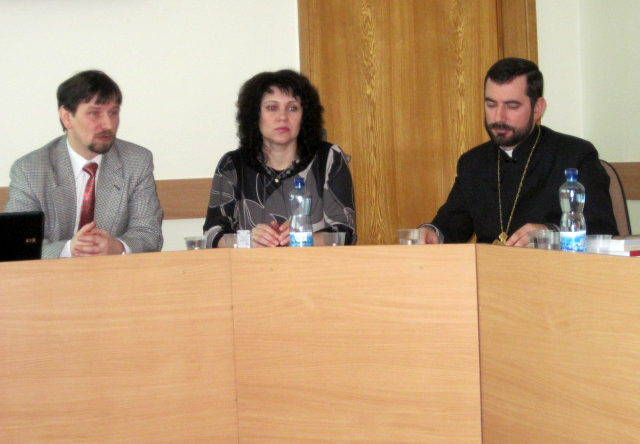 The Families of Migrants Searching for Compensatory Resources, The Influence the Church Community Has on the Lives of Families of Labour Migrants.
Every issue sparked lively discussions on these painful topics. "Overall, the results of this research," say organizers "will be an additional stimulus to more broadly discuss the problems of labour migrants in society."