15.08.2011
«Hand-in-Hand – During the last days of July, under this slogan a camp was held in the village of Hoshiv in the Ivano-Frankivs'k region for disabled clients of the Centre for Recreation and Adaptation for Individuals with Mental Disabilities which is run by Caritas Striy Eparchy of the UGCC. Members of Faith and Light from Striy and Novyy Rozdil also took part.
"None of us can go through life alone, we need others, a helping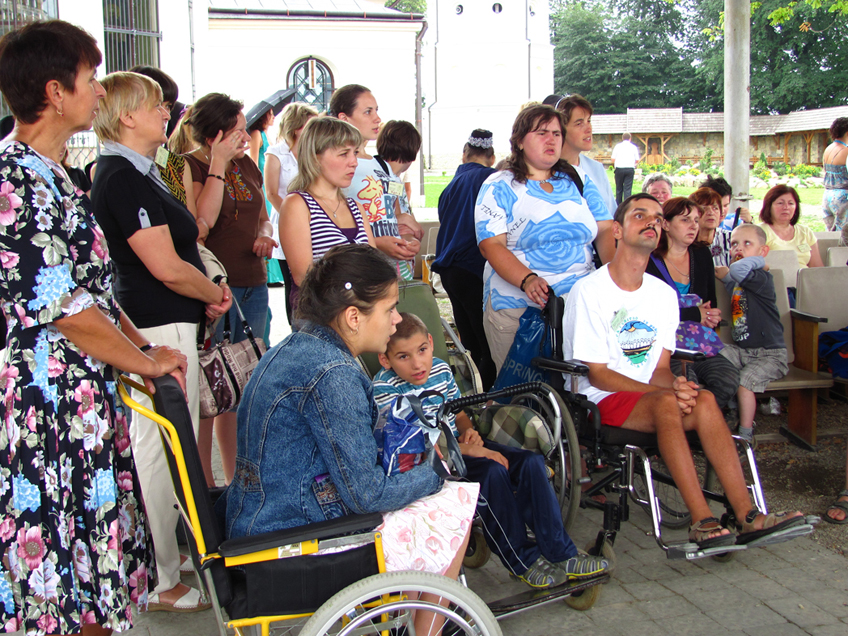 hand, or shoulder to lean on to feel support and experience happiness. When children are small they need their parents to help them take their first steps; when they get older they need friends. People also need God to live a happy, inspired life, a life full of hope and love," Oksana Il'kiv, Project Coordinator states when explaining how they chose the camp name.
Campers got plenty of rest, went on excursions into the forest, played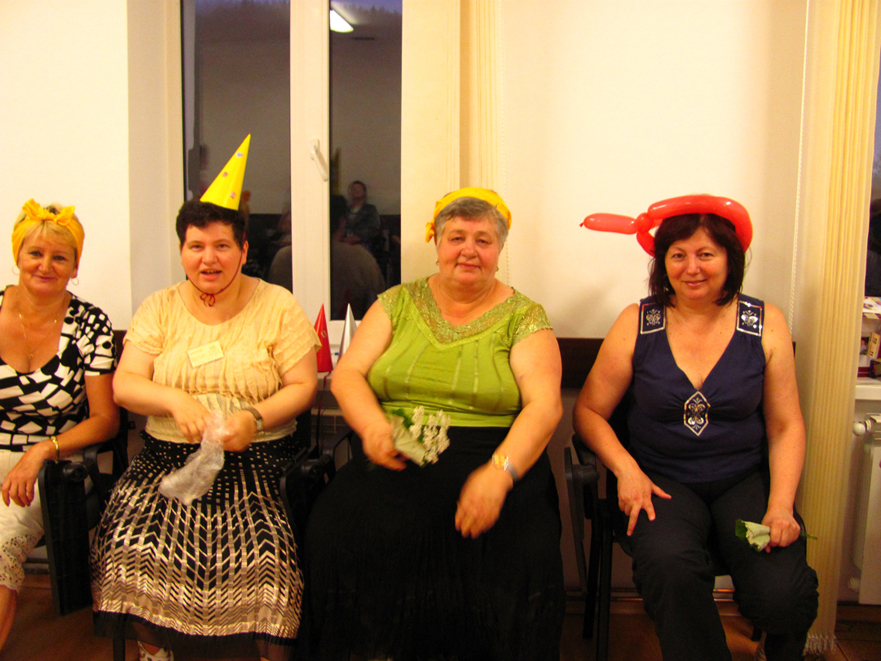 games and participated in thematic social events. Every second of every day the camp for the disabled lived up to its name: Caritas workers and young volunteers reached out to embrace those with disabilities, to wipe away tears, to feed them, to lift them from their wheelchairs, to dance or just to walk around with them. The disabled campers showed their gratitude with openness, straightforwardness, and sincerity, and with endless smiles and sincere childish proclamations of: "I love you", "I'm so lucky", and "Thank you for having me here."
"We had many positive experiences during camp: the joy of making new friends, friendship, joint prayer, morning exercise, going to the river, and our little pilgrimage to the miracle icon in Hoshiv. We thought about the importance of friendship and God's support, about the fact that our lives are in our hands. We returned to our childhoods and behaved like children," stated Iryna, a 23 year old camper.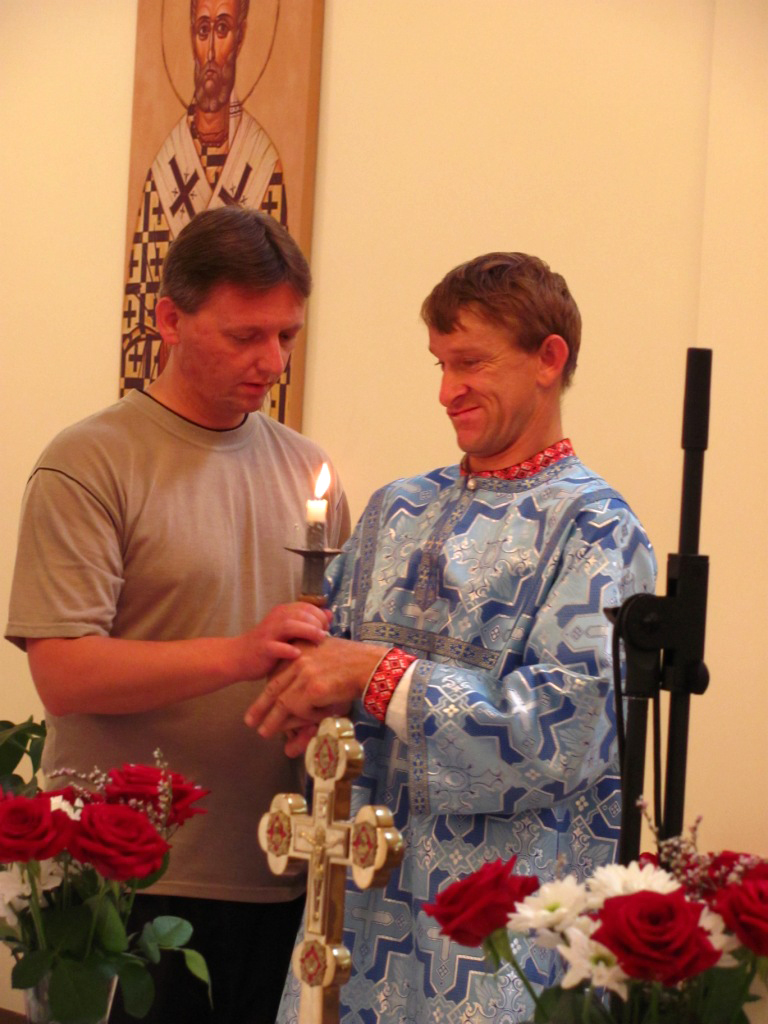 The parents of the disabled campers were able to see their children in a new light during the camp in Hoshiv. Our disabled friends blossomed as they were surrounded by new people in an unfamiliar place. Sometimes a bud of isolation, loneliness, and silence can turn into a flower of joy, and openness.
For example, at the beginning of camp, 16 year old Olya never let go of her mother's hand; after two days she was relaxed and smiling. From that day on she interacted directly with her peers and friends, danced and rejoiced. Parents also had a chance to socialize, talk about their lives, and watch the Oleh Romanchuk film To See a Person. Each realized that they were not alone, that their experience is valuable for others, that they do not suffer their pain alone, and that their happiness is magnified.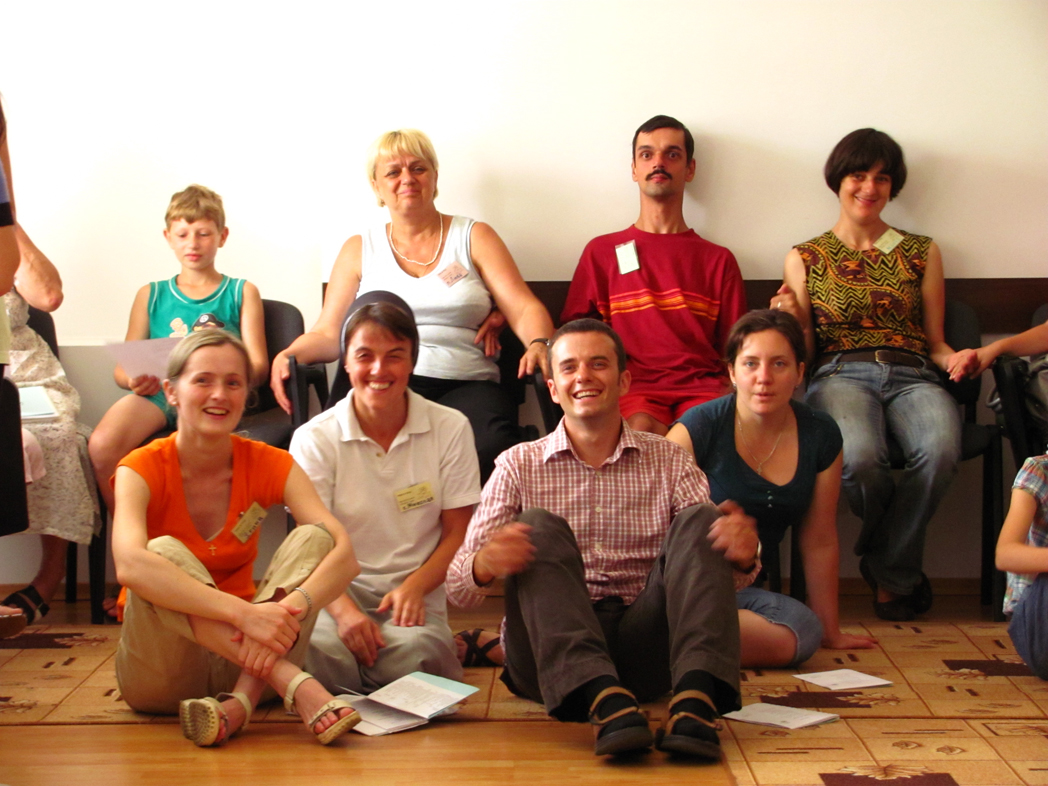 "Mischief is also a part of childhood, and to celebrate childhood mischief we had an upside-down day on the second to last day of camp. We rejoiced as the children made string dolls, invented fantastic stories, and danced a lot. We were overcome with happiness at realizing that when we returned home we could give out that happiness, drop by drop to those we encountered. Time flew, but the joyous memories of our time spent together will remain in our memories always!" states Ms Olya, one of the mother's at camp.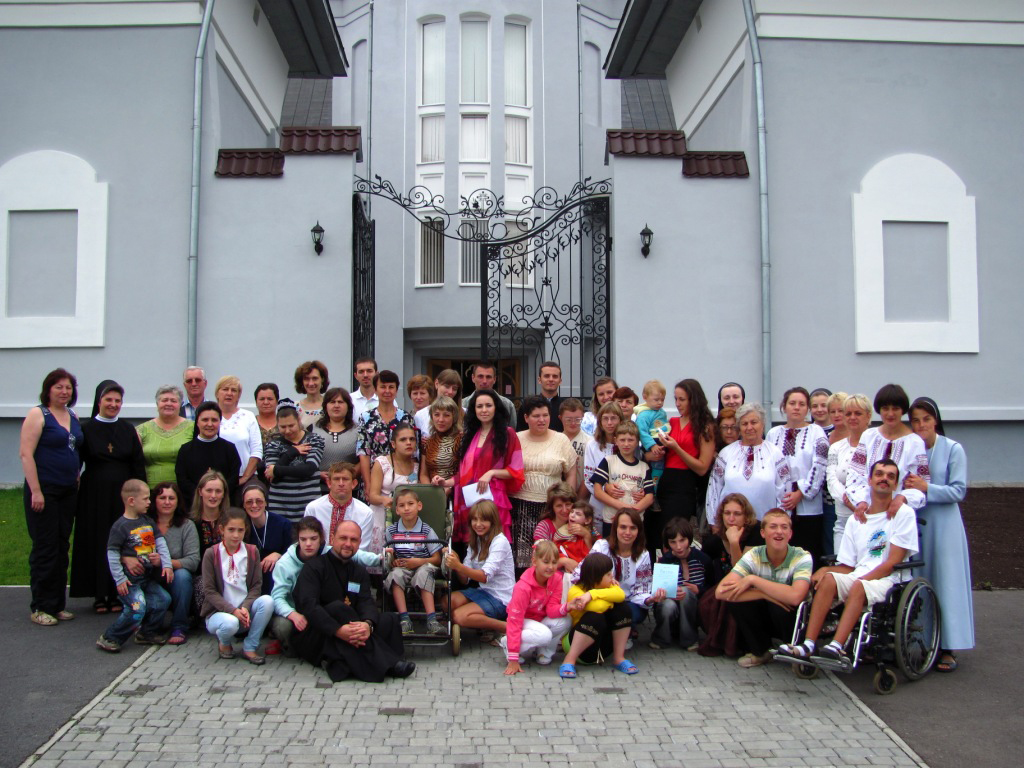 Camp was made possible by CNEWA CANADA. Oksana Il'kiv states: "The organizers thank you for the gift of joy, for new friends, and for moments of happiness.
The hand of charity gives much more than just a vacation, much more than just an interesting way to pass time; it gives something significantly more important which stays in the heart of each participant for many years. This camp gave us new friends and helped us understand that life is larger than we can imagine."