23.03.12
A photo exhibit of disadvantaged children opened in Khmel'nyts'kyy on 20 March. The photos show thousands of children from all over Ukraine who, have been clients of the international charitable foundation Caritas Ukraine for the past 10 years.
The exhibit, Happiness is…?!, wants to bring the problems children that are living in difficult life situations face to the attention of the public, the media, and government. The photographs were taken by Oleh Hryhoriyev of Mukachevo.
Many notable individuals attended the opening including officials, partners, colleagues, the press, and local residents. Those present spoke many words of praise, told stories about the organization's many years of work, expressed their admiration for the amount of work done and enthusiasm for the future. The children and young people, who were at the centre of attention, talked sincerely about what Caritas has done for them, their experiences, the material and psychological assistance they receive, their hopes for the future, and what brings them joy.
The children also had the opportunity to show off their photography skills by prese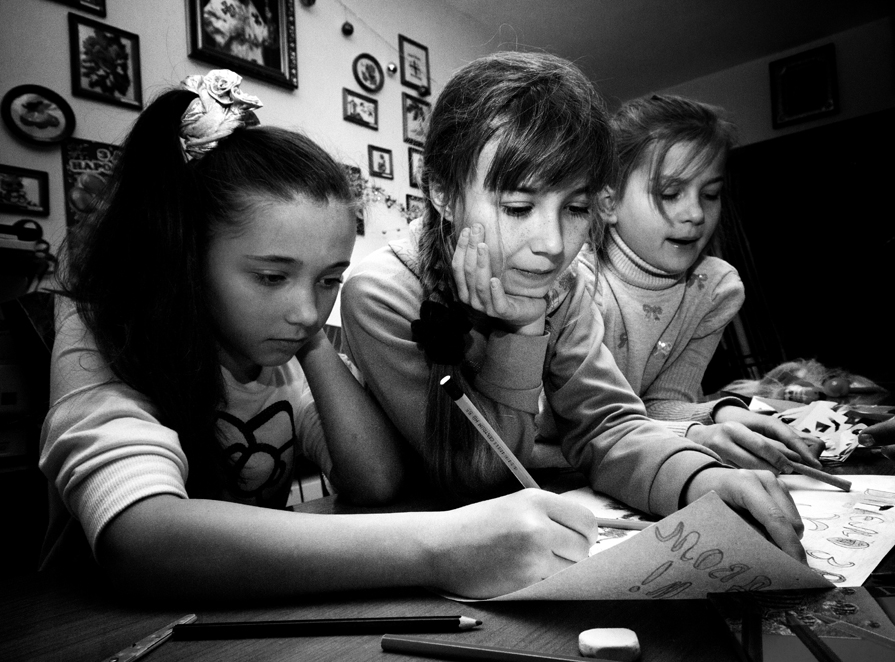 nting their own mini-photo exhibit.
The photographs are being exhibited in the Khmel'nyts'kyy City Council building (Haharin Street 3, Khmel'nyts'kyy) where they can be conveniently viewed until 5 April.
For over 10 years, Caritas Ukraine has been working systemically to provide social support to children, youth and their families. In the course of their work, Caritas not only attends to their clients' basic needs (providing them clothing, shoes, hot lunches, laundry and shower facilities, and medical counselling), they firstly strive to create the conditions which allow for spiritual, creative and psycho-social development.
Children and youth receive information as well as psychological and legal counselling. Caritas Ukraine staff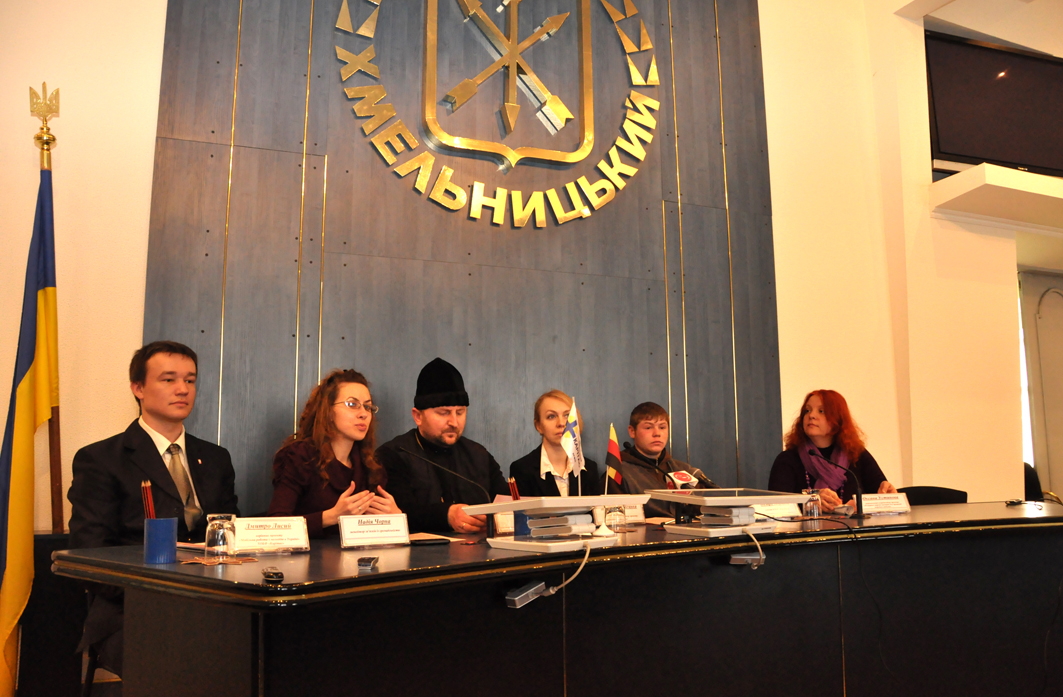 organize after-school activities including art therapy, game therapy, specialized trainings, discussions, sporting events, excursions, hikes and recreational and educational camps where clients learn new social skills and bond.
The purpose of these activities is to facilitate the reintegration and adaptation of children and adolescents who have found themselves in difficult life situations and to support families with children who are experiencing a crisis. On a daily basis they strive to offer clients alternatives so that they can help themselves improve their lives, change their outlook, socialize and attain self-actualization.
Dmytro Lysyy, local coordinator of work with children and youth in crisis says: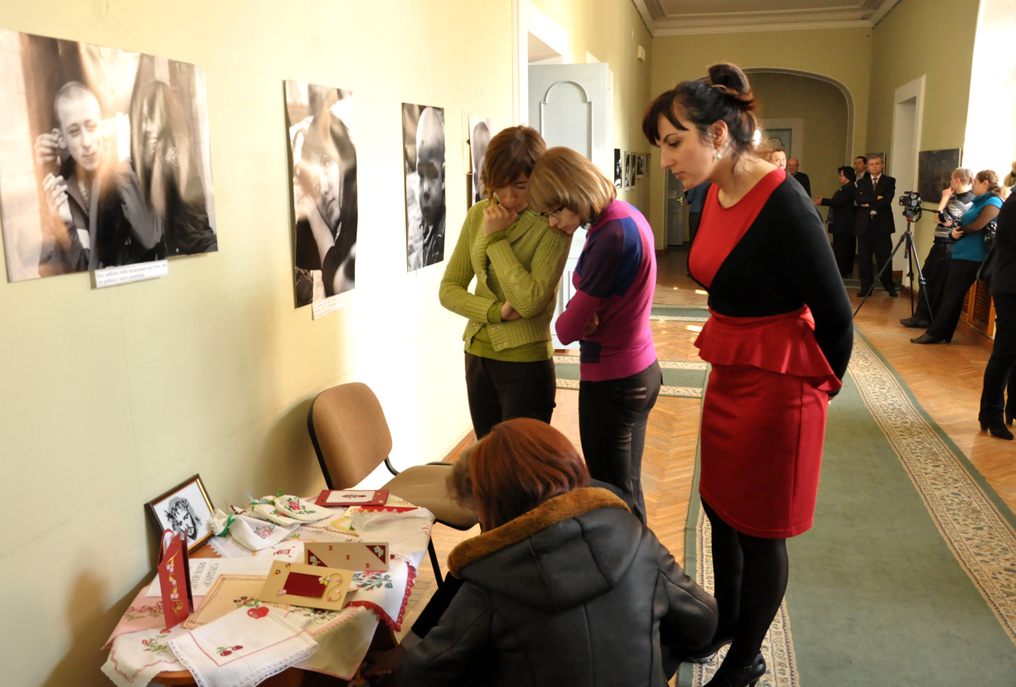 "Although we have a tremendous amount of work every day, we have even bigger plans for the future: the preparation and presentation of the Happiness is…?! project has become very special for us. We have re-awakened the child in ourselves and entered the world of our clients. They are Innocent but experienced, because they've already endured countless problems, anxieties, and disappointments and have been forced to make important decisions.
After many years of working with Caritas to provide social services, I can truly say that we are optimistic when looking at the world. We create optimism in our lives; we do not allow our lives to make us pessimists."