14.11.11
In Ukraine, as in many other countries, the number of elderly inhabitants has risen significantly. In response to this, Caritas Ukraine has been focusing its efforts on addressing their health care needs and improving their quality of life. The Home Care program has been addressing these needs for over 10 years. The program has functioned in 13 Ukrainian cities; currently it operates in 8 cities and serves 500-600 geriatric clients.
The main goal of Home Care is to improve the quality of life for isolated, frail, and terminally ill individuals as well as those who need temporary but constant assistance due to an acute illness or injury, and those with HIV. Home Care doesn't focus on individual complaints but on the person as a whole, including their surroundings.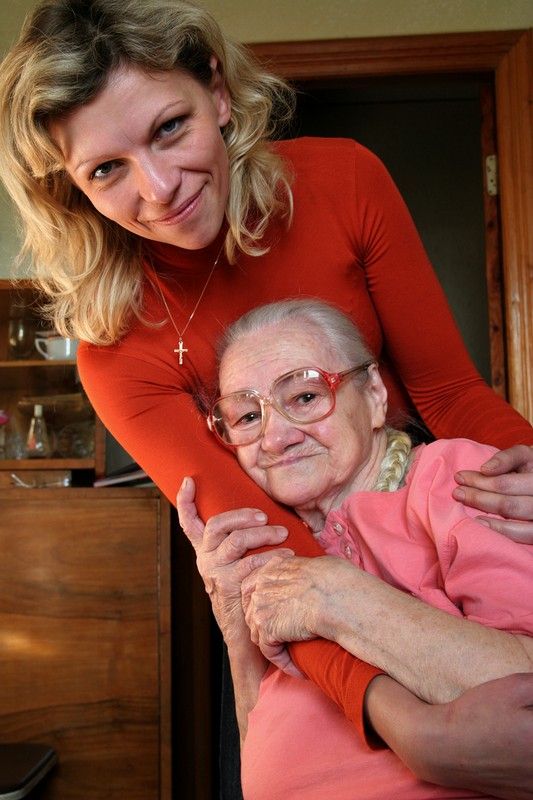 Caritas Ukraine staff strive to provide comprehensive assistance while considering the physical, spiritual, and psychological problems of the client; they help establish positive and mutually beneficial relationships between family members, teach individuals how to care for ill family members, and provide support for those who have lost a loved one.
Because of the scale and quality of the project, which is used as a model for other community and state programs, Home Care program stresses professional development among its staff. One tool for professional development is seminars and monitoring the outcomes of interventions. From -4 November, in L'viv a seminar was held for Home Care staff.
During this seminar, the Directors of regional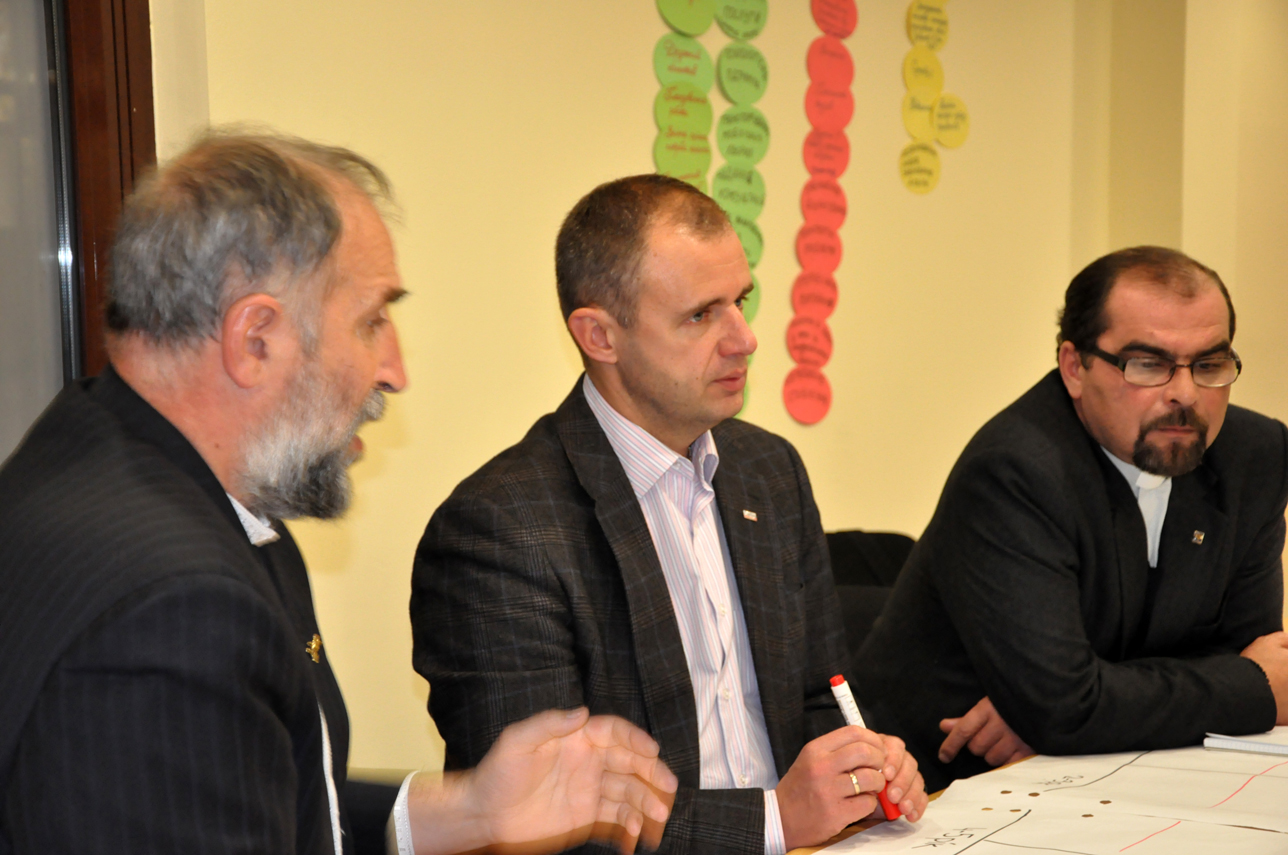 Caritas branches, project coordinators, and social workers had a unique chance to discuss the outcomes of their interventions, methodologies, and their individual approaches to various tasks. The seminar was moderated by Anna Waldhausen from Caritas Germany. Representatives from the Ivano-Frankivs'k, Ternopil, Odesa, Kyiv, L'viv, Boryslav, Donetsk, and Kolomiya Caritas branches attended.
The seminar in L'viv utilized group and individual methods of teaching, interactive discussions, and group work. The main topic was how to evaluate outcomes during various phases of implementation, and in various spheres and stages.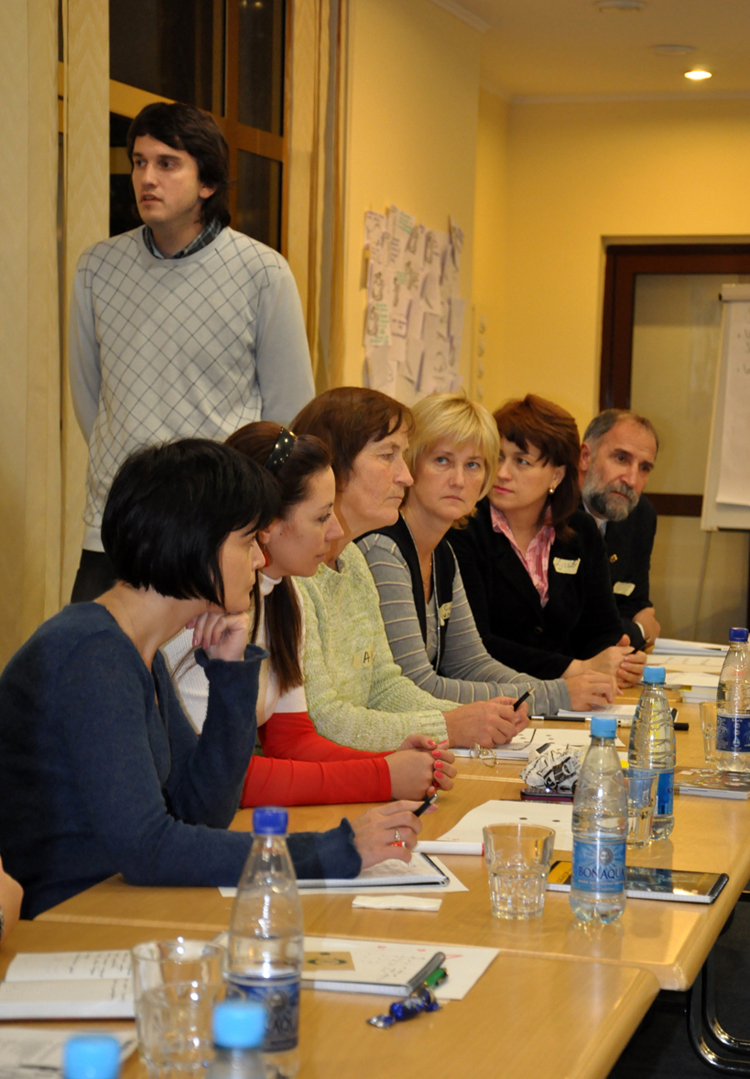 Dzvenyslava Chaykivs'ka, National Coordinator of the Home Care Project noted that she was pleasantly surprised to find that everyone—the Regional Directors, Coordinators, and Social Workers—has the same understanding of the project's 10 years of activity, the same vision for its development and the same hope to organize a national organization of Visiting Nurses for the geriatric inhabitants of Ukraine.
"Our experience shows that psychological preparation of staff is very important when caring for the elderly. Caritas' ideology demands that staff keep an open heart and mind when approaching clients, regardless of the client's religion or nationality. And here, during our joint seminar we have the wonderful opportunity not only to grow professionally but to share what inspires us, our desires to serve others, to support one another, to inspire one another, to strive to achieve our dreams using our experience and knowledge," says Ms. Chaykivs'ka.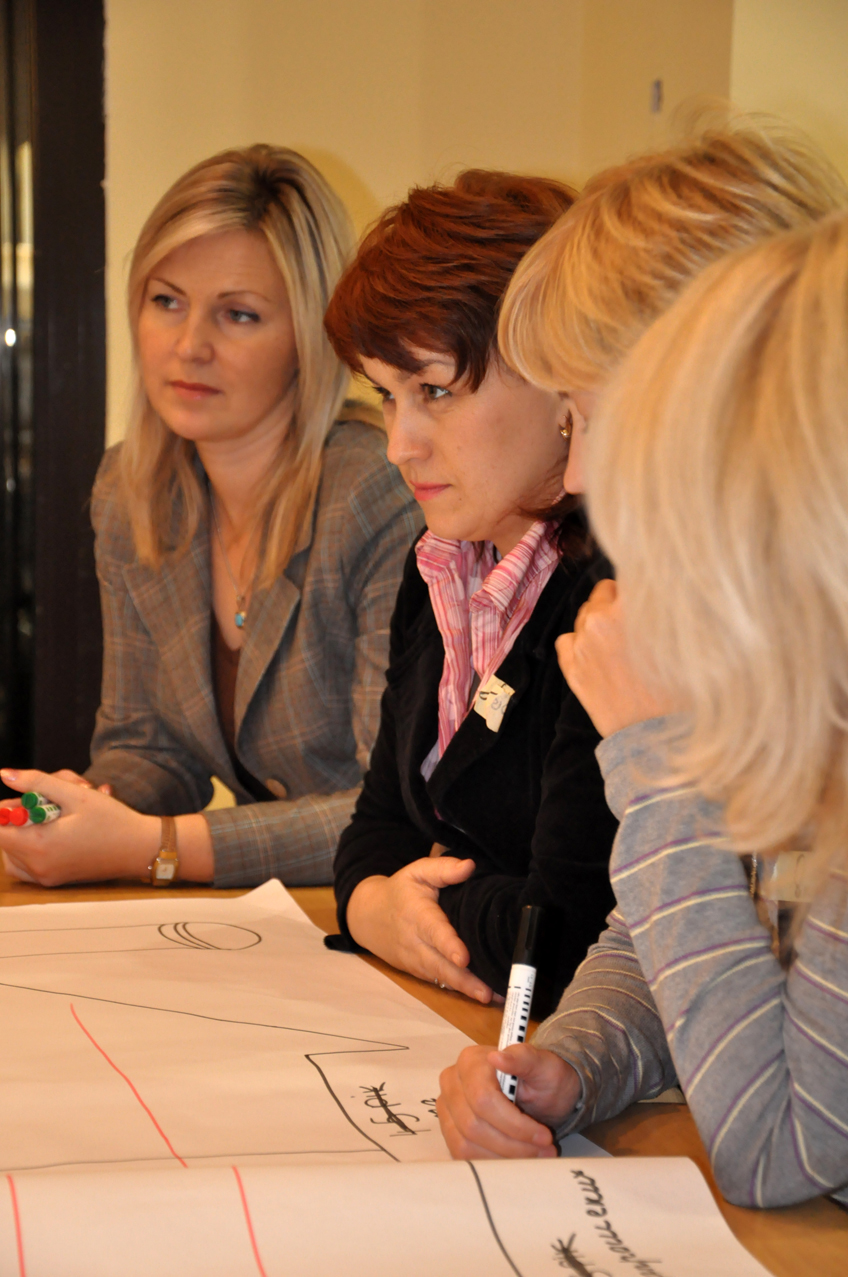 "Seminars and other educational events are very important for Caritas employees. They not only teach new information and skills, but they also allow us to monitor our own work, to see it from a different perspective, and to share our experiences.
Also, during these seminars, the overall vision for the future of the elder care program in Ukraine becomes apparent. I hope that Caritas becomes a substantial platform for this because it has extensive experience, qualified employees and even a system of keeping them informed! says Fr. Volodymyr Chorniy, Director of Caritas Ivano-Frankivs'k UGCC.