12.12.11
On 29 and 30 November the roads of the Ivano-Frankivs'k region held the nationwide car race Only Cars For Spare Parts! The race's informational campaign is part of the international campaign 16 Days for Preventing Gender Abuse, and exposed human organ trafficking in Ukraine.
The initiator of this event in the Ivano-Frankivs'k region was Caritas Ivano-Frankivs'k UGCC which for over 7 years has been operating a program to prevent human trafficking. Major support for this activity is provided by the International Organization for Migration (IOM), under whose patronage civic organizations in 9 Ukrainian cities united to make the national car race possible.
In the Ivano-Frankivs'k region the car race was also supported by Mykhaylo Vyshyv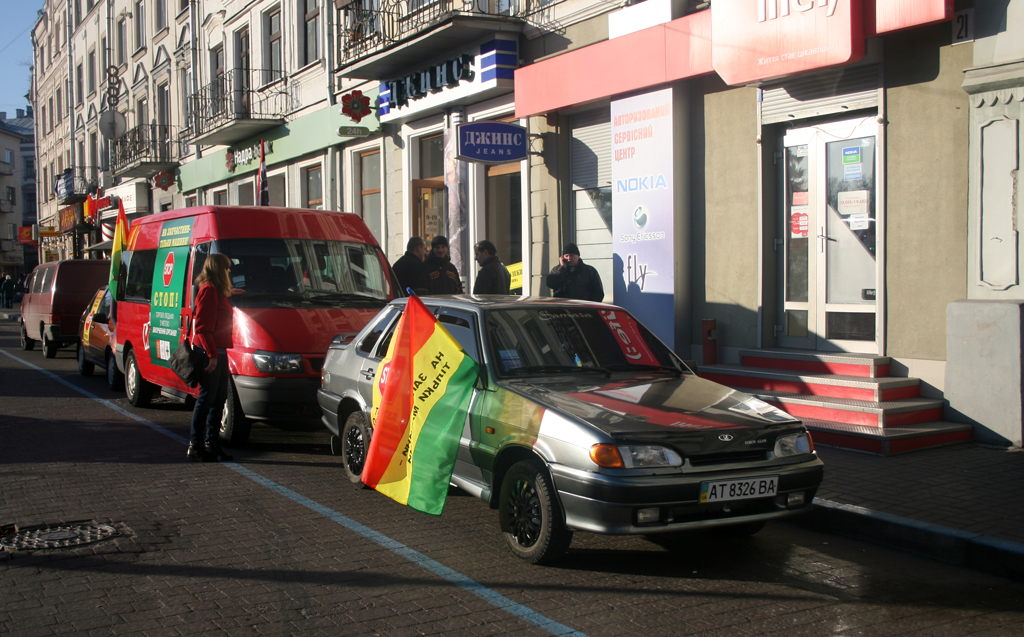 anyuk, Chairman of the Ivano-Frankivs'k Regional State Administration. Other partners include the Departments of Families, Youth and Sports, Education and Sciences, Justice, and Health in the Ivano-Frankivs'k RSA, the Ivano-Frankivs'k regional centre for social services for families, children and youth, the Department of Family, Youth and Gender Policies of the Ivano-Frankivs'k City Council, and the youth theatre Art Act.
"Experts, medical workers, teachers and community activists will participate in the car race. The Department of Families, Youth and Sport, the Employment Department, administrators, teachers and students from local educational establishments, local community representatives, and ordinary people will also participate in selected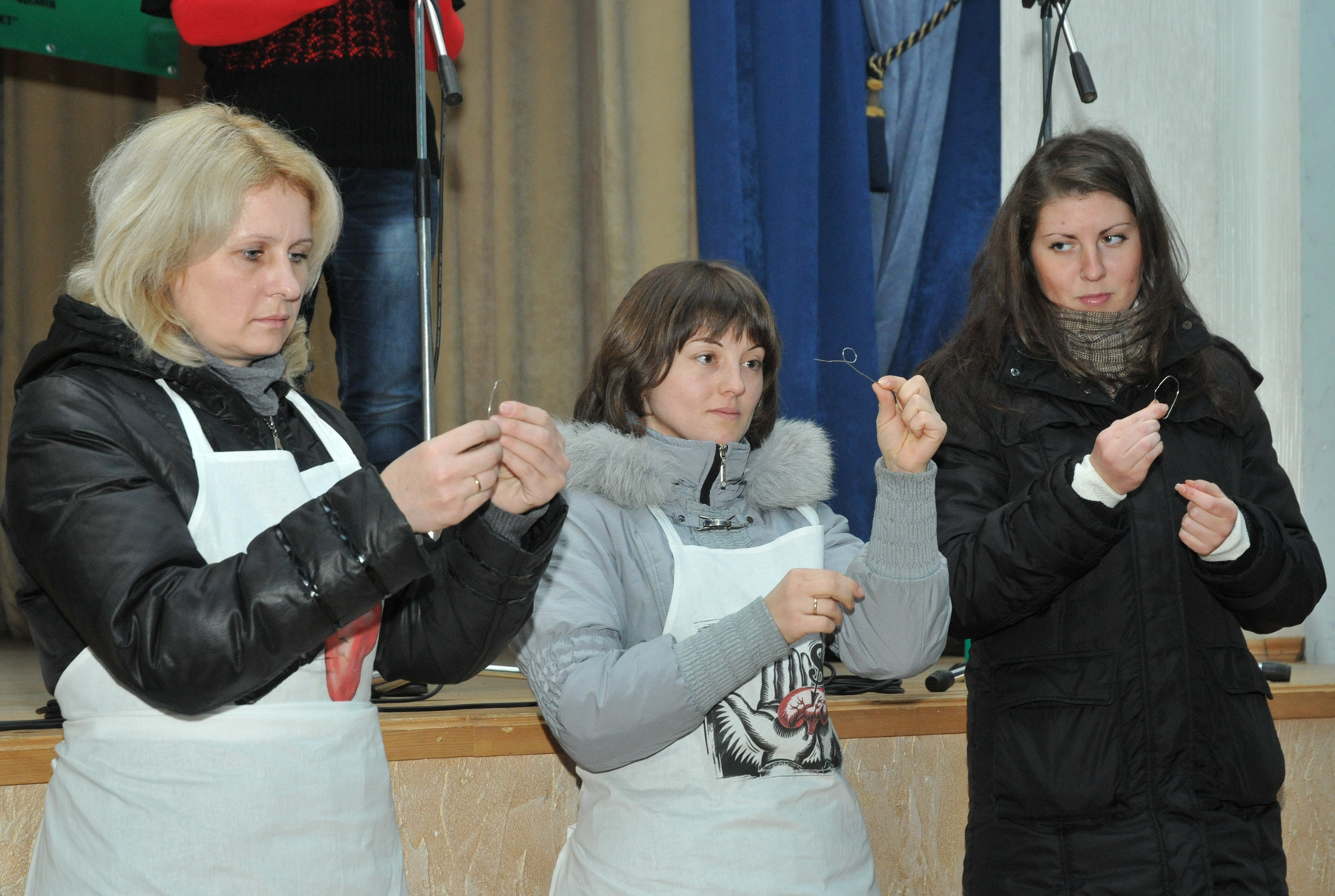 areas. We are hoping to draw nearly 10,000 residents of the Ivano-Frankivs'k region," explains the organizer.
Statistics show that in 2010 the law enforcement officials first noted an increase in the number of people who were trafficked for organs. Most victims are from Ukraine, Moldova, Uzbekistan, and Belarus; they are largely young people who had fallen on hard times.
The poorer the victim's native country, the less attention is given to dignity and moral issues. When a person is unable to earn enough to subsist, that person ends up in desperate circumstances. Such an individual is easy to manipulate, because being poor makes it easy for a person to start acting like an animal. Criminals take advantage of this because they know all too well that the market for human organs is very competitive and their illegal trans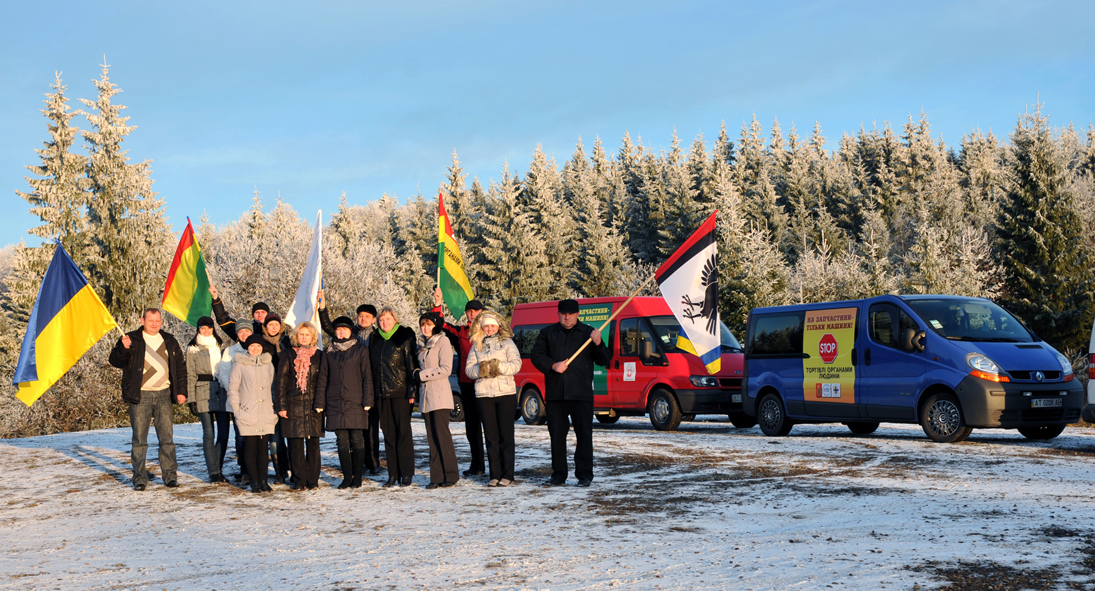 plantation is very lucrative.
Consider: a person awaiting an organ transplant is ready to pay between $120,000 and $200,000 US for a kidney transplant; they only pay $10-$15,000 for the organ itself. Is this money worth becoming an invalid for the rest of your life? We must sound the alarm in order to protect the life and health of every Ukrainian.
Natalya Kozankevych, head of the car race and Executive Director of Caritas Ivano-Frankivs'k emphasizes the main idea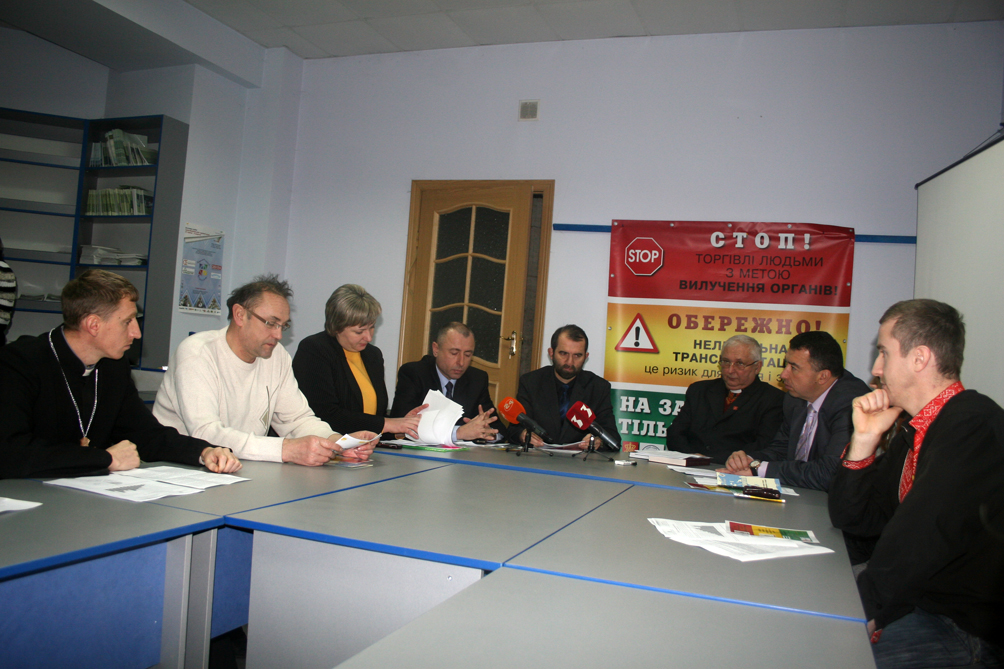 behind the event: "The black market for human organs has had its effect: donors of all possible organs have created a worldwide network, putting their most valuable asset up for sale—their own health.
Skilful middle-men—medical tourism companies—help to easily dispose of kidneys and livers outside of Ukraine. Recruiters lie to their victims. They convince them that it is legal to commercially transplant kidneys; they even go so far as to sign "official" contracts with the victims."