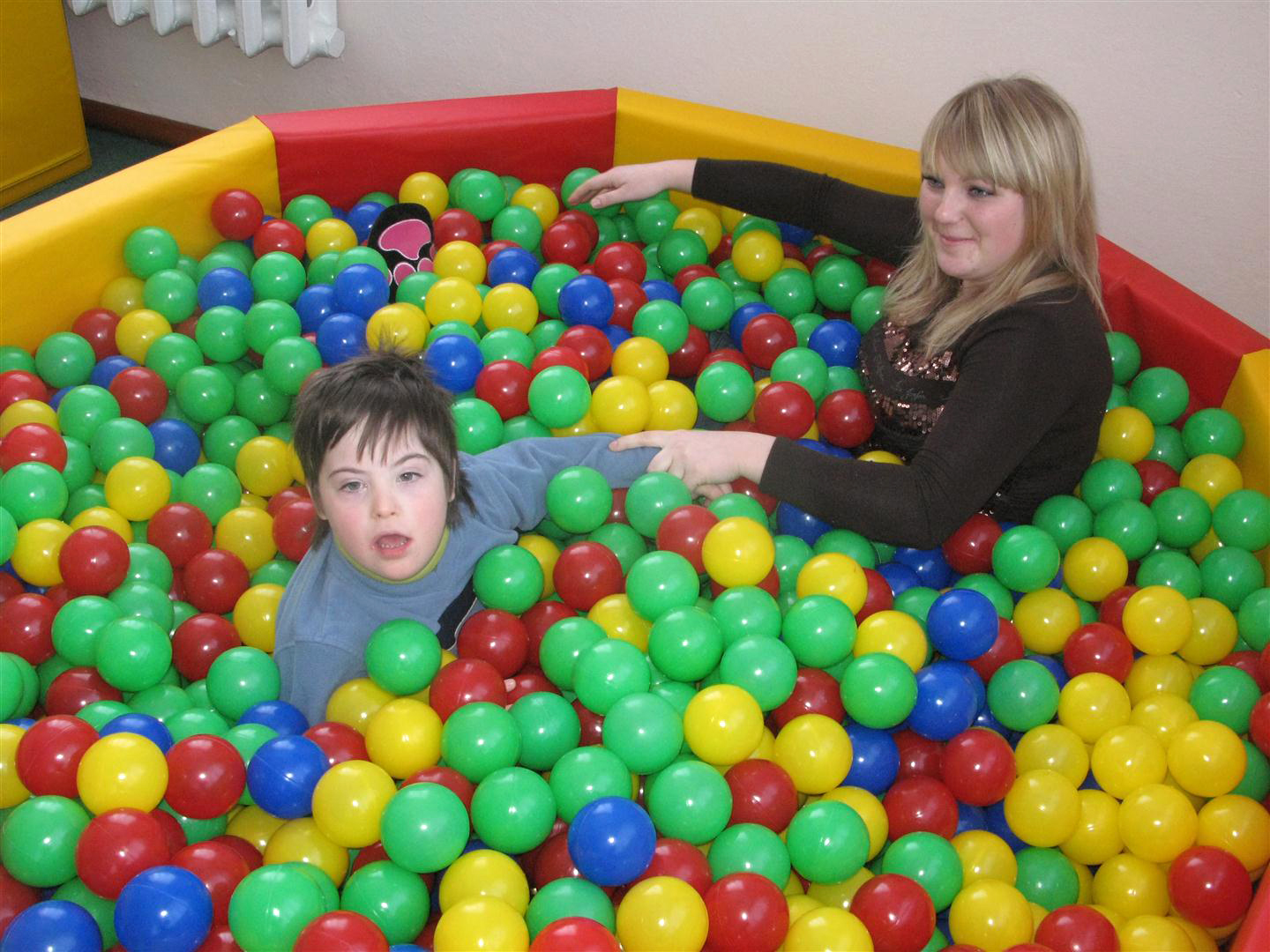 05.02.12
It's been a month and a half since the official opening of the Kolomyya Social Rehabilitation Centre for Disabled Children. The Centre is making the news again because it is now fully functioning. A significant contribution was made by Caritas Kolomyya-Chernivtsi Eparchy which partnered in raising funds for equipment.
Kolomyya town officials initiated establishing this facility. Funds from the city budget were used to renovate the first floor of a building. Donors funded equipping the rooms and creating the necessary conditions to work with children who have special needs.
"We see happier mothers as they can now bring their children here. In this short period of time we have seen big changes including new equipment which was purchased thanks to donors.
In the name of the Kolomyya City Council I would like to recognize the individuals who made this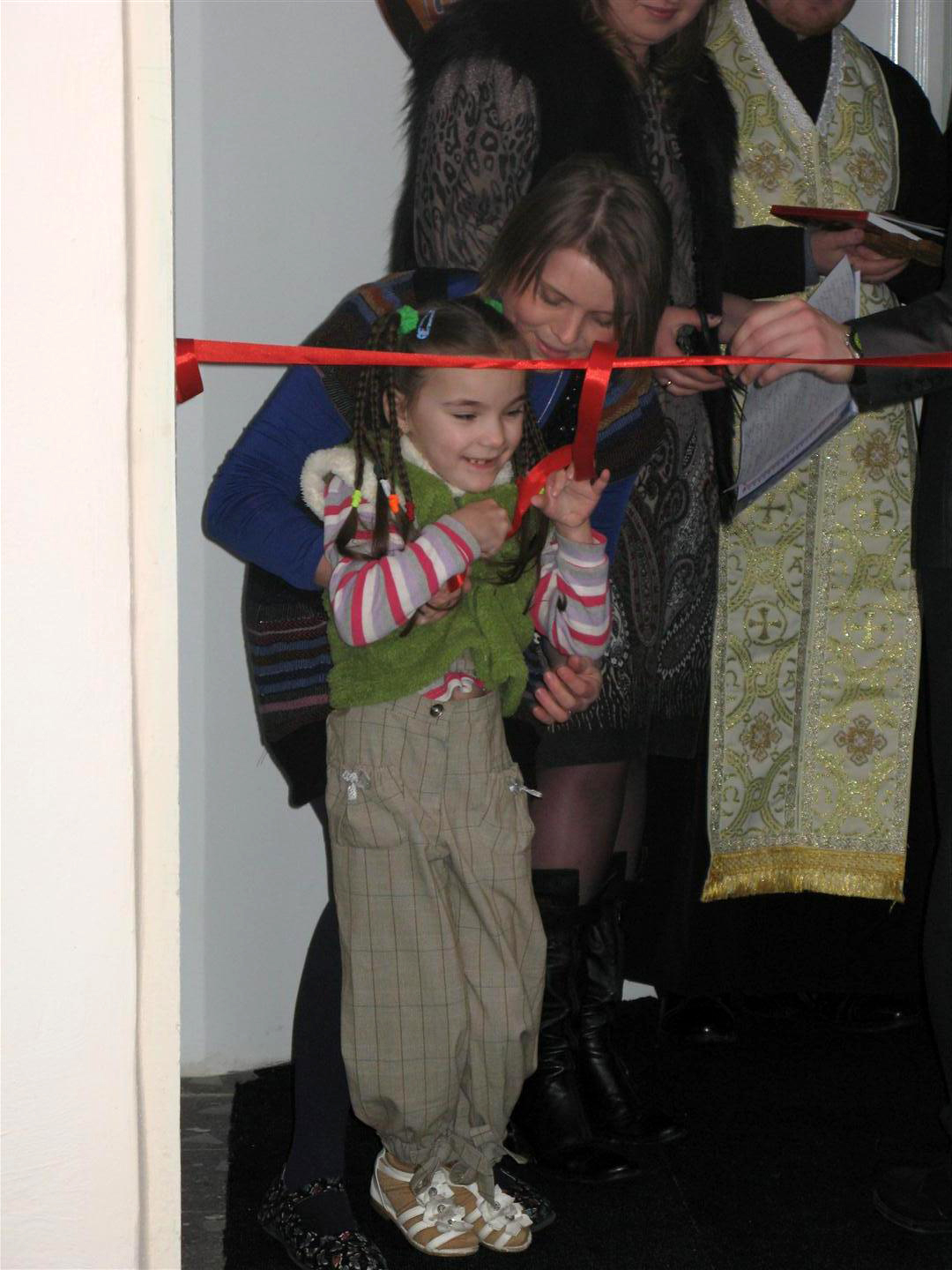 very important facility possible. Caritas made a very big contribution," said Ihor Hradil', Deputy Mayor in his address.
Iryna Trachuk, Director of the Kolomyya Social Rehabilitation Centre for Disabled Children thanked the local government, philanthropic organizations and individuals who didn't ignore human suffering and helped.
One of the Centre's 8 clients symbolically cut the ribbon at the opening. Government representatives, philanthropic organizations, the community and press were impressed by the Ukrainian made equipment; this includes orthopaedic mattresses, a swimming pool with floating balls, and interesting equipment in the sensory room.
"The attitude towards children with special needs is an indicator of the civility of our society—an indicator of how human we are," noted Deacon Serhiy Tryf'yak, Director of Caritas of the Kolomyya-Chernivtsi eparchy.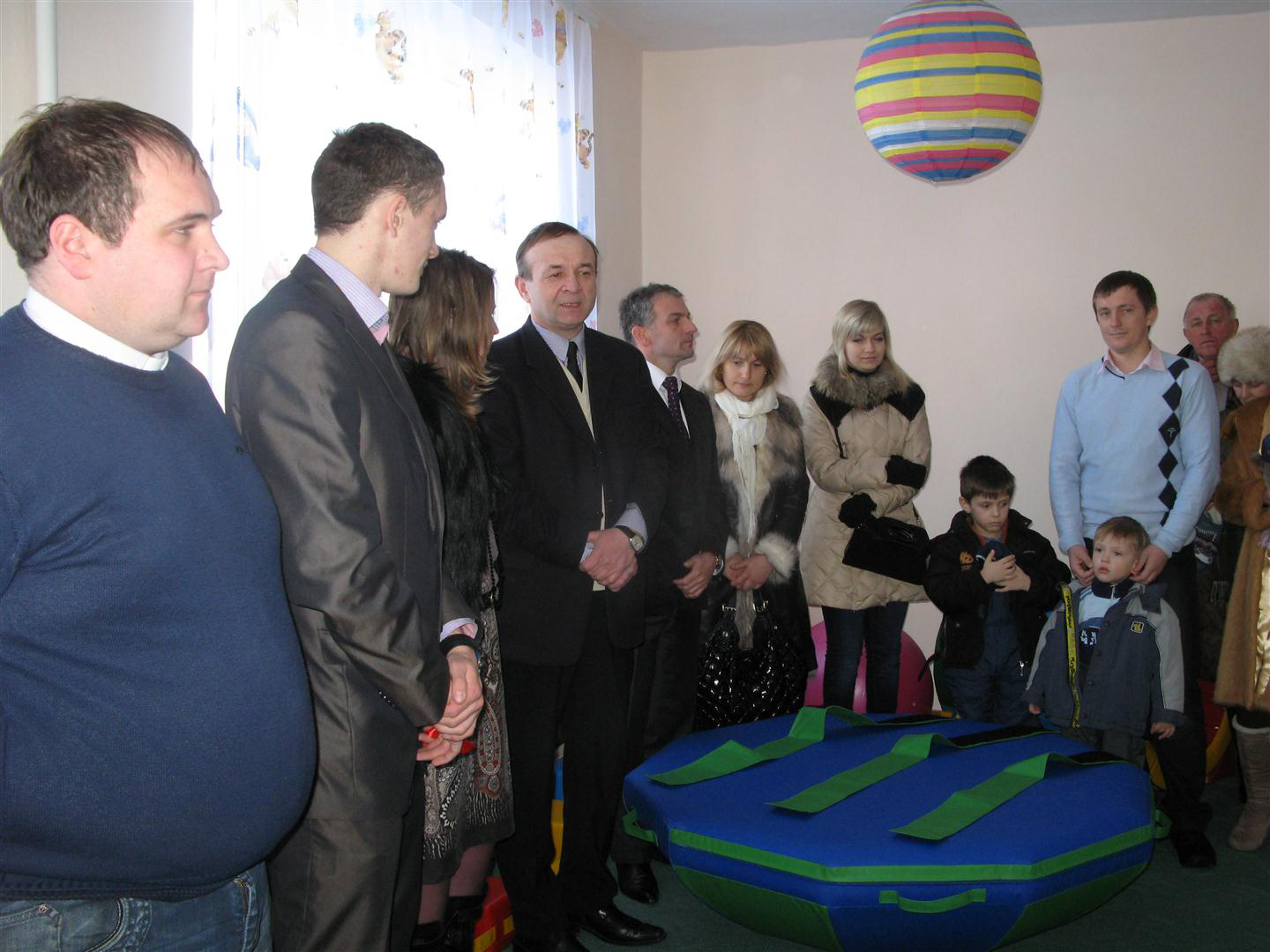 "It is important that the establishment is state run, and that the government understands the problems these children face. We are also encouraged by the fact that many people made donations to fund needed equipment. This is a great deed."
Deacon Serhiy expressed his hope that the establishment will accept volunteers to further their goals. He also expressed great thanks to Yuriy Kotsyur and Marta Konechna who held auctions, charitable concerts, and went from one organization to the next to raise funds. Together they had a big impact. In a short time nearly 60,000 UAH was raised.
Volodymyr Tarnovetskyy, Deputy Mayor of Kolomyya was also present at the opening of the rehabilitation centre's sensory room. He assured those gathered that renovations on the second storey of the building will be completed by September and that several more groups will be open to c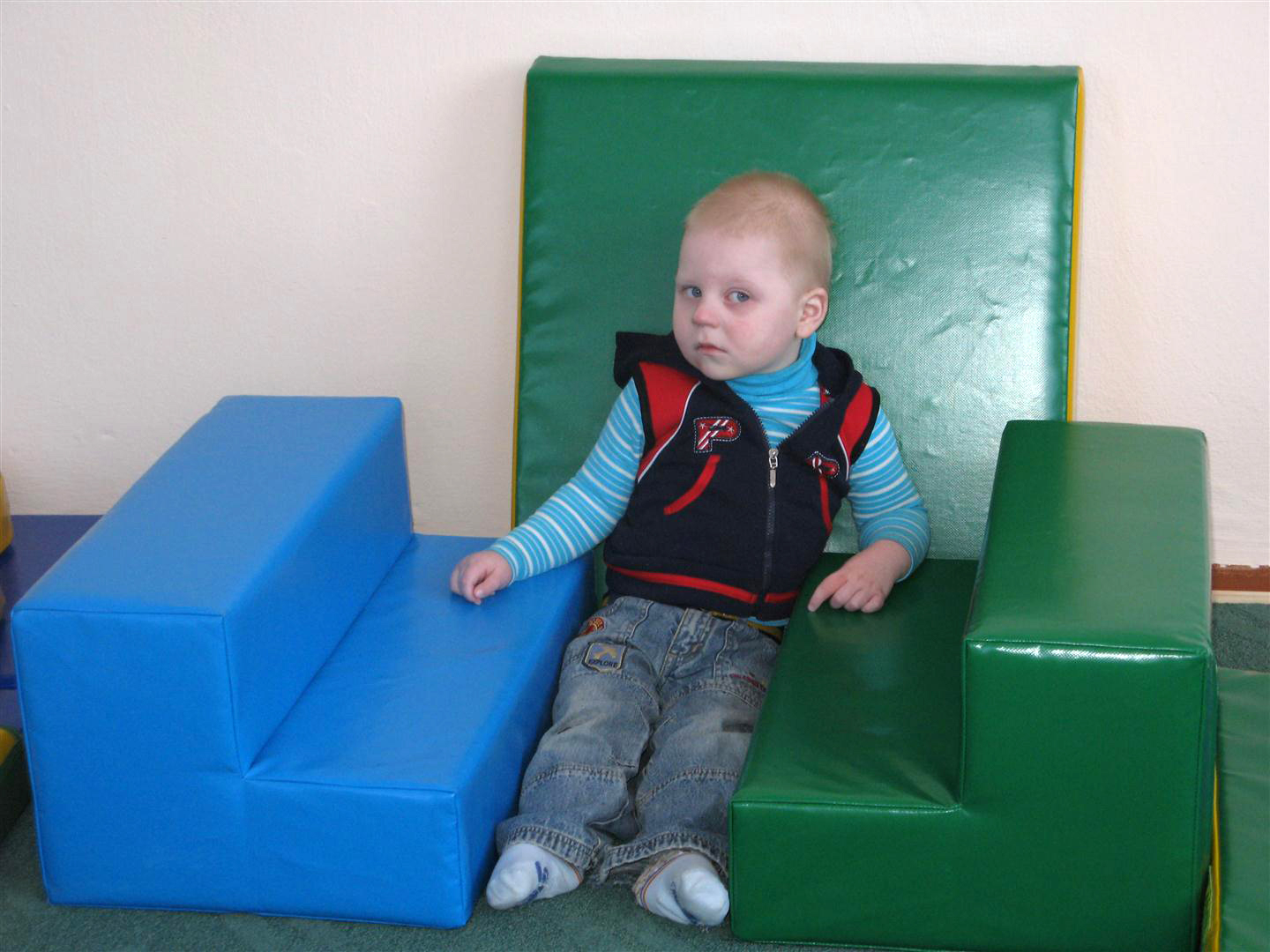 hildren with developmental and physical disabilities.
Ms. Konechna and Mr. Kotsyur promised that they will keep working with Caritas to be able to better help disadvantaged children. Deacon Tryf'yak promised children to help them set up therapeutic horseback riding lessons which are held at the Kovcheh farm in the village of P'yadykakh near Kolomyya.