18.02.12
On 10 February in the Ternopil Public emergency care facility employees and volunteers from Caritas held an event to mark the World Day of the Sick.
11 February is World Day of the Sick. This day was instituted on 13 May, 1992 by Pope John Paul II. In a special letter from the Pope he stated that marking the World Day of the Sick on an annual basis aims to highlight the importance of caring for the ill, infirm and those who are suffering. This message is intended for the many Catholic medical organizations, the faithful, and all of society.
The Ternopil facility houses over 200 patients. Fr. Roman Zahorodnyy, Executive Director of the local Caritas, led a prayer service at the facility for all the patients and staff and for all those who are suffering.
Today community and religious organizations as well as private individuals run alcohol rehabilitation centres. Privately run rehabilitation centres are very expensive. Overcoming drug and alcohol addiction is problematic becaus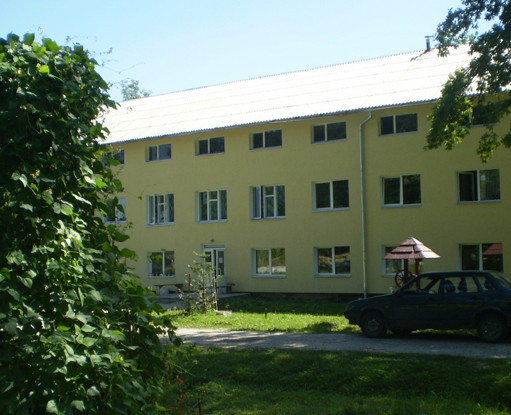 e treatment and rehabilitation methods are not well understood and the necessary funding is lacking.
In response to this dilemma, Caritas Ukraine has focused their work on providing comprehensive assistance to those who are dependent on drugs, alcohol and tobacco. All Caritas organizations are opened to help those who has dependencies. Especially such work is running in the Nazareth Rehabilitation Centre at the Caritas of the Sambir-Drohobych Eparchy. It is located near the city of Drohobych in the L'viv region.
Its goal is to provide free services to the less fortunate members of society who suffer from dependency problems, have tuberculosis or HIV. They provide three basic types of services: consultation, rehabilitation, and resocialization.
Patients are admitted by referral after a consultation at the Drohobych Caritas. The main criterion for being admitted is the patient's desire to kick their habit. The major complicating factor for drug and alcohol addicts is their denial. Men aged 18 to 55 can be admitted regardless of their nationality, social class, or religious convictions. The minimal course of treatment is 12 months. On average there are 30-40 people in treatment at any given time.
Nazareth operates on the principles of a therapeutic environment which is built on trust and helping the patient recognize himself. The foundation of the rehabilitation centre's work includes: prayer, the 12 step program, friendship and mutual support; a sense of responsibility for oneself and one's community is also integral. Patients who are further along in the program help newcomers; they share th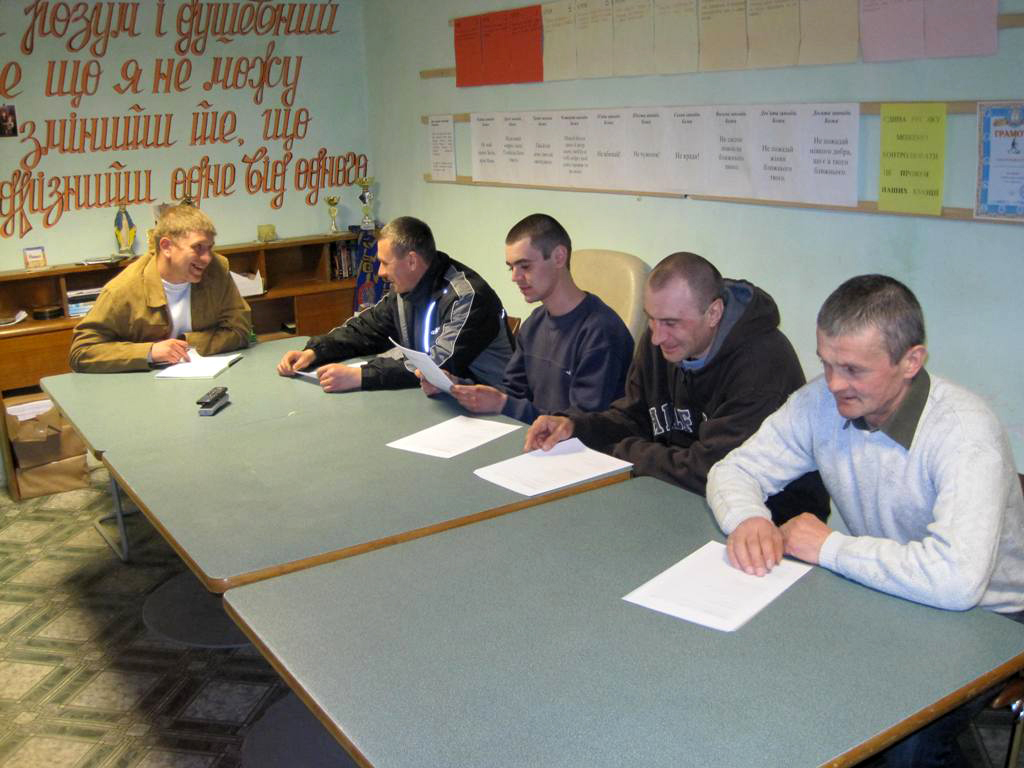 eir experiences, advice and together search for spiritual enrichment.
Patients also participate in work therapy: they cultivate crops, feed farm animals, bake bread, split and stack firewood. This helps patients to socialize appropriately after being slaves to only their desires, needs and weaknesses. As you can see, rehabilitating addicts requires more than removing them from drugs, alcohol, or tobacco; they need a place where they can gain self discipline, confidence and guidance so that they can re-evaluate their principles.
Psychologists, advisors, and spiritual leaders work with the recovering addicts. Every staff member has the necessary qualifications; a degree in psychology, theology or social work. Staff members also undergo trainings on various rehabilitation treatment methods.
Recently, monthly group and individual meetings have started at Nazareth that address dependency, co-dependency, and trouble with employment. Two of Nazareth's psychologists are studying Treatment for the Dependent and Co-dependent at the Institute of Psychological Health in Warsaw Poland. Nazareth staff also regularly undergoes training at other reha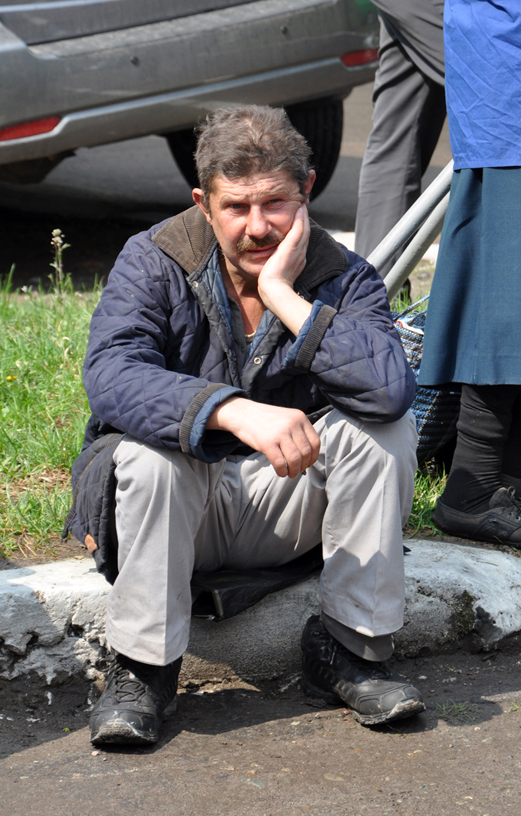 bilitation centres.
Nazareth staff continually organizes Alcoholics Anonymous (AA) and Narcotics Anonymous (NA) meetings, as well as Al-Anon meetings for friends and family members of problem drinkers. They hold preventative classes for young people, and regularly succeed in getting relevant information published in the media.
The rehabilitation centre is financed by Ukrainian and foreign donations and by family members of addicts. They constantly work at establishing contact and cooperation with other similar centres in Ukraine and abroad.
In 2010 Caritas Ukraine's Nazareth Rehabilitation Centre was recognized as the only establishment for addicts completely run by the Ukrainian Greek Catholic Church.
The video about Nazareth you can see here.