29.02.12
February 17th is International Random Acts of Kindness Day. Few people in Ukraine are aware of this holiday. Some say it's a therapeutic day, because a person who does good deeds lives about 9 years longer than those who don't. This however is not what motivates the Caritas of the Kolomyya-Chernivtsi Eparchy staff; for them doing random acts of kindness is a way of life. For more about their daily acts of goodwill, read further.
Every day, Caritas touches the lives of no fewer than 50 individuals. Some come for lunch, others to study, play, shower or launder their clothes. Caritas doesn't take a penny for these services. On the contrary, they give out clothing, medicines and groceries to those who need them. So they celebrate this holiday every day, not once a year.
Deacon Serhiy Tryf'yak, Director of Caritas of the Kolomyya-Chernivtsi Eparch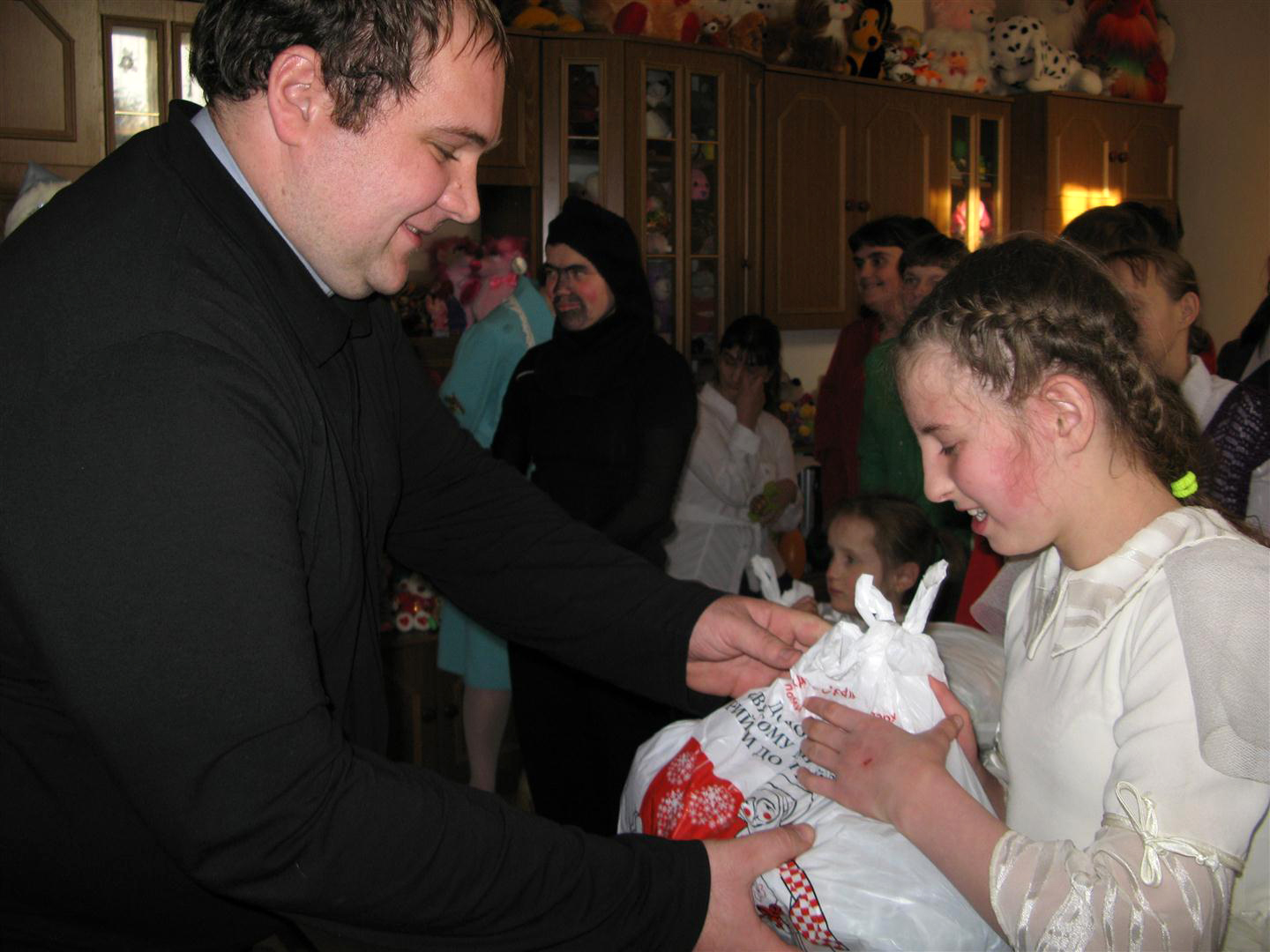 is convinced that "acts of kindness need to be done every day. If we are not guided by this principle, then what are we doing here?!"
The charitable foundation employs 10 full time social workers who organize nearly as many events annually. The events aim to assist orphans, those undergoing some sort of crisis, and the elderly. In short, they serve different groups of society. For this reason goodwill is the best way to describe what the organization does. Additionally, Caritas translates as mercy.
Ms. Kateryna has been coming to Caritas for six years now. In years gone by she was a lawyer with a thriving practice in Kolomyya. Today, she is alone and her 800 UAH monthly pension only covers her medicines and utilities. She saves her pennies to buy bread. For this reason she is very grateful to the local Caritas which feeds her every day:
"I am a single person. Being able to come to Caritas for lunch means a lot to me," she says with tears in her eyes. "I am eternally grateful to the people who created and work here, helping the elderly. I feel at home here."
Random Acts of Kindness Day is celebrated every day with projects and events. However, on February 17th staff gave out candy to remind visitors that each person is important, to them.
Don't you forget to spread goodwill! As medical personnel note, you'll live longer and be happier. Goodwill has the added be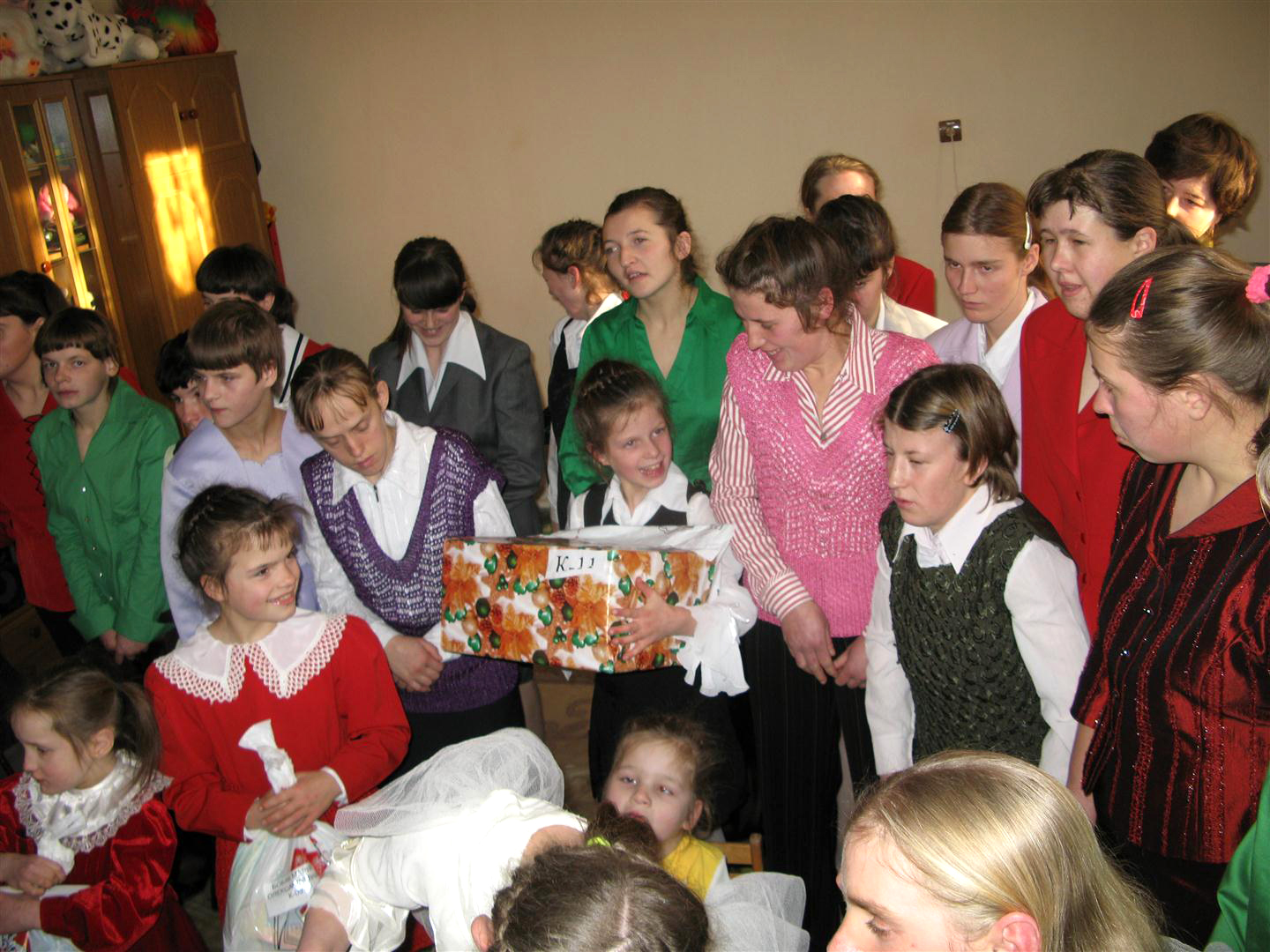 nefit of stimulating the creation of "feel good" hormones. When a person does a good deed their brain sends a signal for the body to create endorphins, a natural pain killer.
Endorphins also have a calming effect; they ease stress and lighten depression. Sensitivity is accompanied by an improved mood because of the hormone serotonin, which regulates mood. In a slew of countries that observe this day, people give strangers and friends flowers.