16.02.2016, Lviv
"Warm February" is a series of interesting activities prepared for wards of Caritas by Lviv benefactors. During two last weeks of winter children from the social center had an opportunity to participate in city quest, to join the museum tour, and to create something delicious during cooking class. Kids received a huge portion of inspiration, and then they organized by themselves talent contest. They invited social workers to be the jury, and showed them growth of their creativity.
Quest from the travel company 'Tour de Lviv' was held within the classes of communication skills' development and overcoming social fears in adolescents. Children were divided into small groups. They had to complete few tasks and solve different problems. Kids had to receive their tasks even from unfamiliar people, whom they previously were searching in the streets. For some assignments they were communicating with workers of cafes and workshops in Lviv.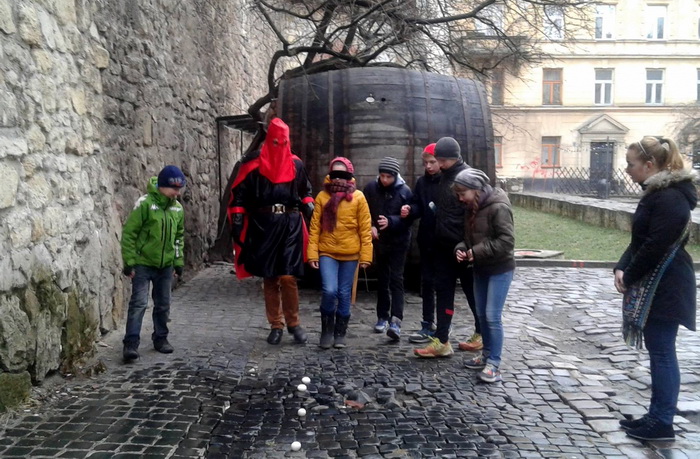 Social workers had the opportunity to observe as their kids were sharing roles and activities, and the dynamics of their teams during the game. Children easily grasped interactive tasks and were glad to develop their intelligence, responsibility, creativity and team interaction. City quest encouraged teenagers to get out of their comfort zone, consistently to work as a team for the best result.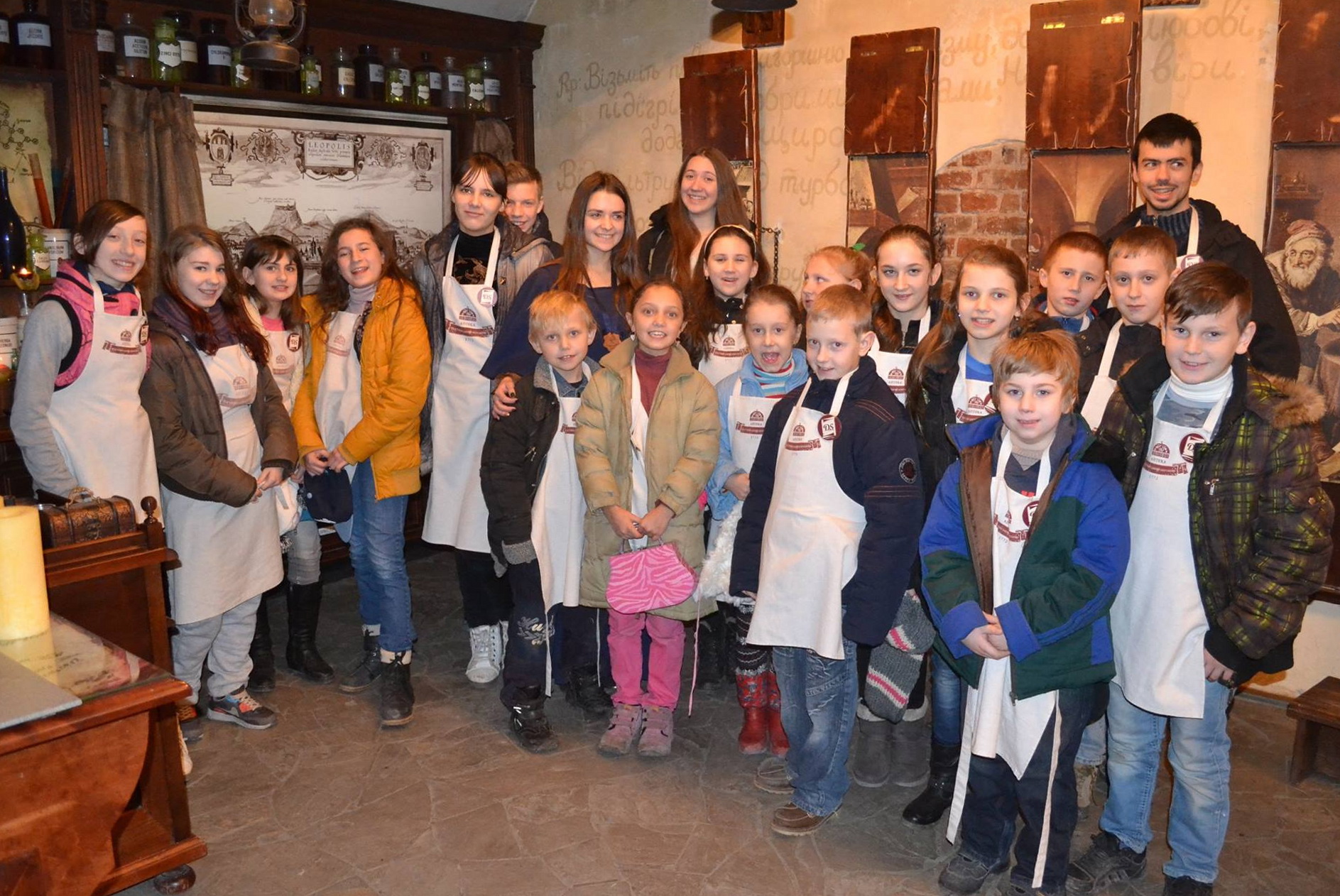 Next, children visited the museum "Secret Pharmacy". They learned about the history and work of the pharmacy founded in the 18th century. Participants of the tour visited secret underground of the place and were surprised with remarkable facts about impressive inventions of pharmacists. Then they had a chance to feel an effect of "pharmaceutical elixir of happiness and longevity".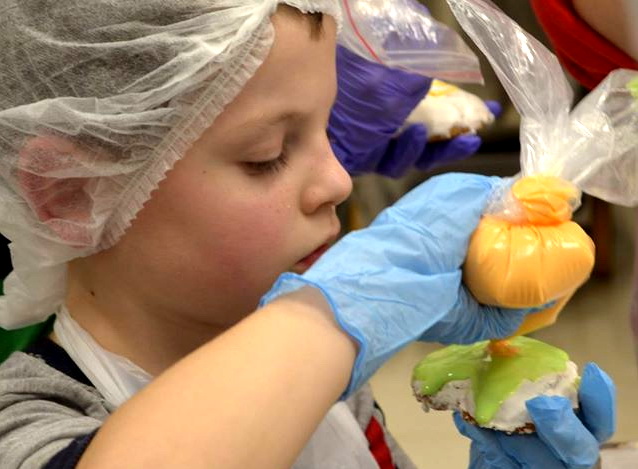 Then, children had a sweet celebration of St. Valentine's Day spent in Auchan bakery. Professional bakers invited children to the manufacture and helped them to create their own delicious heart-cakes decorated with colored icing. Workshop aimed to help children to choose their profession in future. They learned about the production process in the bakery, talked with employees about their fields of work, learnt to complete their work, and, finally, were happy with their own delicious results.
Activities of "Warm February" were complemented with initiatives of children. In particular, they organized and conducted the contest "Caritas Has Got Talent." 13 teenagers prepared a presentation of their unique skills to very strict jury – Caritas workers. Children were well arranged for the contest; they had rehearsals, prepared special clothes, each of them created special concept. The jury had two criteria for evaluating their performances: presentation and creativity.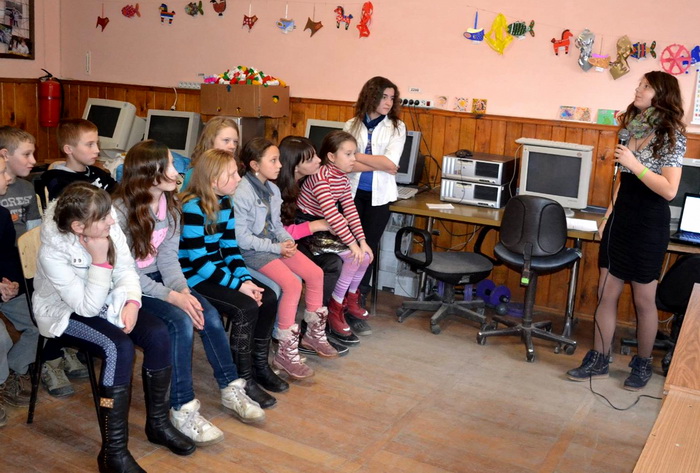 This event helped to reveal hidden talents of the children. Some performances became a revelation even to social workers that communicated with children every day for many years. Children aged 7-15 years demonstrated their high level in fighting arts, juggling, poetry reciting. They also presented their art-works: hand-made beadworks, clay models, and knit-works. Children performed dances and songs, some of them were even rapping. The jury awarded every participant in separate category with small gifts and applause.