29.07.2016, Ukraine
On July 30, the World Day against Human Trafficking, Caritas Ukraine informs about the work of the project "Support of the Network of Counseling Centers for People who are Victims of Human Trafficking" implemented in Kyiv, Kharkiv, Odesa, Lviv and Ivano-Frankivsk regions of Ukraine.
Information activities among potential migrants and victims of human trafficking and assistance to victims in the form of advice, social support, and psychological support – these are the components of Caritas Ukraine work on the migration issues.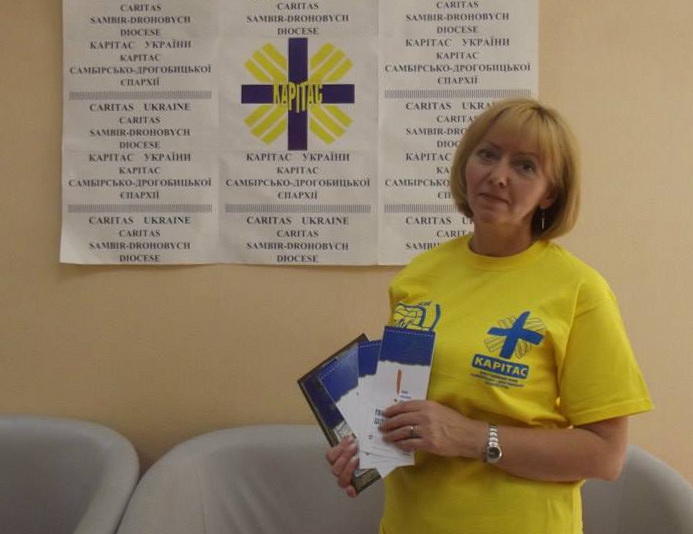 "The last two years events had a negative impact on the Ukrainian society especially on the most vulnerable social groups. These processes have led to a rapid increase in migration within state and labor migration abroad. Increased incidents of human trafficking are also apparent. In situation of armed conflict and political crisis, men, women and children are suffering from various forms of trafficking, such as labor and sexual exploitation, forced begging, involvement of children in armed conflict, involvement in criminal activity, forced early marriages, organ trade, sale of children and other forms of ill-treatment abroad and within Ukraine. Lack of information and imperfect social security system in Ukraine lead to an increase in the number of people affected by human trafficking. They all need instant help",- noted Project Coordinator Natalia Holynska.
Activities in the field of migration and related issues, in particular, support for victims of trafficking, reintegration of migrants, difficult lives of illegal labor migrants and social orphanhood of their children in Ukraine has always been a priority for Caritas Ukraine. New challenges facing the country today intensify Caritas work in this direction.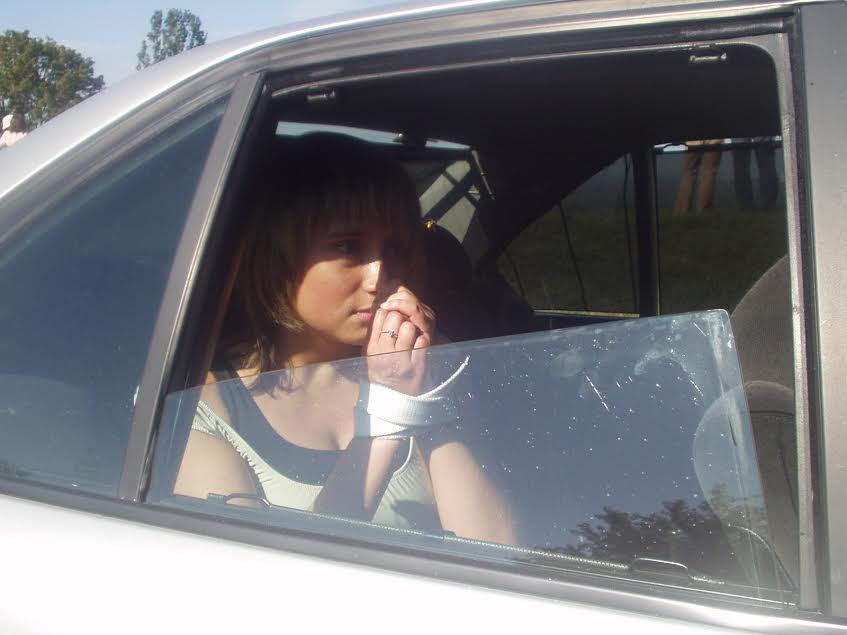 The US State Department report on human trafficking in the world in 2016 defines Ukraine as "a country of origin, transit and destination for men, women and children subjected to forced labor and sexual exploitation." The same report noted that internally displaced persons in Ukraine are especially vulnerable to exploitation. According to the International Organization for Migration (IOM), for the years of independence more than 160 000 Ukrainians became victims of trafficking.
According to IOM, the main countries where Ukrainians become victims of trafficking are Russia (49%), Poland (14%), other EU countries (13%) and Turkey (11%). In 6% of cases, trafficking registered directly in Ukraine. Contrary to the traditional view that such situations are typically related to sexual exploitation, in recent years the opposite tendencies are seen. Of all the cases recorded by IOM, only 5% linked with sexual exploitation and 93% ‒ with the labor. For comparison, in 2007, 52% of cases involved sexual exploitation and 45% ‒ the labor.
Another important aspect is the importance of attracting the interest of the state to the problem of human trafficking. As international reports mentioned earlier and activities of Caritas indicate that although Ukraine has ratified all international instruments and has appropriate legislation, the issue rarely enters the circle of public interest. In particular, short funding (particularly within the State Program against Trafficking – 2020, in 2016 envisaged expenditure is 98.8 thousand UAH) and the fact that in 2016 only 63 people received the status of victims of trafficking (despite the fact that IOM has identified 491 such cases) reflects the situation.