12.05.2016, Kyiv
May 20-21, 2016 in Kiev will take place the first competition of Ukrainian Caritas Street Football Cup. It introduces annual football tournament for children and teenagers. Competition is open to teams from all parts of Ukraine, regardless of age, gender, and fitness level of players. The only condition of participation is strong motivation of teams, and the only rule is fair play on equal terms. Tournament is organized by Charitable Foundation "Caritas Kyiv".
Six youth teams from Kyiv, Lviv, Ternopil, Odessa, Khmelnytsky and Kolomyia will compete for the first Caritas Street Football cup. Heroes of playgrounds in residential areas have a chance now to show their football talents not only to inhabitants of nearby houses and neighbors, but also much wider audience. Teamwork and cooperation will determine fate of the Cup. For street football game is about understanding and willpower, first and foremost. Its idea is training of mind, and the athlete must be persistent and ingenious.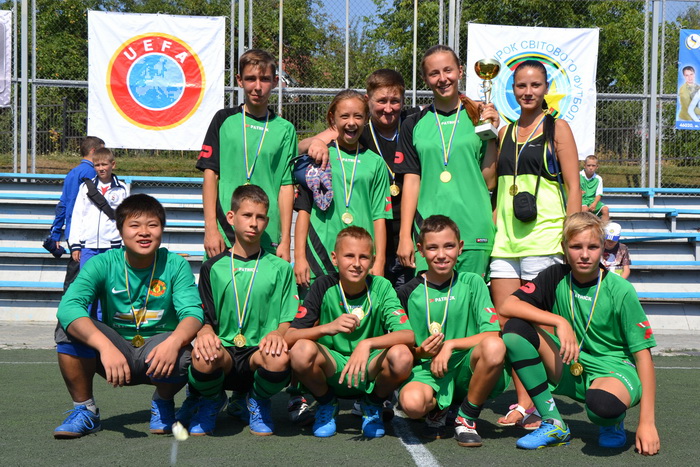 Participants of the first Caritas Street Football Cup are primarily young people from social centers of the Mobile Youth Work Project. Many of them are young people in difficulties, mostly living in troubled families. For them football is a way to build their characters. It makes them able to fight difficulties, improve themselves, and achieve more. It helps them to identify and develop their strengths. Besides, it gives young people positive and exciting emotions, unites them for common cause, thus it contributes to their free integration and fair interaction.
FC Dynamo Kyiv players supported Caritas Cup. On the eve of the match on May 20th they invited young participants of the tournament to visit the Dynamo training base. Famous players prepare workshops and teach young participants "brand" techniques of possession in game. Competition for the Cup will be held on May 21st .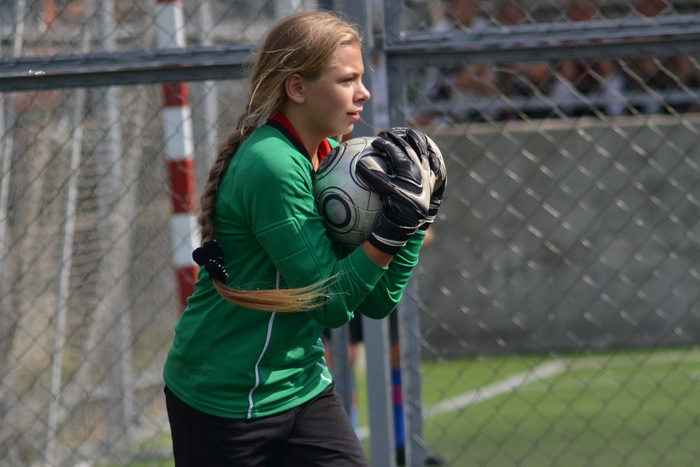 Organizers of the championship are planning to continue their active work for uniting youth through sports and activities, healthy lifestyle, mutual respect, and dialogue on equal terms. They continue to encourage teens to grow their outlook and cultivate good habits, to follow their goal, despite all external circumstances, while young people learn to support each other. Caritas Cup will be expanded to the biggest Ukrainian annual championship in street football. Various youth organizations and spontaneously formed "yard" teams of teenagers will take part in this event. In the future competition will become an international event; it will host participants from different countries united by football passion.
Teenagers around the world play football in their yards, in streets near their houses, in parking lots near the closest shops, and schools backyards in between lessons. Clothes, shoes and ground covering are not important, as well as social status and age of players does not affect their roles in the team. An unwritten rule of street football is: "If you have the opportunity to choose the ball – always take the oldest". That means do not look for ideal conditions, do not be too picky with the rules – just enjoy the game.