16.08.2011
In the village of Dora, located near Yaremche in the Ivano-Frankivs'k region, this year's fourth summer camp for disadvantaged children came to an end. Again, nearly 100 children participated in the camp designed especially for children from disadvantaged families and from families where a parent works abroad. A week of non-stop activities and socializing with peers is what recharges children and gives them energy for the upcoming school year.
This was confirmed by the children themselves who are cared for by Caritas. Dora is a quite well known resort area in the Carpath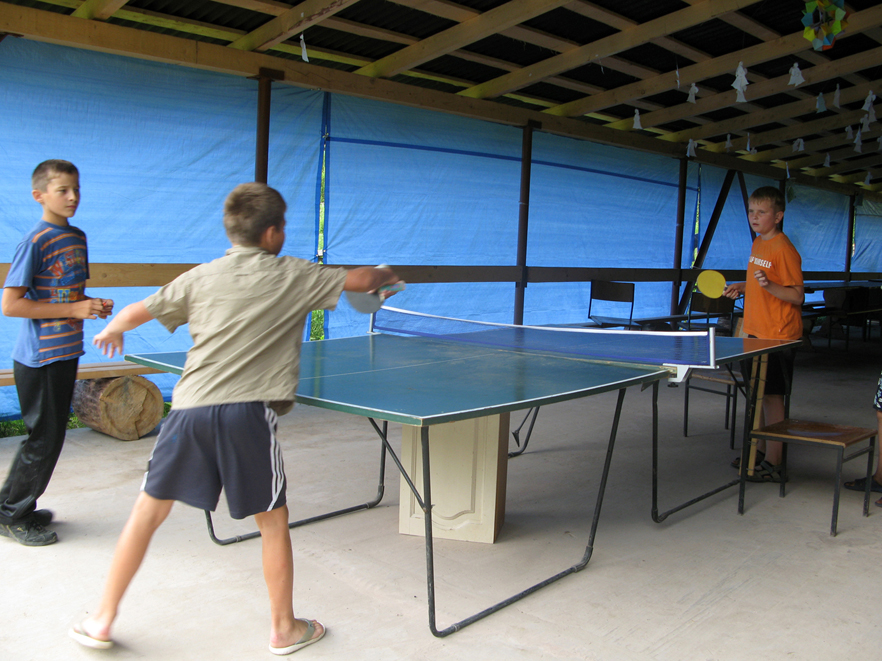 ian Mountains. The camp was situated in the forest near a mountain stream. There were plenty of people who simply enjoyed the clean environment, beautiful scenery and peaceful silence.
Taras Buchovs'kyy, Director of the Vacationing with God camp explained that camp activities were endless and varied. Campers played games, participated in contests and competitions, creative workshops, art classes, and spiritual workshops.
The mission of Caritas is not only to provide material assistance but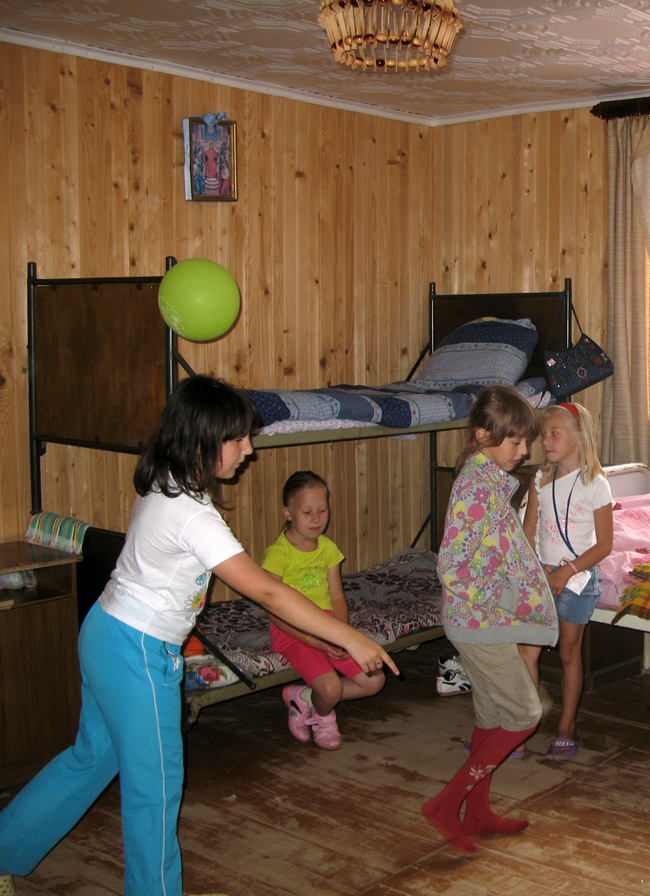 also to provide moral and psychological care for disadvantaged people. This is particularly important when we talk about children who are being brought up without their parents, and therefore lack their guidance.
"It is very interesting to work with Caritas' children," says Natalya Hryhorchuk, one of the camp's counsellors. "They are very good responsible children. It is particularly nice to see them become innovative and independent right before your eyes."
Some children enjoyed camp so much that they stayed for an additional session. 14 year old Khrystynka found new friends during her two week stay. During the second session she helped look after the younger campers, offered to help in the kitchen, and help the camp's organizers. She returned home with pleasant memories and a slew of new skills. Khrystynka says that at home she will teach her younger sister macram.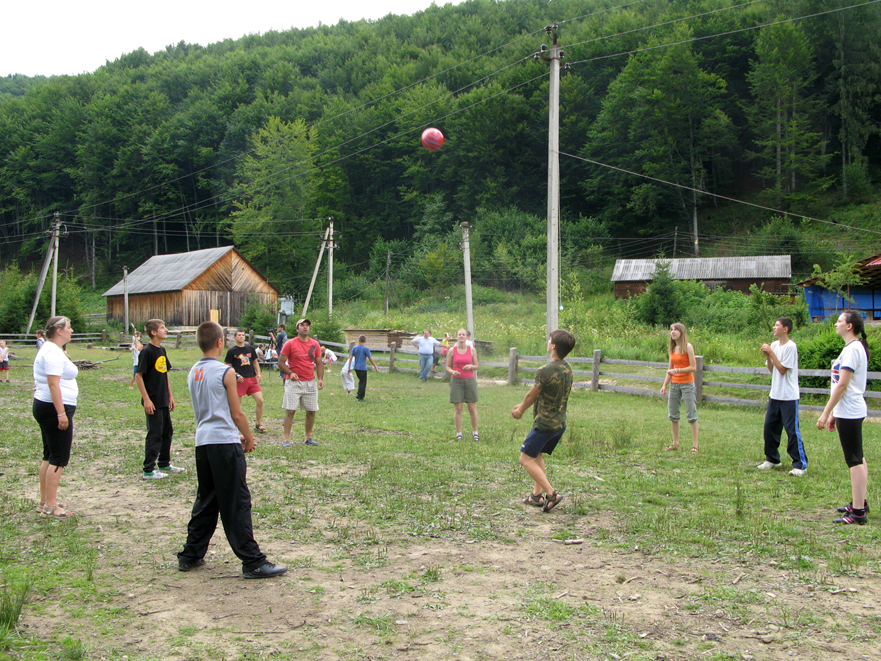 Caritas summer camps are made possible by the annual Christmas Candle fundraiser which has been an annual event in Ukraine for the past 8 years.
The goal of the fundraiser is to raise funds to help socially disadvantaged children, orphans, homeless children and children of labour migrants. This fundraiser allows every Ukrainian to donate to charity and feel that they are making a difference in helping disadvantaged children.